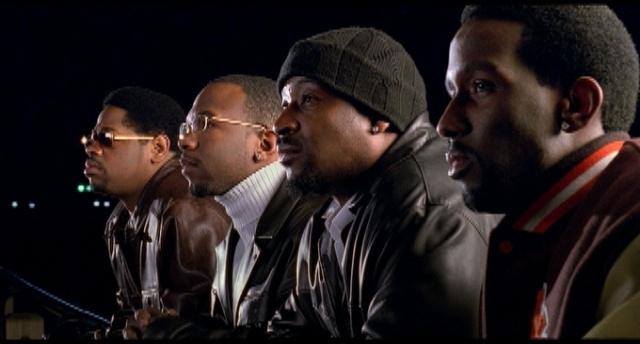 Earlier this week we received a tip that 90s star all boy group- Boyz II Men might finally be coming to Kampala.
According to a reliable source, self-styled tycoon Jack Pemba is behind the looming Boyz II Men show in Kampala. Formerly a quartet including bass Michael McCary, they are currently a trio composed of baritone Nathan Morris alongside tenors Wanya Morris and Shawn Stockman.




McCary left the group in 2003 due to health issues and contractual agreements. Some of the group's best known hits include End of the Road, I'll Make Love to You, One Sweet Day and On Bended Knee.
Boyz II Men have been lined up for a show in Kampala before, in 2008, but the group never turned up after the promoters announced that a member of the group was ill and couldn't travel. Joe Thomas made up for the group. According to our source, Pemba is looking at holding the concert at Lugogo Cricket Oval around April.
That aside, Pemba is also bringing all-time-lingala star, Koffi Olomidde for his birthday taking place on 2nd February. Happy birthday in advance Pemba.




Comments
comments