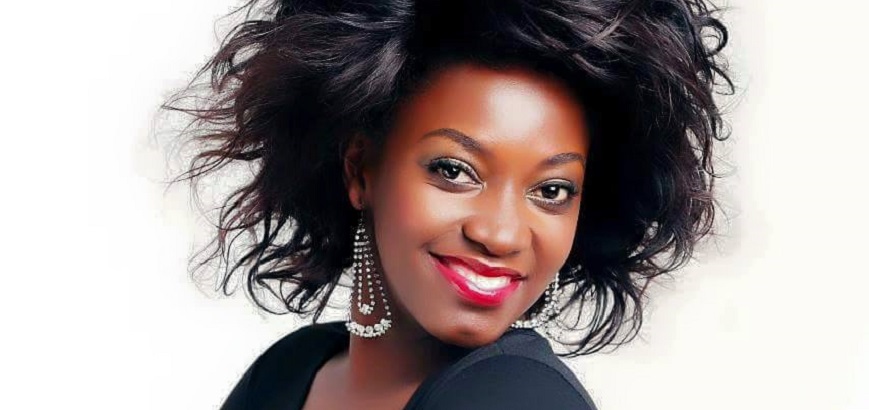 Olivia Ziwa also happens to have graced us with her grand entrance into the world today! It is her birthday! For starters, Olivia is the gorgeous, eloquent and God-fearing presenter on NBS who leaves a growing number of viewers refreshed from all the worldly chaos.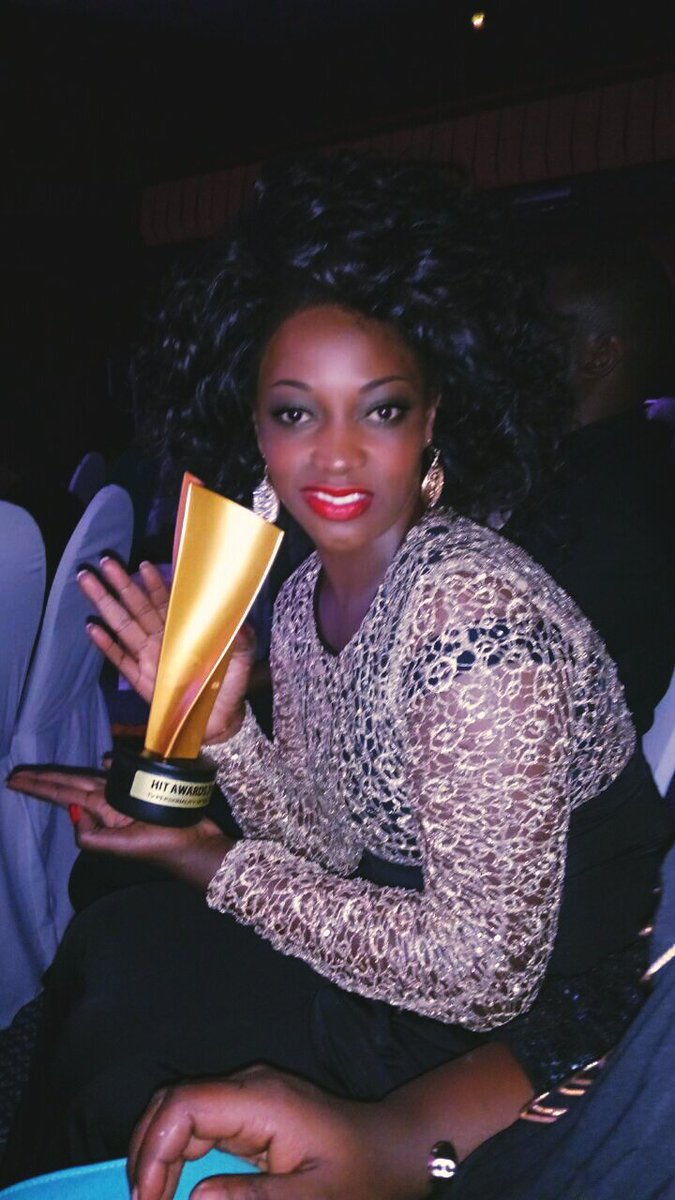 Ziwa hosts "Mission 3:16", a gospel show and "Can Men Cook" a food and cooking show where men show off their cooking skills. Ziwa is one of a kind. She has maintained her modesty having been brought up in a home along Mawanda Road in Kamwokya.
Zealous Ziwa did not just find herself in the media industry but was born to be a public sensation right from O-level at Kitante Hill School where she was assistant head girl to A'leve at Ntinda View College where she was a head girl.
In 2001 while still in her S1, Ziwa whose accent is as flawless as ice cream was scooped by the then newly opened TOP TV to host a teen's show called Top Teens and later Flash Magazine- something that ignited her journalism journey and subsequently pursuing a Bachelor's degree in Mass Communication.




After about five years at Top TV, Ziwa was scooped by NBS TV where she currently spreads her passion.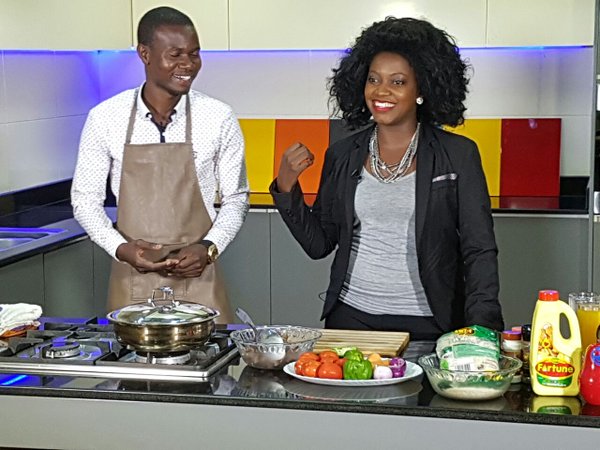 In 2014, she won the Best Gospel Show accolade for Mission 3:16 in the Radio & TV Awards and in 2015 Olivia was announced as the Hit Awards TV personality of the year.
Olivia Ziwa, we celebrate your special day with you.




Comments
comments