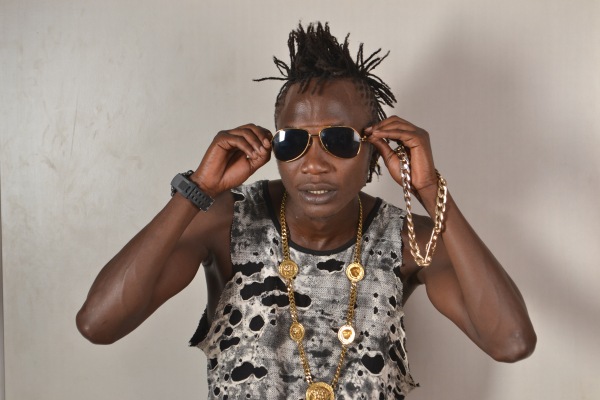 Singer Roden Y is not very happy with fellow singers Pallaso and King Saha. Roden Y told us the two singers threw a party to celebrate when they heard his car had been stolen. Roden Y's first car, a Toyota Run X, went missing shortly after Christmas.
The Kabako singer had parked outside Happy Boyz bar in Namasuba only to get out and find his car missing.



Roden Y reported the matter to police and also placed a Shs 1m bounty for anyone with information on the whereabouts of the car. However, Roden Y told us he was reliably informed that Saha and Pallaso, both formerly TNS-leaning artistes, had thrown a party to celebrate the loss of his car.
"Saha and Pallaso threw a party in Makindye; they even slaughtered a goat!" Roden Y lamented. The singer however also had some sort of self-consolation; "Those two singers have driven cars, they should have known by now that a car is not a huge investment. I shall get a better one."
Last week, TNS manager Allan Kiwa told us they are planning to buy Roden Y another car if the stolen is not recovered in the near future.




Comments
comments