Rwenzururu king Charles Wesley Mumbere is in court today for a hearing on his bail application. The High Court in Jinja will today rule on whether it has jurisdiction to entertain the hearing of the bail application.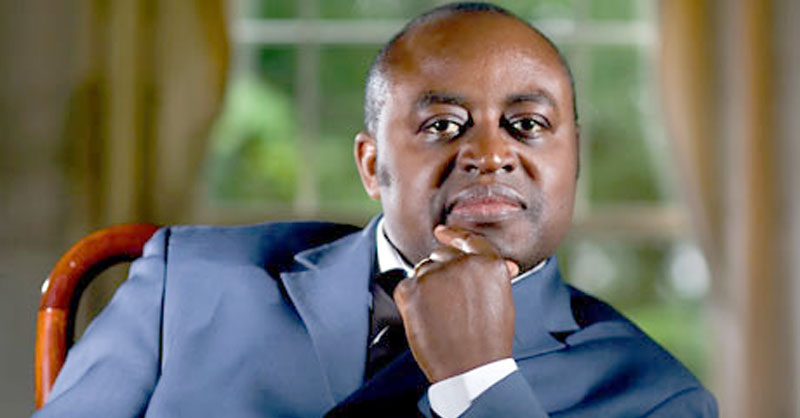 This followed a preliminary objection raised by principal state attorney, Racheal Bikhole.
Ms Bikhole's objected that terrorism offences which are part of the several grave charges that King Mumbere is facing can only be tried before the International Crimes Division of the High Court and not the Criminal Division.
To that effect, Ms Bikhole asked court that even bail application should be heard by a judge/ panel of judges of the International Crimes Division of the High Court or any other judge designated by the principal judge.
She also asked court presided over by Justice Eva Luswata to refer the bail hearing to the International Crimes Division of the High Court.
But in response, Mumbere's defense lawyers led by Caleb Alaka, Evans Ochieng and Samuel Muyizzi, strongly objected to the preliminary objection raised by the state
In his application, king Mumbere lists 10 grounds on which he should be granted bail, among which he says it is a constitutional right, given that he is presumed innocent until proven otherwise.
He also argues that he does not intend to interfere with investigations whatsoever the case.
The king, who was arrested on November 27 by joint security forces at his palace, is facing several charges including terrorism, treason, murder, aggravated robbery, attempted murder and malicious damage to property.
He is jointly charged with over 150 of his royal guards
Comments
comments