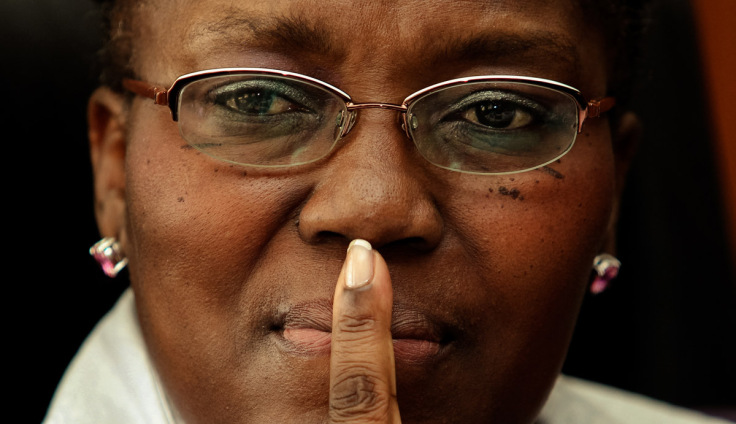 Our Wednesday Woman Crush this week is the one and only "roar of the lion", Speaker of Parliament Rebecca Alitwala Kadaga who refuted Deputy Chief Justice Steven Kavuma's court order to halt any inquiries into what has come to be known as the "Shs 6b handshake"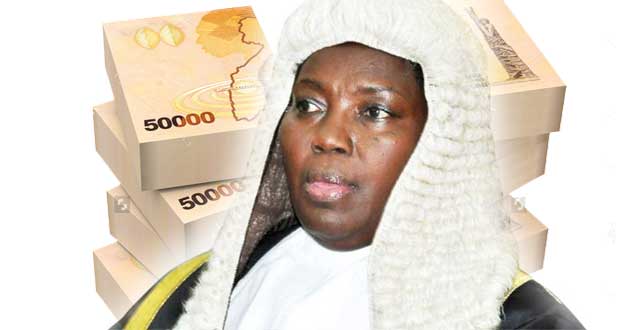 In August last year, 42 officials from the Uganda Revenue Authority (URA), the ministries of Finance and Justice, and the Attorney General's Office, shared Shs6 billion, part of the US$434 million 'saved' after they reportedly won a Capital Gains Tax case for Uganda against two oil prospecting companies, Heritage Oil and Tullow Oil.



"An interim order is hereby issued restraining Parliament, any person or authority from investigating, questioning or inquiring into the impugned bonus payments and or staying all proceedings of whatever nature. If any, which may be pending before any forum whatsoever arising from the impugned payments, until the main applicant No 06 of 2017 has been heard and determined," read Kavuma's order.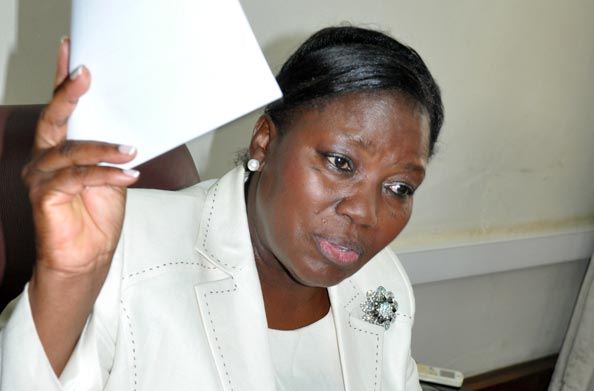 The sharing provoked unprecedented outrage from several quarters, including Parliament which set in motion plans to investigate the matter. In a heated plenary session yesterday, Kadaga put on her well known boxing gloves and passed Kavuma's order as "stupid" as she got a standing ovation from the house!
"This is unacceptable. I want to direct the Attorney General to go to court and ensure that this stupid order is vacated."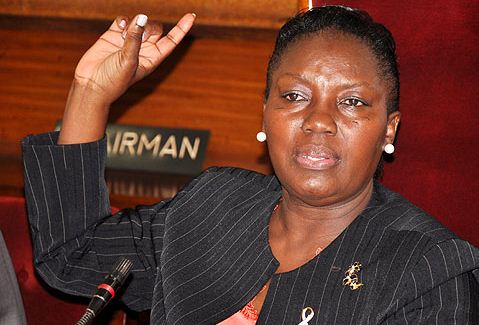 To cap off the day, she ordered the clerk to part with Shs500,000 from all MPs as part of contribution to Uganda Cranes. Over shs. 200M will be raised from this.
The roar of the lion Kadaga is a lawyer and politician who is also the first woman to be elected Speaker in the history of the Parliament of Uganda.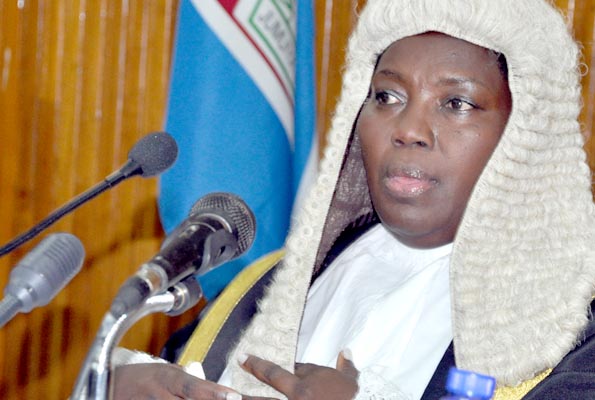 Born in Kamuli District on 24 May 1956, Kadaga attended Namasagali College before graduating with a degree of Bachelor of Laws at Makerere University. In 2000 and 2003, she obtained a Diploma in Women's Law and degree of Masters of Arts specializing in Women's Law consecutively at the University of Zimbabwe.




Comments
comments