It is not only us crushing on Speaker Rebecca Kadaga today. The Judiciary has followed suit showering our #WCW praises.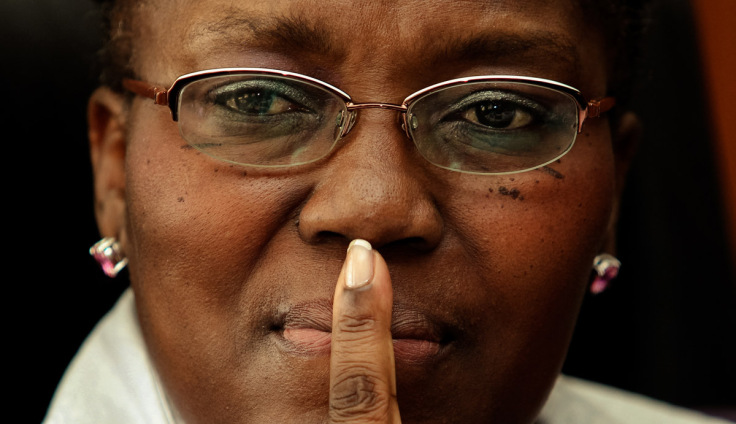 The Judiciary has released a statement commending speaker Rebecca Kadaga for her firm stance and disapproval of Justice Kavuma's court injunction against any inquiries into what has come to be known as the "Shs 6b handshake". In the statement signed by the Chief registrar, Mr. Gadenya Paul Wolimbwa, the judiciary commends the action taken by parliament and reassures the public that the dispute will handled according to the law.
In a heated plenary session yesterday, Kadaga passed Kavuma's order as "stupid" as she got a standing ovation from the house!
"This is unacceptable. I want to direct the Attorney General to go to court and ensure that this stupid order is vacated", she stated.
Below is the Judiciary's version of standing ovation!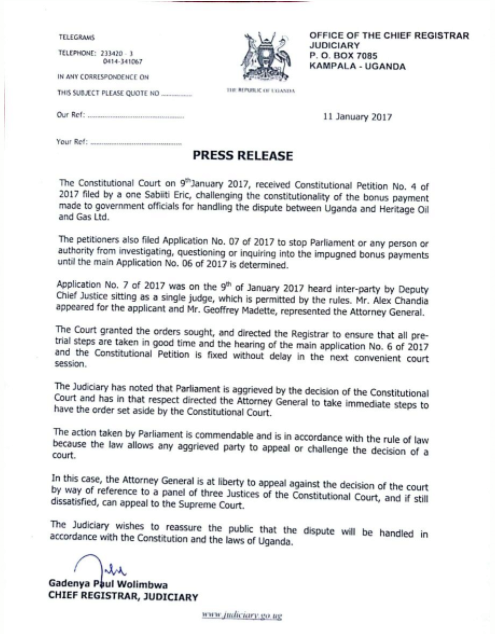 Comments
comments