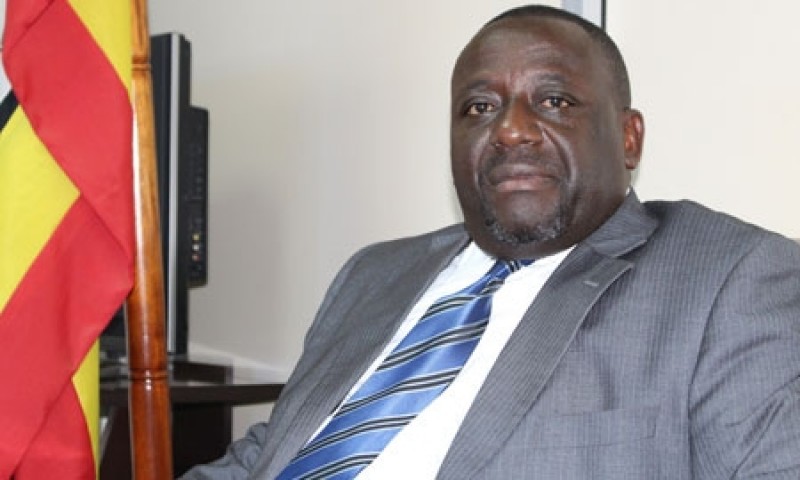 After having a bitter taste of what the youth are enduring, former minister Mr. Nyombi Thembo has finally landed himself a job in the same office was boss! How tables turn! Mr. Nyombi Thembo found himself jobless after losing his seat as MP and last year was among applicants for job at Uganda Communications Commission, a government department that is under the ICT ministry he formerly headed!
After getting the job, the elated Nyombi Thembo shared his remarkable feat to his Facebook followers. The 52-year old is officially employed and has survived January.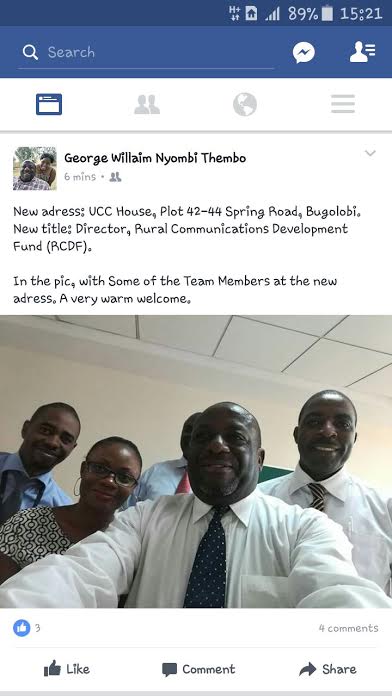 While serving as State minister for ICT, the then minister enjoying fat salaries and allowances advised the jobless Ugandans to be job creators until it was his turn! After losing the parliamentary seat, Nyombi Thembo who advised youth to strive for self reliance was reported to have applied for a job under the same ministry he used to head. He was quoted to have confessed that times were hard and he needed to feed his family. He totally forgot about his own self employment gospel.
Comments
comments