The inauguration of Ghana's new president Akufo-Addo as 5th head of state was no ordinary affair. Thousands of people have converged at the Independence Square in Accra to witness the momentous swearing-in of Nana Addo Dankwa Akufo-Addo. They witnessed the occasion with swag showing off the best of African attires predominantly the multi-coloured Akwaba. While most official functions have been restricted to suits and evening dresses, Ghana ushered in a new change of guard in a fashionable way.
Here are some photos as shot by Yawe Pare
The league of giant slayers!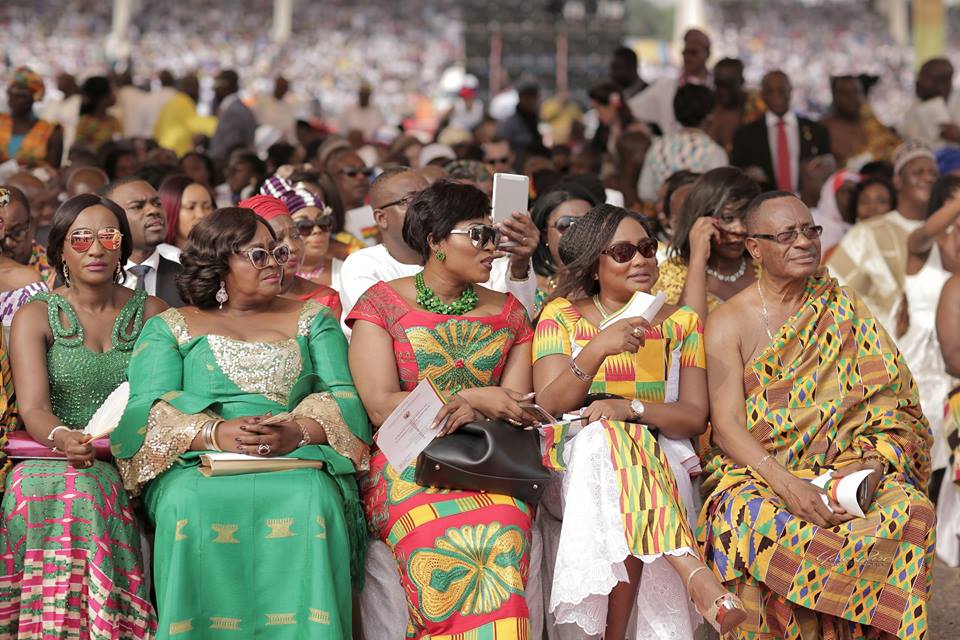 How to rock short hair with pride!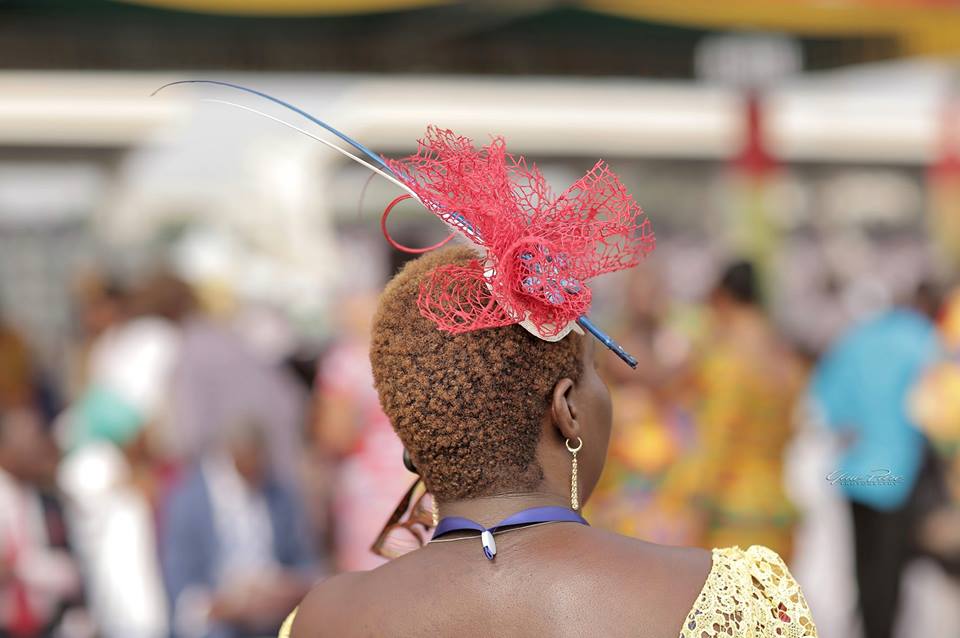 Bringing colour to the colourful ceremony!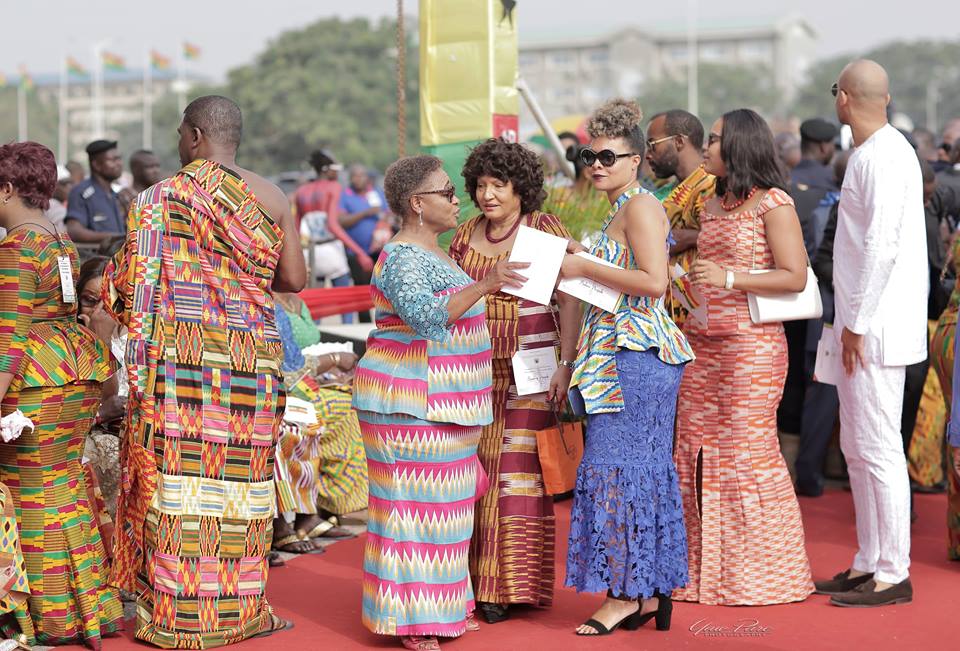 Hunting the hunter!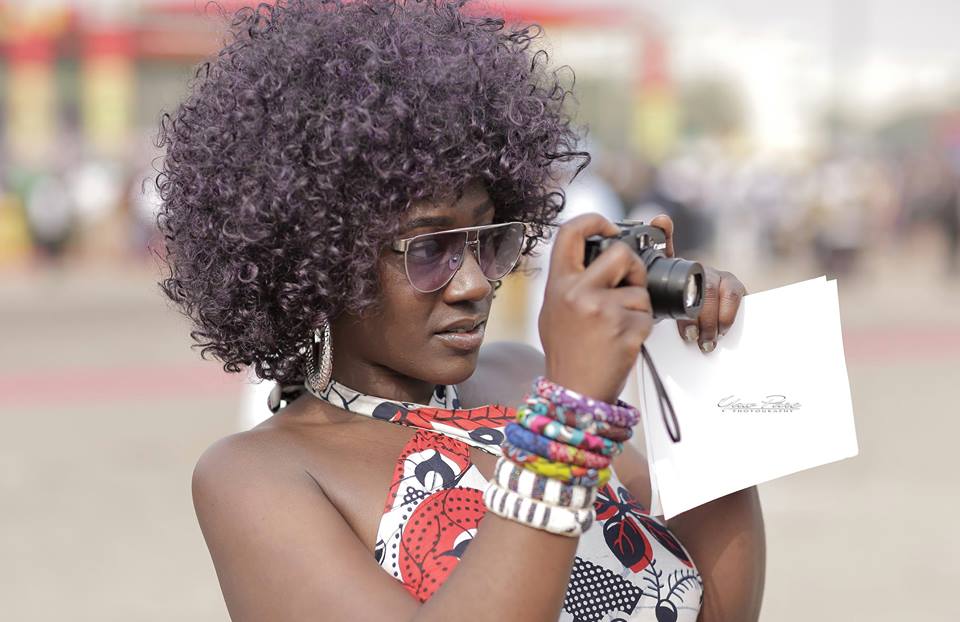 The real red carpet swag!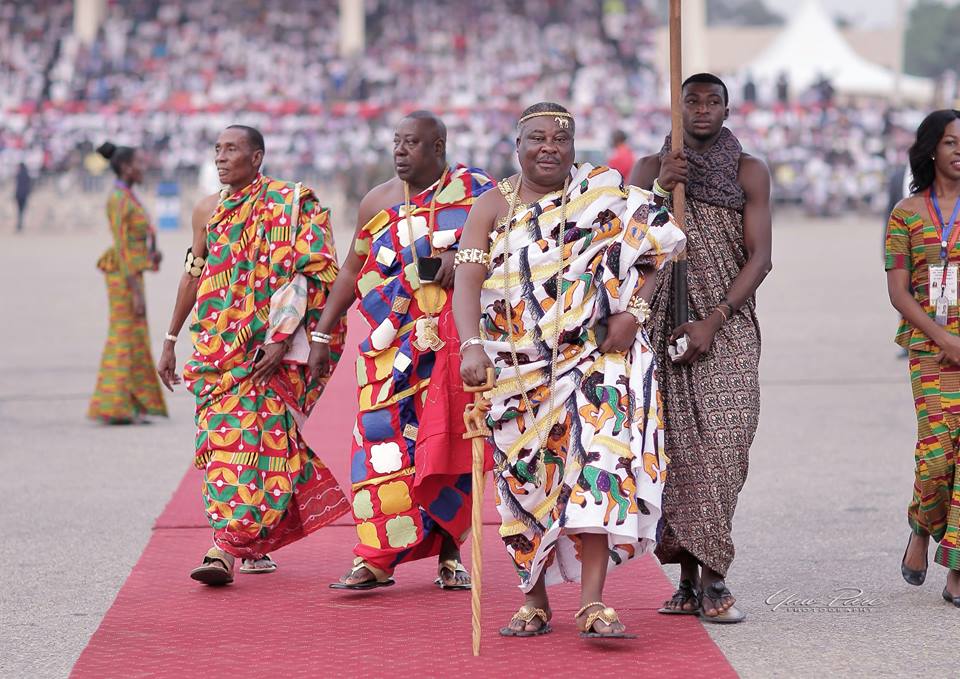 Oh My!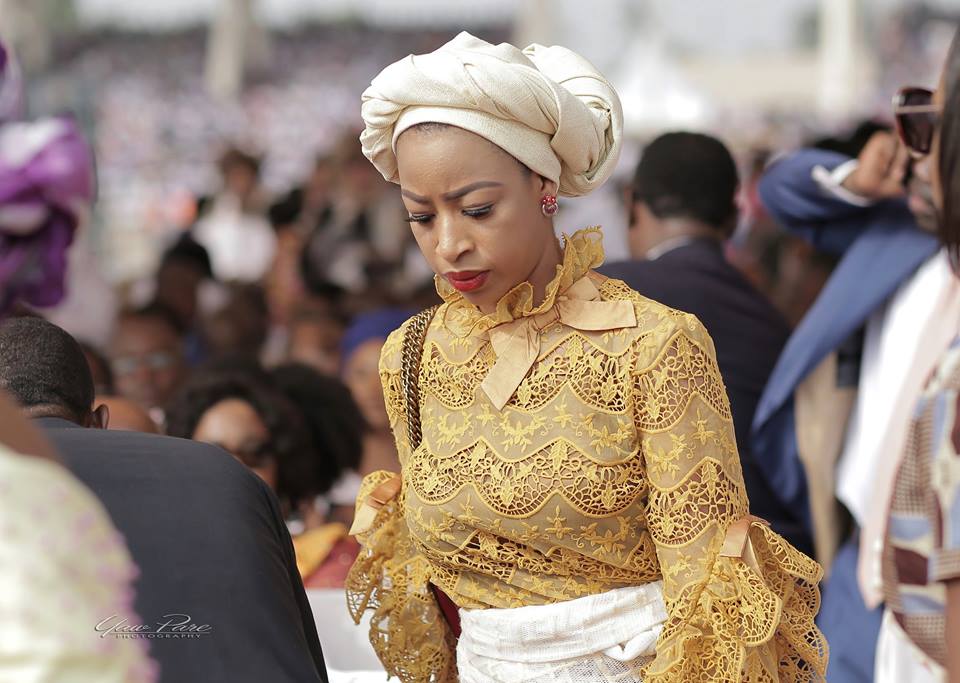 One people, different colours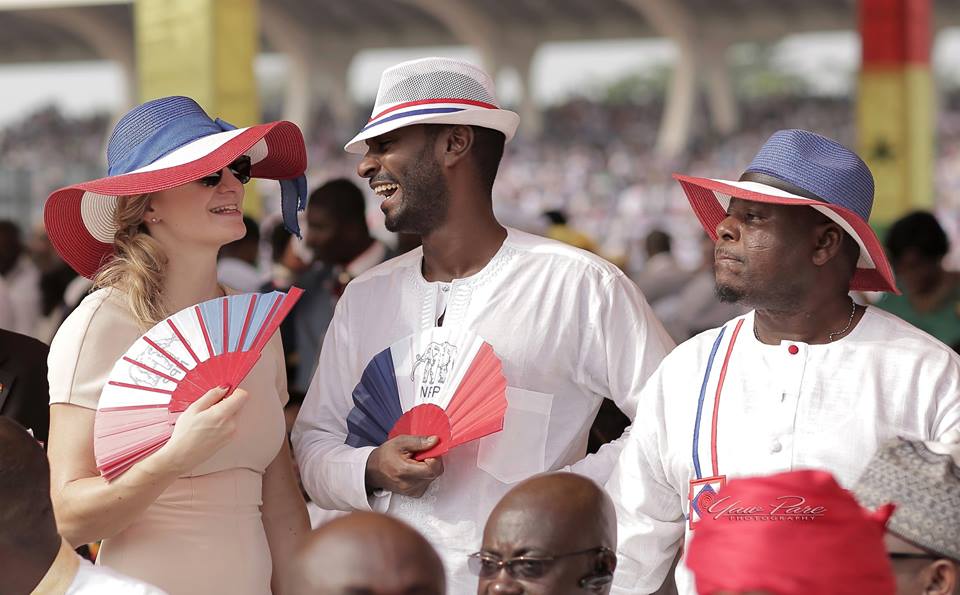 Comments
comments