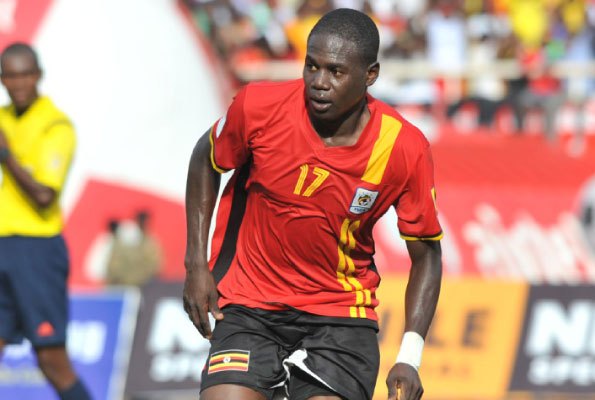 Uganda Cranes beat Slovakia 3-1 in a build-up game played in Abu Dhabi on Sunday evening, ahead of the 2017 Africa Cup of Nations Tournament where Uganda returns after a 39-year absence.
Goals from Moses Oloya, Farouk Miya and Geoffrey Massa secured a Cranes victory and helped boost the boys' confidence ahead of Africa's greatest soccer showpiece.
The Cranes were beaten by Tunisia 2-0 in Tunis on Wednesday but recovered with a 1-0 win against Slovenia thanks to Onduparaka striker Mohammed Shaban's goal on Friday.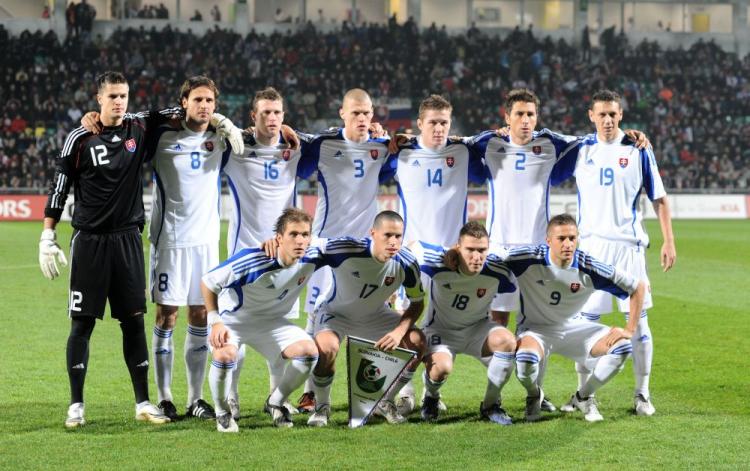 Having been named the continent's Best National team of 2016 at the CAF Awards on Thursday, the Cranes are living up to the hype. Slovenia is ranked 51st in the Fifa rankings while Slovakia is ranked 25th. Uganda is currently ranked 72nd by Fifa.
Uganda kicks off the GrouP D Afcon challenge against familiar opponents Ghana on 17 January in Port Gentil, Gabon.
The Black Stars have not beaten Uganda in the last three meetings that included a 1-1 draw in Kumasi in September 2014 in a 2015 Afcon qualifier, a 1-0 loss to the Cranes in Kampala before a goalless draw last October in Tamale in a 2018 World Cup qualifier.
The Cranes will take on Egypt 21 January before they play Mali.
One more build-up game is lined up against current Afcon holders Ivory Coast, before the Cranes jet into Gabon.
Morale is high and no opponent is taking the Cranes for granted. Fingers crossed for our boys.
Comments
comments