And there she is, The River Nile floating from the source in Jinja all the way up to Alexandria in Egypt stretching almost 7000Km. Our part of the Nile goes straight through Murchison National Park, and we start our journey downstream and our goal is the impressive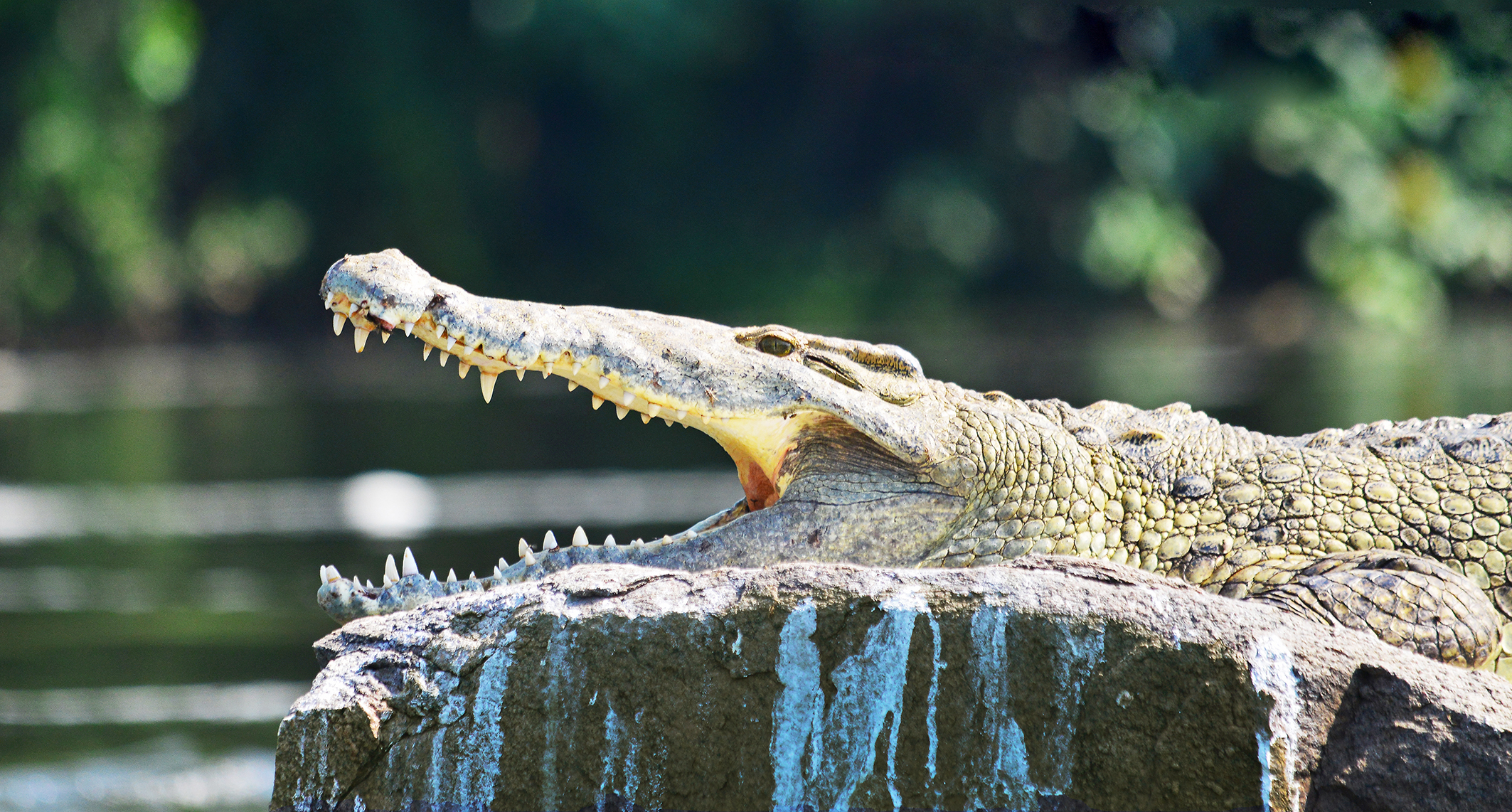 Murchison Falls.



On a smaller private boat we have our privacy and can quietly get closer to the animals along the way whilst sipping a glass of white wine or, why not, have a Nile on the Nile, and some delicious snacks along the way.
First to show up, no big surprises there, are the hippos, literary thousands of them. They are guaranteed to be found yawning to show who is in charge, their little tails working it like propellers to spread their dung, marking territory… We won't get too close.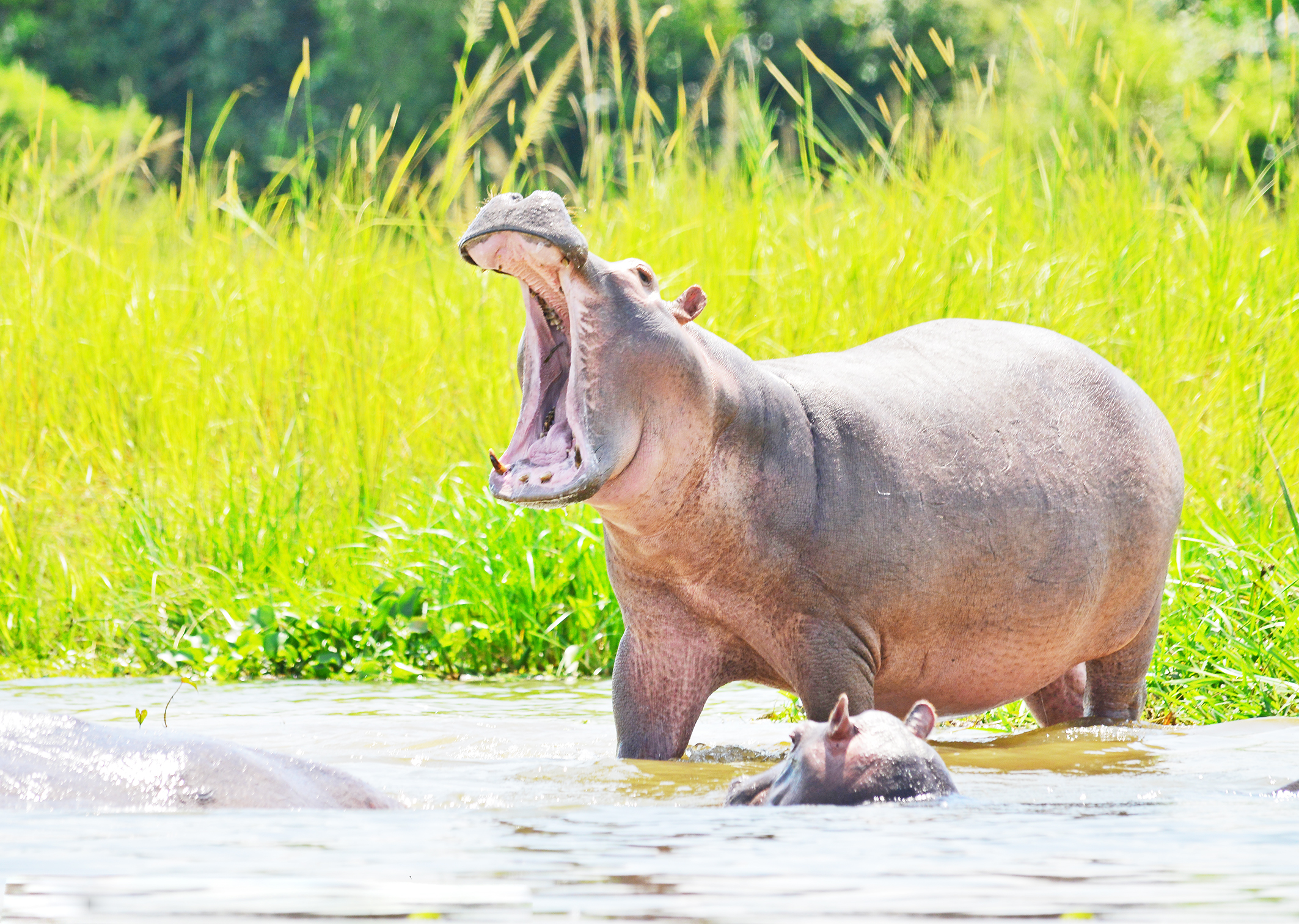 Slowly making our way up the Nile with a nice breeze cooling us down we pass crocodiles sunbathing on the shore, families of elephants coming down to drink and cool of in the water, as well as buffaloes and waterbuck… The birdlife here is amazing the small but oh so colourful kingfishers, bee-eaters, fishing herons and fish eagles; there is no end to it.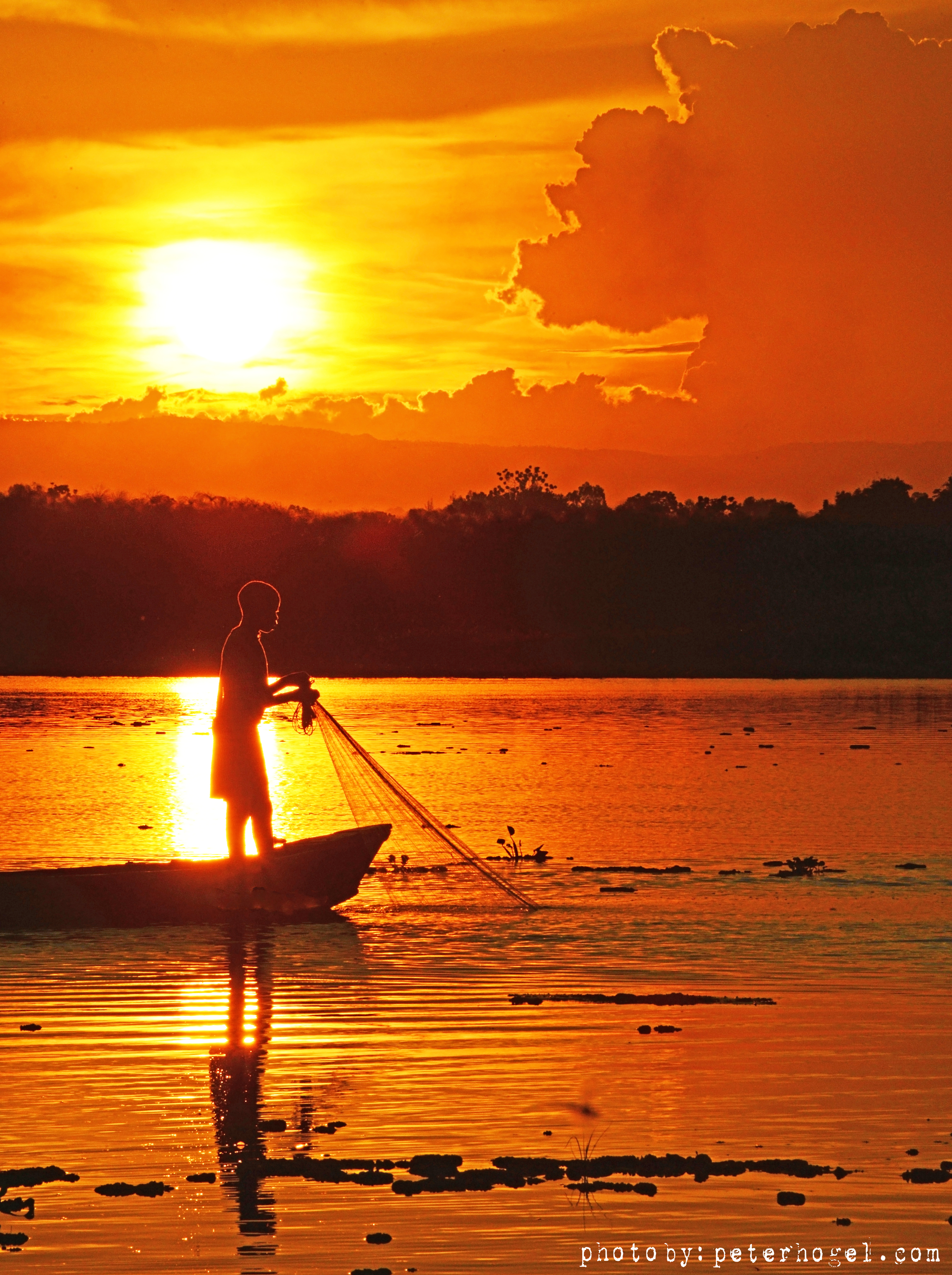 As the current picks up and we get closer to the falls, we pass the landmark where the famous writer Ernest Hemingway crashed in a plane, survived and sometime later crashed again, surviving again! The black and white colobus monkeys sitting in the canopies, and there she is, Murchison Falls!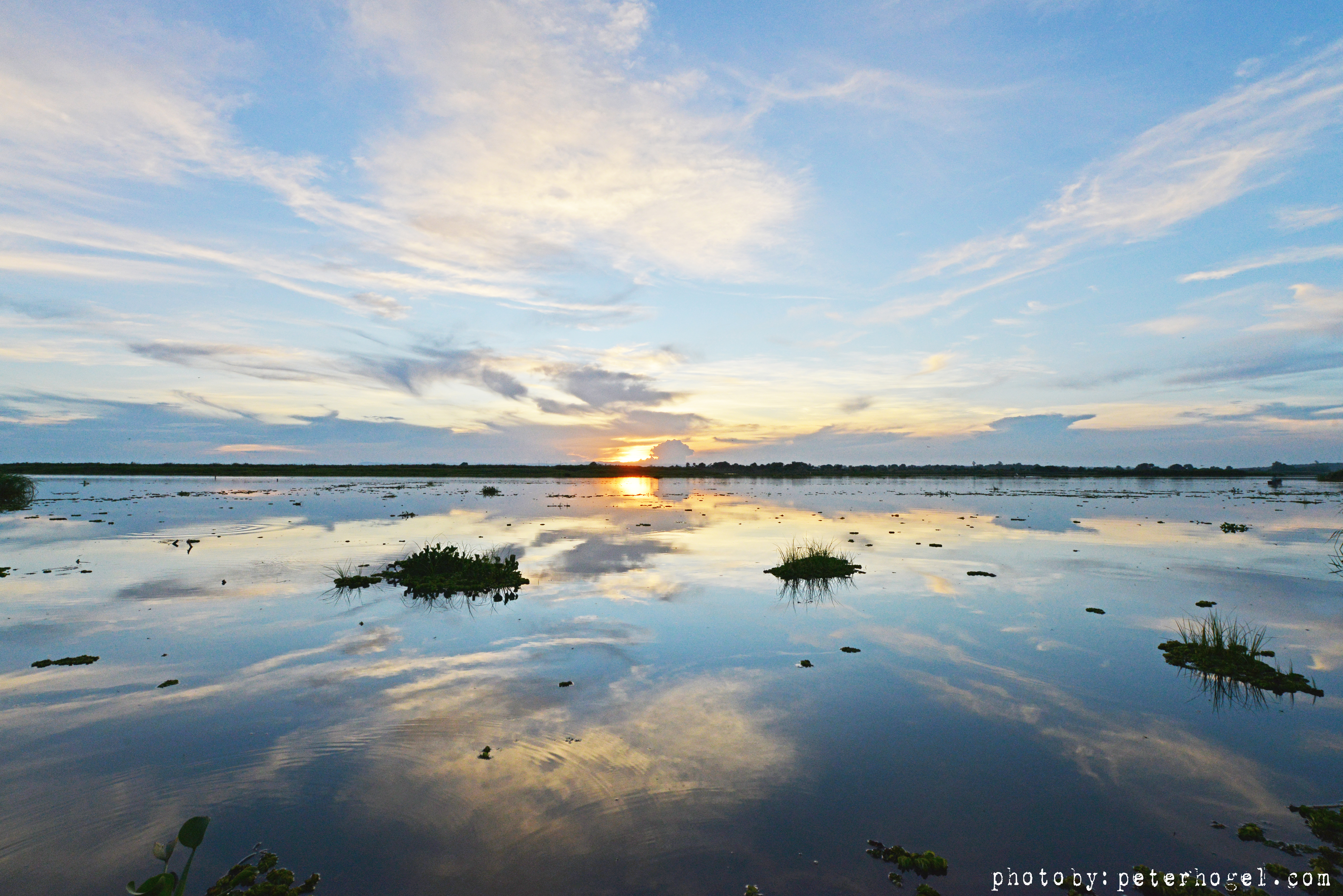 The Nile squeezed into a narrow passage and falling down in a turbulent mass of water, we stay for a while, amazed over the force of the tumbling falls. This is where we jump off the boat to hike up to the top of the falls to get a second view and to stand, just at the rim with the white water furiously passing below, and us, watching, from a safe place.



Comments
comments