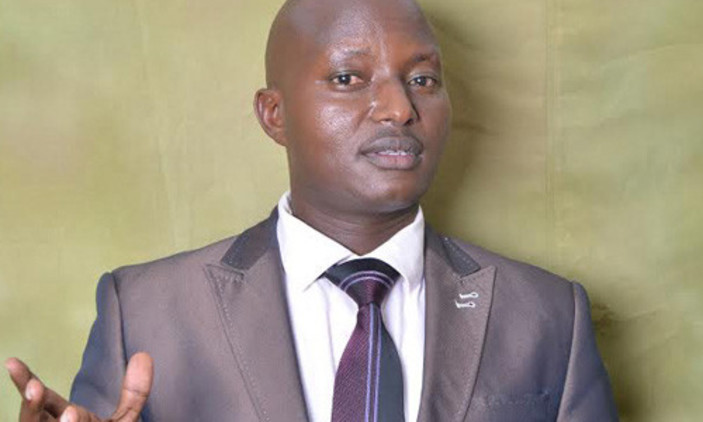 Pastor Aloysius Bugingo might be enjoying the biggest following at the moment. The man of God confessed that he has a small crowd of between 3000 to 6000 people that attend prayers at his church on a daily. Bugingo also said that he has a crowd of between 10,000 to 15,000 followers in his congregation on Sundays.



The crowds are directly proportional to Bugingo's fast growth; in the past two years, the House of Prayer International church boss set up Salt TV and Salt FM. The man of God also managed to acquire acres of prime land near Bwaise where he is due to set up his 30,000-seater church. And as the year 2016 came to an end, Bugingo also changed cars; the pastor acquired a new state of the art Toyota Land Cruiser V8 model 2010.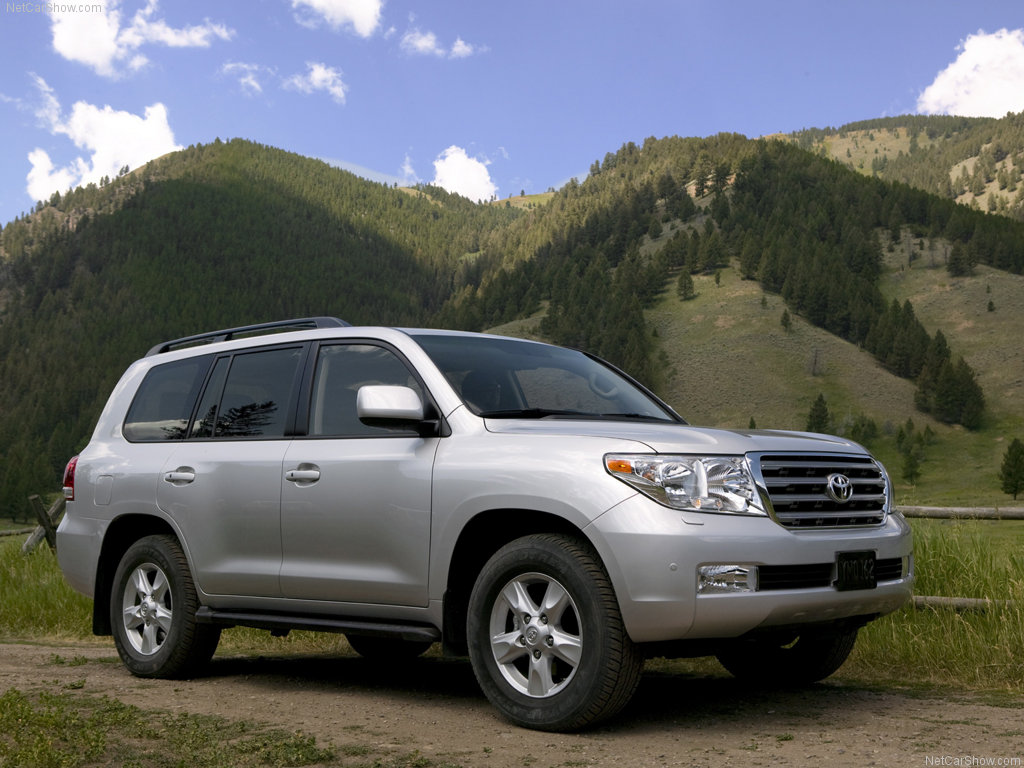 Bugingo had been cruising a pimped Toyota Prado VX for years. The man of God simply transferred his old personalised registration plate 'Praiz God' to his new ride. And when, in a hoarse voice, he says; 'saba, saba, mulokole saba saba,' we should understand that his prayers work. Congs Pastor Bugingo!




Comments
comments