Sheebah Karungi the star girl of 2016 has started the year on new levels of craziness. We have been informed that yesterday evening the "Wantama" star left residents of Munyonyo "fed up with her ways".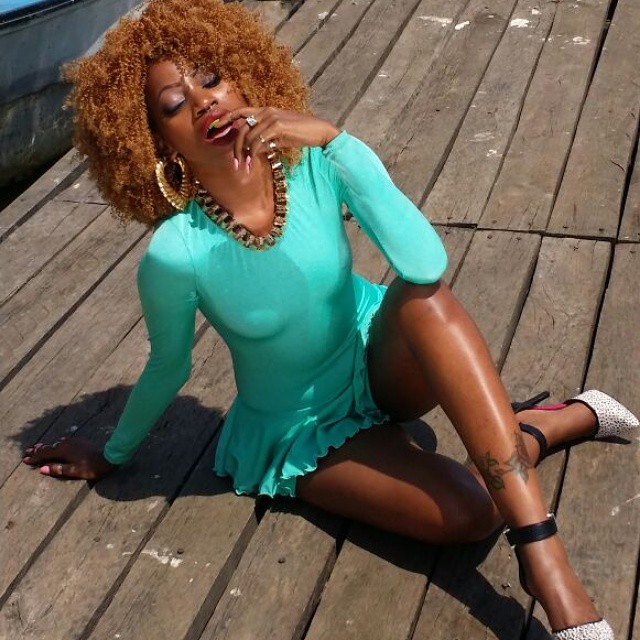 While driving back to her crib, Sheebah out of the blue decided to "park" her car in the middle of the road. According to eye witnesses she parked her Pajero short chasis in such fashion that no other car could cross to either side leaving many stranded road users irritated and hurling insults.
Sheebah was not done! She proceeded home and turned her balcony into a karaoke stage. She shouted all night on top of her voice, twerking semi-nude to loud songs. Her neighbours could perhaps only afford to complain till sleep seduced their tired bodies to peaceful rest.
Whatever caused Sheebah's bizarre behaviour remains a mystery.
Comments
comments