Every Munyakole female in her lifetime rocks this hairstyle and Ghetto first lady Barbie has followed suit. The 'Janet cut' derives its name from the first lady of the Republic of Uganda who has for years maintained the same hair style.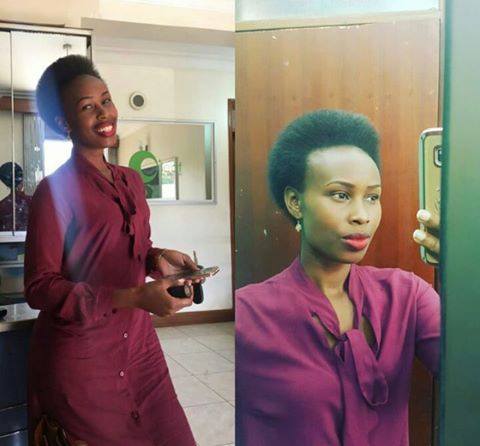 According to the Ghetto president Bobi Wine, now Barbie looks a proper definition of a 'munyankole'. Quoting him on his social media as posted "Onyankolewadde nokamala mukyala"
Why bother with weaves and wigs when you can rock natural?
Source: F & F
Comments
comments