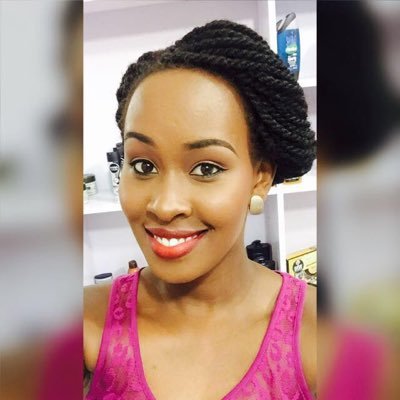 Ghetto First Lady Barbie Kyagulanyi's younger sister Bridget Kamahooro, recently introduced her lover Daniel Harold Dramiger to her parents at a giveaway ceremony in Ntungamo.




Dramiger is a Ugandan serving in the US army while Bridget was until recently one of the co-hosts of the Morning @ NTV show on NTV Uganda. Bridget also formerly worked as a creative manager and public relations officer at House of Beryl.
Now after the intro, we have been reliably informed that Bridget will fly to Germany this weekend and immediately move in with Dramiger. Dramiger is in Germany on a US mission.
We have also learnt that Dramiger and Bridget will tie the knot in March in the US. Dramiger and Bridget will fly close relatives to their wedding ceremony, otherwise Bridget's friends and other relatives will have to foot their own bills. Congs Dramiger and Bridget!




Comments
comments