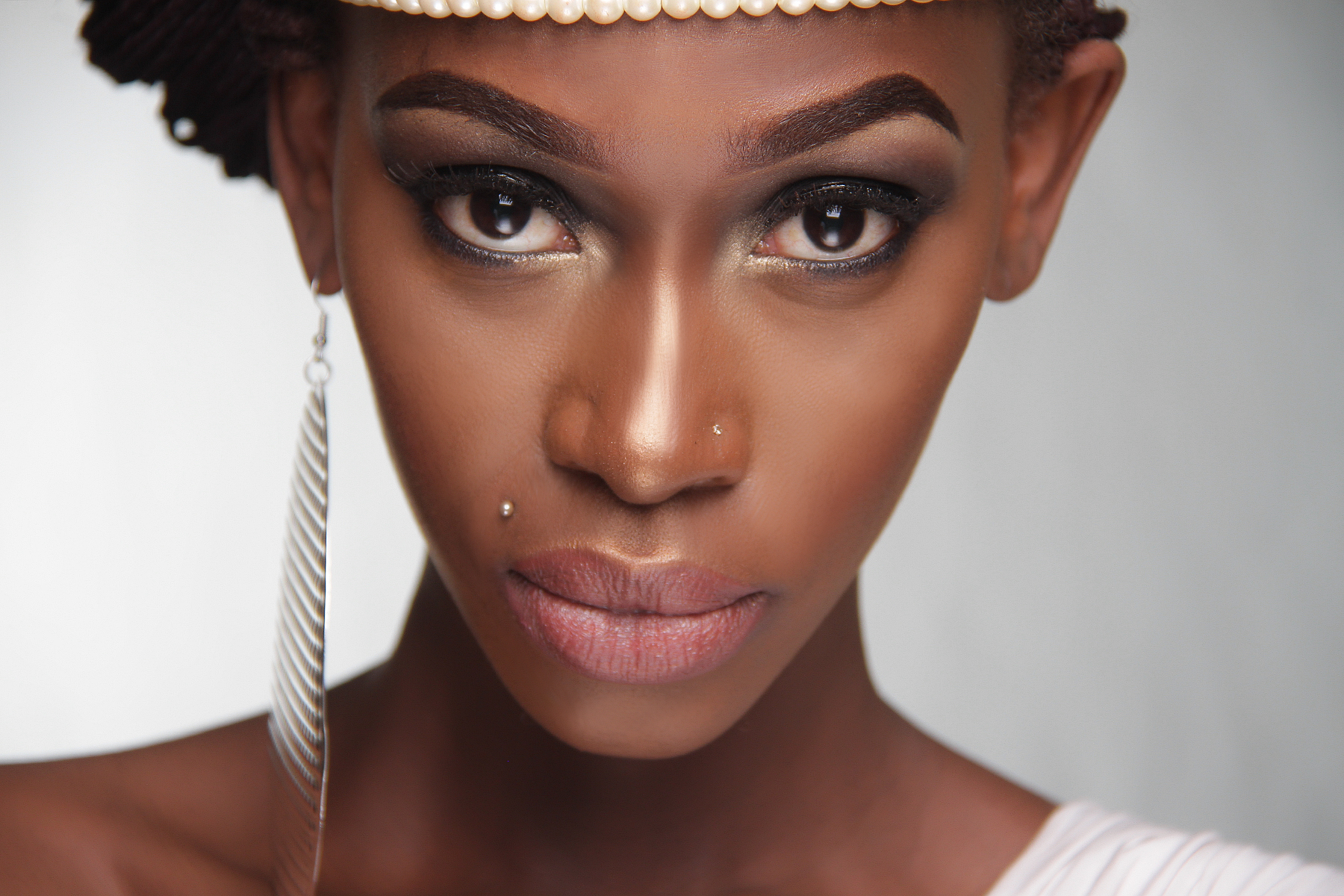 Judith Heard is no ordinary socialite. Away from the glamorous red carpet appearances and parties, Judith Heard is a woman with a big heart.
Judith is a very down-to-earth person. She greets and talks to whomever she comes across with a big, sincere smile, if not a hug.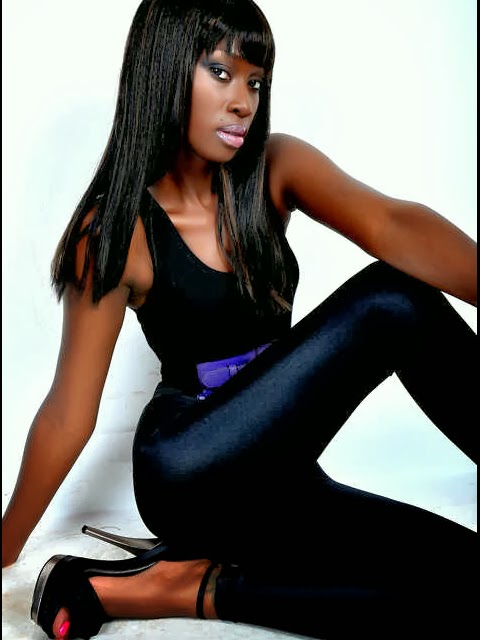 Born to a Rwandan father, the late John Musana, and a Ugandan mother, Olive Bitature, Judith Heard is a "charitable person, an astute businesswoman and a proud mother.
She started modeling at the tender age of 16 in Kigali and she is quick to point out that many people still think she became famous when she moved to Kampala.
"I was already famous before I left Rwanda. I was on billboards of Amstel beer in 2001 before I moved to Kampala in 2002 to work for Sylvie Owori's Ziper Models, that's when most people got to know me, but I had made a name already," she says in a 2012 interview the East African.
The model went on to become the face of Sylvie Owori's fashion label and as well as the face of her magazine African Woman before she met Mr Heard, an American surgeon, who took her off the catwalk.
"As my career in modeling thrived, along came Mr Heard, who took me off the catwalk and decided to make me his wife and my modeling career slowed down a bit," she says with a chuckle.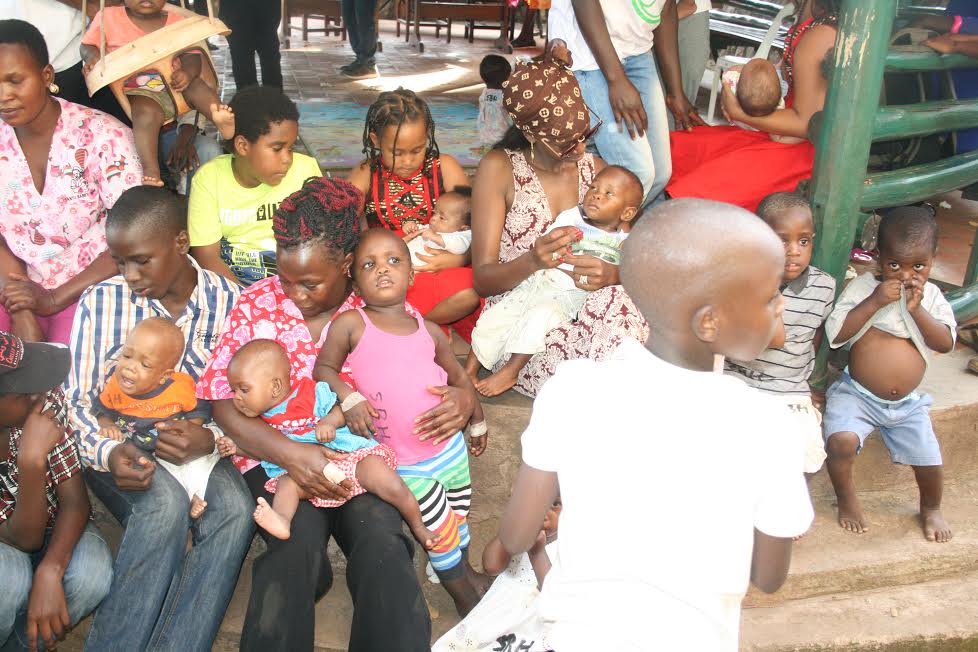 Mrs Heard is reluctant to talk about her charity work and love for children but the model reveals that her charity cause, especially caring for orphaned children, was inspired by her earlier failure to bear children.
"When I got married, I had several miscarriages. We had always wanted to have children and then at my last miscarriage, I suggested to my mum and cousin who were attending to me in hospital that if that is God's way, then I should just adopt children and forget about having my own."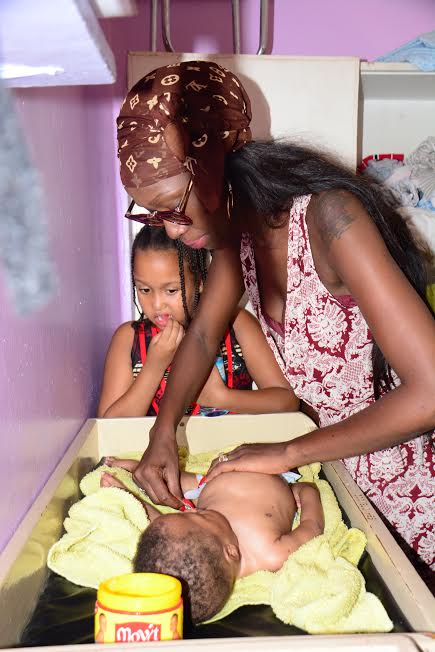 "My mum was very supportive. A few days after I left the hospital, I visited Sanyu Babies Home in Uganda and for several days attended to the children. I then suggested to my husband that we should adopt one of the babies and he said it was ok," Mrs Heard adds.
The mother of twins in company of her children spent her Christmas with less privileged at Sanyu Babies Home. She did not only donate but also participated in the daily routine of the care takers of the facility; dressing up, had lunch and mingled with them.
Philanthropy is something that she has been involved in for a long time. She has looked after orphans, actively participated in fundraising drives for the needy particularly the sick.
Judith Heard went to Kampala Parents Primary School, then moved to Kigali to Fawe Girls Secondary School. She says she dropped out after that and joined modeling there, before returning to Uganda to join Sylvia Owori in 2003 as a model, where she met her husband, Dr Alex Heard. She has tried her hand at several things from hosting events to presenting on radio.
Judith Heard is not just "any other socialite"
Comments
comments