As a custom, Legends brings in an International DJ(s) at the end of year Party. 2014 saw DJ Tasty from South Africa and another West African DJ Edu partnering. 2015 saw DJ Neptizzle from the United Kingdom, an incredibly skilled Afrobeat and Hiphop DJ that kept the crowds on their feet. This year, on the
31st December
Legends hosts DJ Wonda Woman, also from the United Kingdom.
DJ Wonda Woman dates her skills from the early tender age of 14 when she received a gift of Decks from her mother. She started DJ'ing genres such as Jungle and Reggae and soon after started mixing R&B and Hip Hop and then Old Skool Garage.
At the age of 17 she attended underground grime and rap sessions with different South London crews such as Still Real, Essentials, South Agents and many more.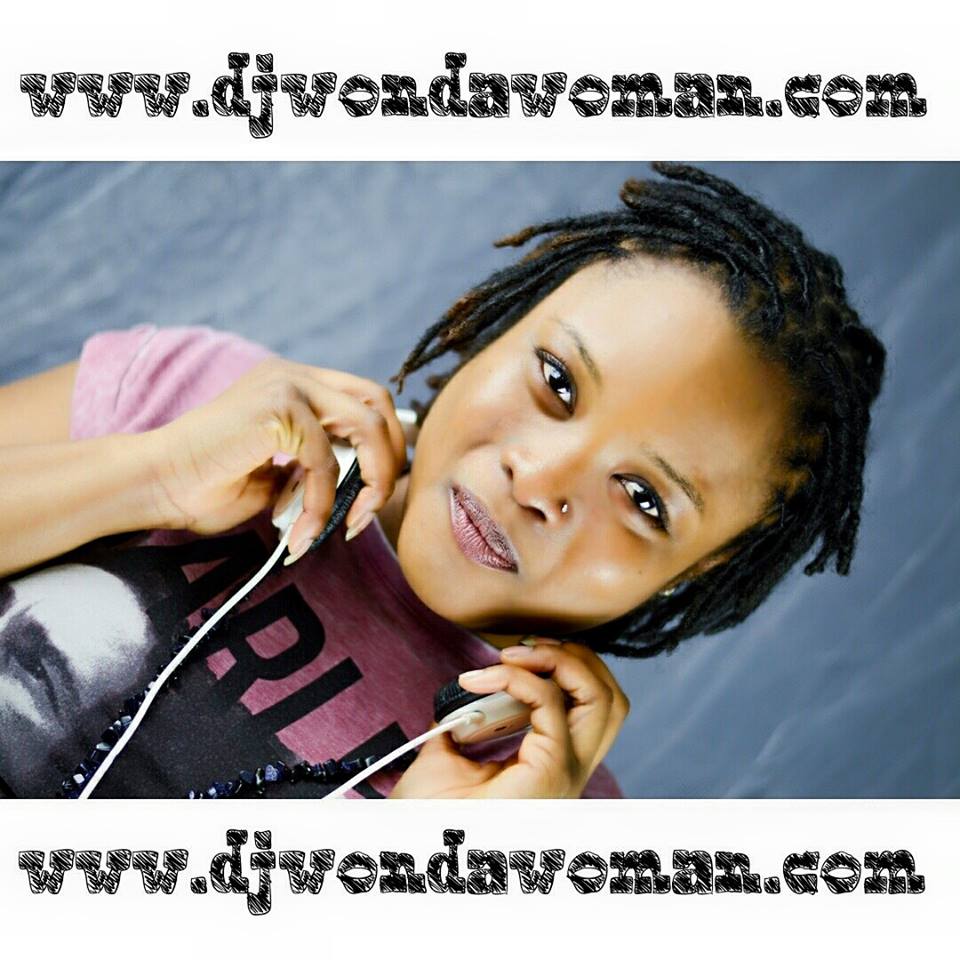 After a while, she stopped playing. " As years passed, the club scene for me became boring and wanted to branch out and do other events. I stopped DJing to take time out for a while and went to university to study Business Marketing and Advertising and from this, I once again became very inspired to take DJ'ing to another level", she narrates.
After meeting another fellow female DJ, Melody Kane, she had the great pleasure DJing abroad in Croatia for the 'Fresh Island Festival' in 2013 and 2014 for her 'Female DJ Takeova' movement, where she got to DJ in front of thousands of people, meeting many legendary hip hop artists that I grew up listening to, from Mobb Deep to Snoop Dogg, Method Man and Redman.
She has been a sensation since, playing in several highly rated gigs and clubs while playing in everything OLD SKOOL from R&B to Hip Hop, Old Skool Garage, Jungle, Reggae; Pure Grooves and much more.
The Event is to be hosted by renowned MCs MacKenzie and Deedan and featuring local DJs Crim, Bryan, Denzel, Ciza and many more. With 2 DJ booths set up, you expect a battle of sorts, with each DJ trying to out play the other. The Crowds, like the proverbial grass that suffers when two elephants fight, will have to endure in evening of booze, food, dance and of course, fireworks! Entrance is 20K and 50K VIP.
Comments
comments