After a rather lukewarm spell for the better part of 2016 perhaps due to the infamous aftermath of the Tubonga nawe NRM campaign song, singer Jose Chameleone is fast adapting to the new colours the new environment 2017 may bring. The music landscape has tremendously taken new terrain in 2016 with youthful vibes, sensual lyricism, and blend of cultural sounds trending all year. Probably Chameleone realised that fact and thus named the song "Sweet banana".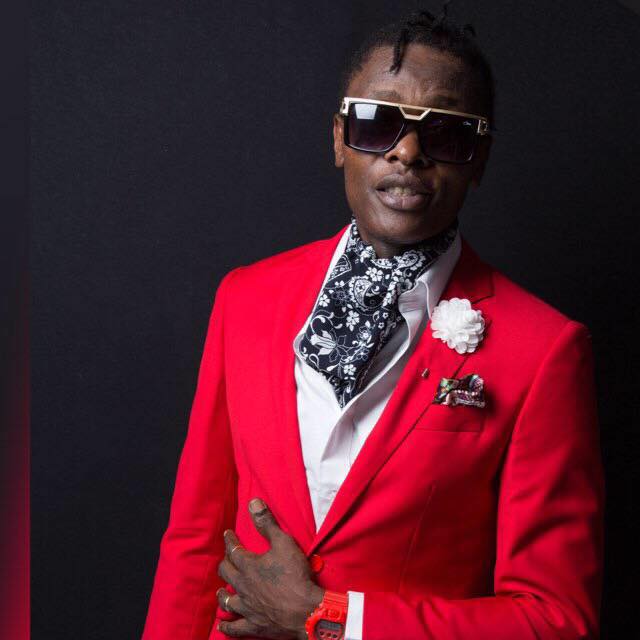 For a song given such a sweet title, one's appetite is aroused. You only expect a befitting mouthwatering delicacy. However, on peeling the banana, the expectations are trumped down. The song opens with mildly pulsating digitally generated sounds with fizzling effects with the background. This gave the song a dance-able effect which was clever one because as the song progresses, it is the only thing that keeps restrains your patience from pressing the next button.
Chameleone aptly rhymes in Luganda, English and Kiswahili serving simplistic sing along lines which gets as confusing as the title. There is random patching of ideas here and there save for the chorus where he sings about loving a woman. Undying confessions of love in rather banal lines. He mentions the title of the song ONCE. Yes, only once that is about 2 minutes 17 seconds into the 3 minutes 13 seconds song!
Overall, Sweet banana comes off as unripe piece of fruit that hopefully should not be "forced down our throats" lest we choke. However, Chameleone offers a good start for the new year. Something that the die-hard fans will obviously tolerate or label a "classic".
Listen to it here and share your views in comment section.
Comments
comments