Opposition leader Rtd. Col.Dr. Kizza Besigye took to his Twitter page to make a private revelation – that his wife Winnie Byanyima has single-handedly raised their son Anselm Besigye, and he was very grateful to her.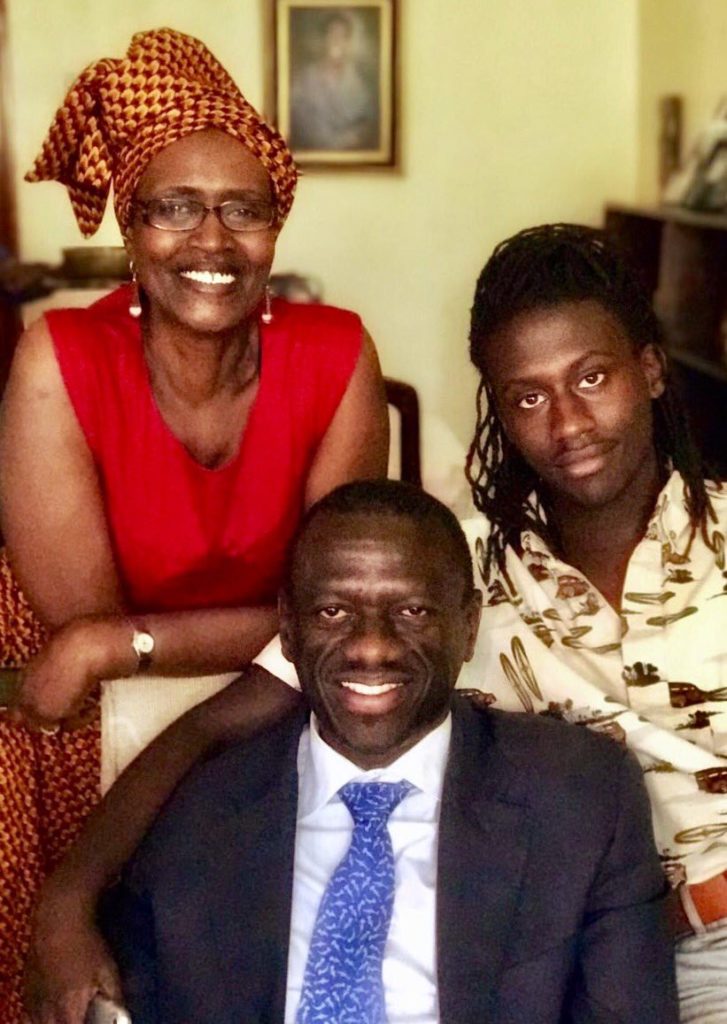 "I am grateful to Winnie for single-handedly bringing up this young man. His heart is in the right place," Besigye posted on his Twitter, along with a family portrait of the three.
17-year-old Anselm will join the prestigious Harvard University next year and Besigye is grateful that his wife Winnie who is the head of Oxfam International has raised him well.
Besigye also posted another photo with Anselm, referring to him as a "Rastaman" because of his dreadlocks.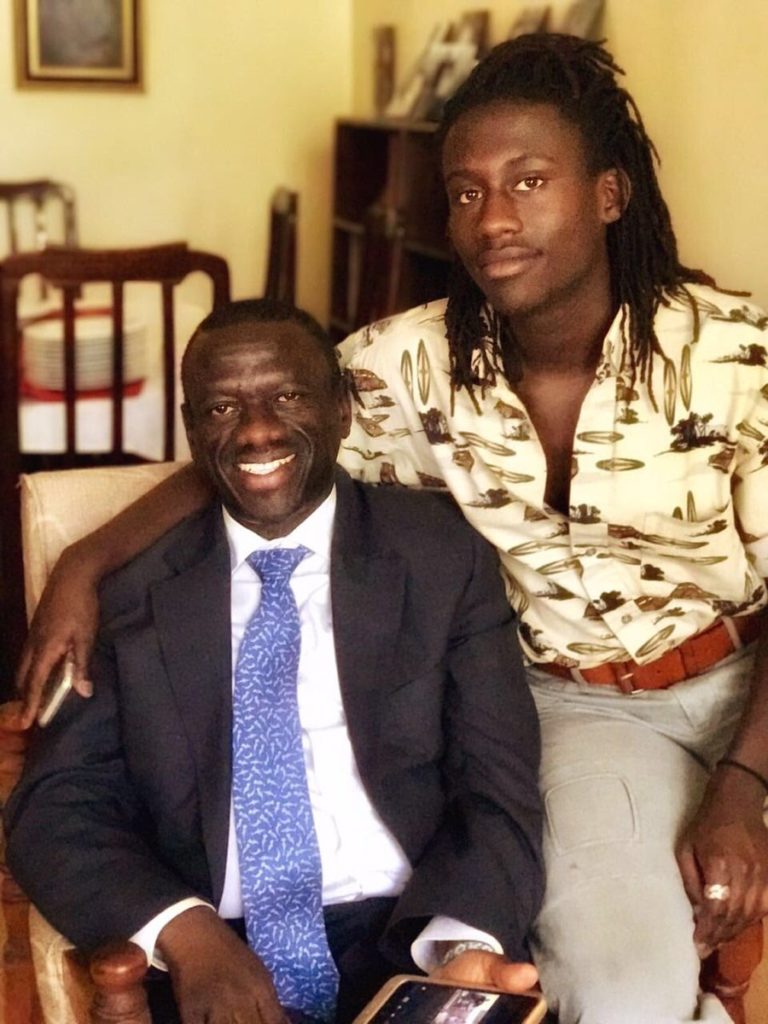 "This Anselm, the "Rastaman" that's graduating from Choate Rosemary Hall to join Harvard University. A promising young man!" Besigye posted.
The four time presidential candidate celebrated Christmas with his family at Mbarara Martyrs Catholic church.
A one Habib Mbowa however faulted Besigye for not playing a role in raising his son.
Besigye replied him saying it is a sacrifice he had to make to liberate the country.
Struggle is very costly 2 activists-this is one such cost! Change will benefit Anselm &his generation! @HabibMboowa1 https://t.co/P46nisxL8y

— Kifefe Kizza-Besigye (@kizzabesigye1) December 26, 2016
Comments
comments