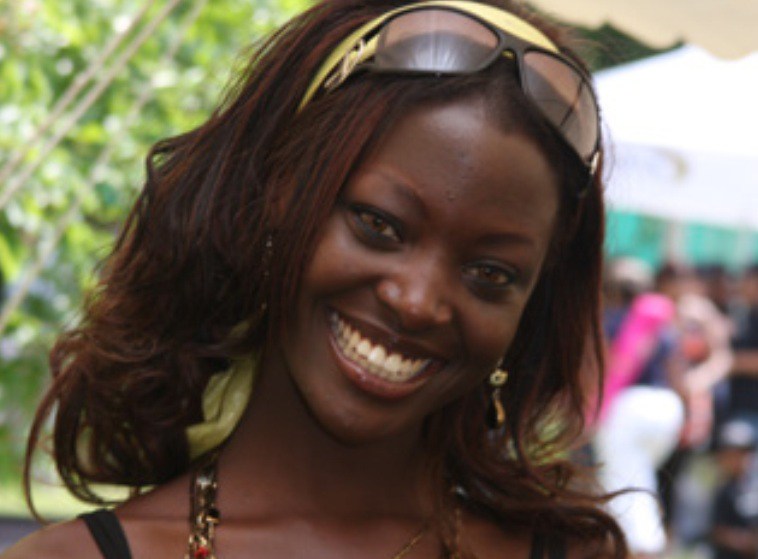 Former Miss Uganda Dora Mwima's 3rd edition of celebrity charity soccer registered some great records. For starters, Tanzanian star Alikiba turned out the surprise player for the White team captained by promoter Aly Allibhai. Alikiba put up an outstanding display and even scored the second goal for his team.




By the final whistle, the White team had netted four goals to the Green team's one- that was scored by Esco MC. At the end of the event, Mwima declared that 250 spectators attended the event which attracted a total of 60 celebrities.
Mwima also declared that the event raised a total of Shs12m, but only Shs9m was left after deducting all event expenses. With this, she said, her foundation will be able to secure one MamaPort (3-wheeler/Tuk Tuk) from the event.
The MamaPort will help provide expectant women, new mothers and their newborns free, safe and comfortable transportation to and from hospital. She called upon more individuals and companies to be part of the project by donating or purchasing a MamaPort, to help mothers country wide.




Comments
comments