"Abantu bakoowu" singer Mathias Walukaga got a taste of his own medicine when his wife netted him in a Makindye lodge, of course not preparing for a music concert on bed!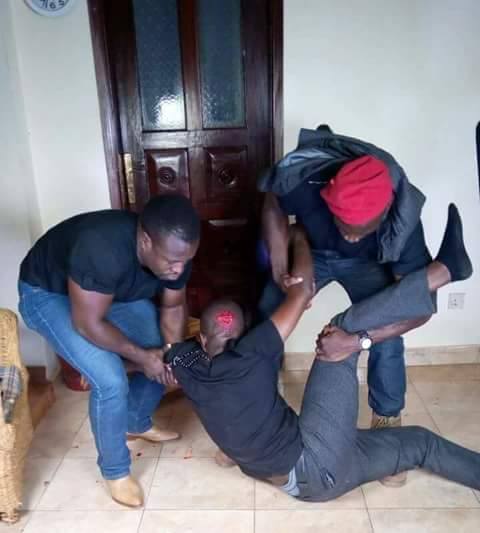 Kadongo kamu singer Mathias Walukaga best known for educative lyrics that promotes good morals proved that it is much easier to preach than do what you preach. The singer turned false prophet of morality was caught like Lord Mayor says "caught infragmento delicto". Red handed, pants down probably jogging for the another Usain Bolt Olympic performance.
According to sources, the wife had been tipped by many that Mathias made unusual trips to the lodge to hold "private concerts" whose sound limit would impress KCCA officials for adherence to the noise pollution law. For a man whose name is inked in the Kadongo kamu hall of fame, their new sounds would only be heard along the infamous lodge corridors of shame. So the wife set a network of spies to monitor his movements. On the fateful day, Mathias in his grand vehicle made an entrance to the lodge and went to his usual room. However, the self proclaimed "Ever smart" singer was not as smart this time round. His wife outwitted him. She stormed the room like an angry snorting zebu bull. They say hell knows no fury like a woman scorned! Armed with a beer bottle, she went for Mathias' head like she was killing a snake. Mathias cried out for help. As he started oozing blood, the wife scampered for her dear life.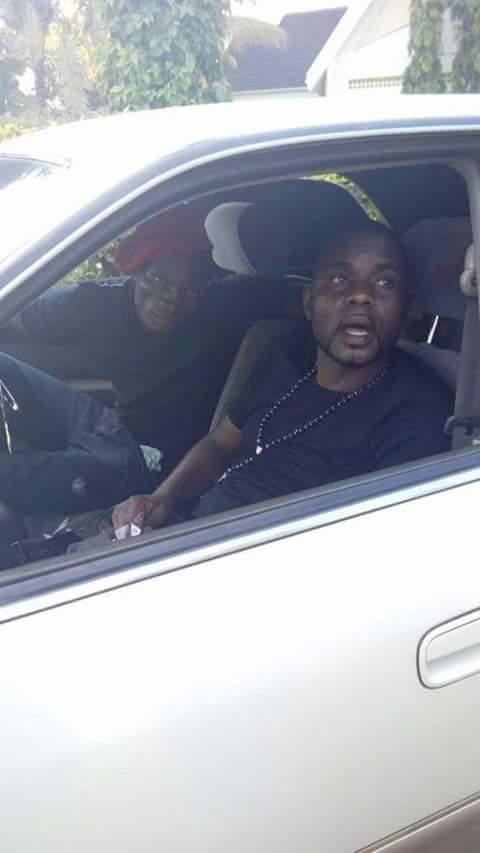 He was rescued by employees of the lodge and his minions who rushed him to Nsambya hospital for medical attention. Crimes of passion have been on the increase majorly due to infidelity among couples.
Comments
comments