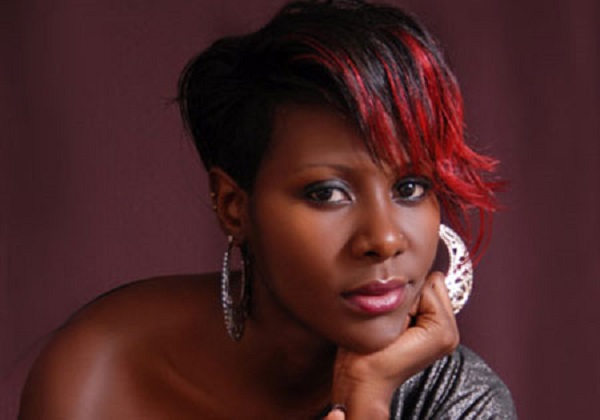 Time vindicates. Time does change everything. Long before "Kitone" was the biggest thing to have ever happened to singer Desire Luzinda, the tabloid poster face best known for physical endowment was a church choir addict and a presenter at the now defunct WBS TV.

In 2006, the then 21 year old Desire Luzinda was a Development Economics student at Makerere University. I know your mathematics is cropping up some calculations right now. Yes, forget the rumours that she allegedly turned 25 last year. She was probably celebrating the fifth anniversary of her 25th birthday! You never know!
Back to our story. Desire was no ordinary campus chic hunting for chips, chicken and liver. For your information, pizza was as alien as swag in Kyambogo University. Phones were for the wealthy and the white man had not yet discovered smart phones so everything was pretty much traditional, funky and real. Desire too was real.
She was that saved chic speaking in tongues, casting out demons, praising the Lord, preaching and paying tithe. If you have attended a typical Ugandan school or tertiary institution then you must have rubbed shoulders with some Brother John and Sister Lucy who only spoke heaven matters as though they take selfies with angels and saints.
Those somewhat- annoying fellows who invite you for overnight and advise against dating that chic because they claim it's a plan of the devil… I guess we are on the same page now.



Desire Luzinda was a chief sister in that "savedee" clique. She used to sing at Makerere Full Gospel church. The Lord was so good to her and she landed a juicy job at Wavah Broadcasting Services Television (WBS TV), the biggest and best television station at that time. She used to co-host "Weekender" with Moses Chopper Chopper.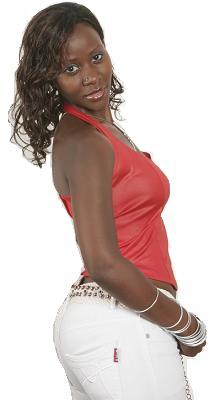 "Weekender" was a lifestyle show that showcased the latest events and rumours in the celebrity world. Desire was just a church girl doing her job and she had no idea her kitone would develop into a national treasure.
She impressed her boss, Sir. Gordon Wavamuno who sponsored her two singles "Weekend party" ft Mr. Mosh, one of the biggest dance hall stars of that time and "Nakoowa emikwano" about troubled love affairs.
Thanks to her desire for fame, Desire gradually became famous and resigned her job at WBS to concentrate on her music career which hit its peak after one jilted Nigerian lover shared with the world the goodness he couldn't selfishly keep to himself and kitone came into the picture.
Now you know.




Comments
comments