Juliana Kanyomozi has been silent for most of 2016, but as the year comes to a close, she made a big announcement about something dear to her heart, a foundation in memory of her late son Keron Kabugo. She talked to Henry H. Ssali about the Keron Kabugo Foundation and what else she has been up to.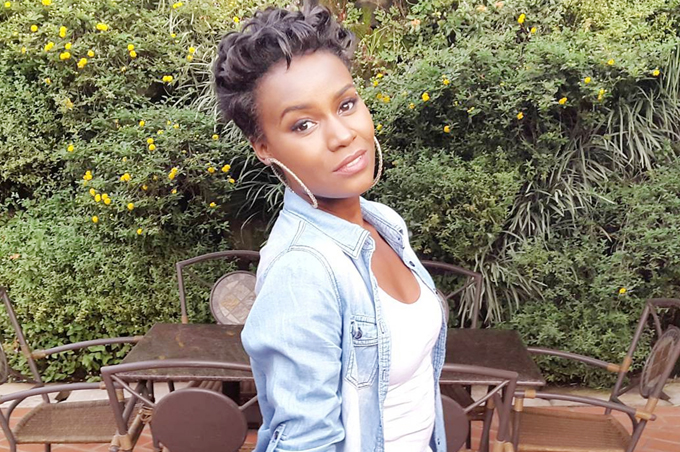 Earlier this week, you made the announcement about the Keron Kabugo Foundation on your Facebook wall. What inspired your decision to start this foundation?
It was inspired by Keron. He loved children and he hated to see disadvantaged children like street kids suffer. He always used to tell me, 'when I grow up I want to have a place for kids, I want to buy toys for kids' ….. He had a soft spot for others. When he passed, I wanted to do something for him and what better way to remember him than do something he was passionate about?
Who will the beneficiaries be and what causes will the foundation be championing?
We do not want to be tied to one particular cause. Every year we shall choose a group of people that is most deserving and I will concentrate on them. We are looking to uplift the lives of disadvantaged children, the girl child and women. Being a mother who has been through a lot, I want to do a lot for women.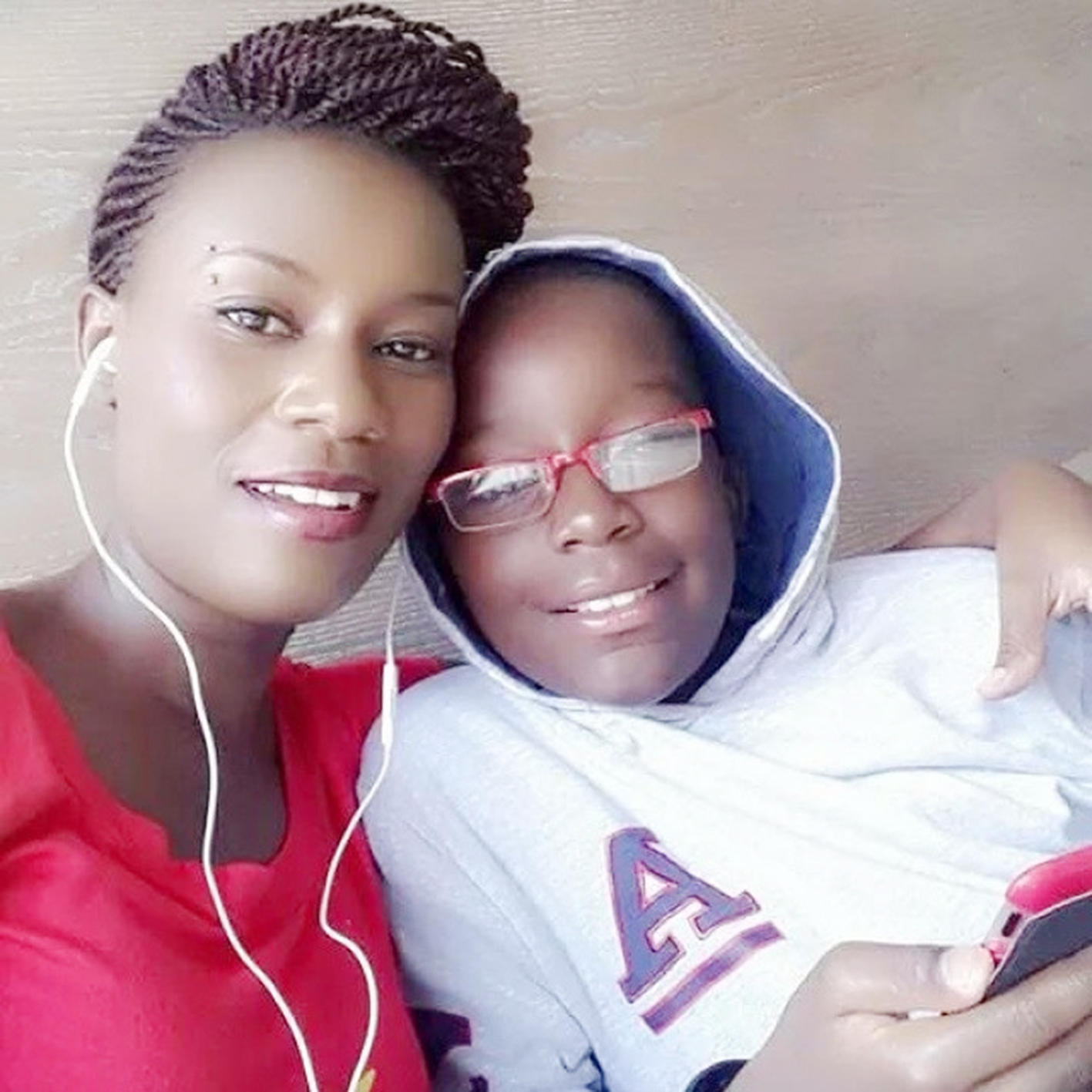 When is the foundation officially starting work?
We are starting this month. We have chosen to start with Wakisa Ministries in Mengo. It is a home for children and young girls who have gotten pregnant. These girls are abandoned when they get pregnant and this organisation takes care of them and their children.
I chose that place because it encompasses things that I am passionate about; kids and young mothers.
Have you got donors to lend a helping hand?
We are hopeful that people are going to help us, but for starters I will be reaching into my own pockets.
That means you have very deep pockets?
Hahaha. My pockets don't necessarily have to be deep. God says share the little you have.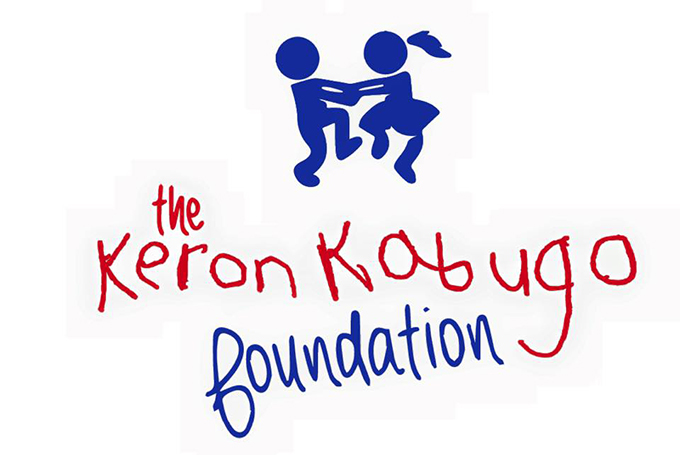 We love the foundation's logo by the way. It's different; childlike and yet authentic.
When you look at it, you can tell it was a made by a child. It's actually Keron's own handwriting. I wanted something as original as possible. I used his hand written name. I picked it from one of his books when he was still in P.2. I didn't want to use his P.6 handwriting. You can tell it was written at a time he was much younger. At first I thought I would use his picture but I decided to settle for his name.
Away from the charity. A lot has gone around the rumour mill while you went out of the public eye for your music break this year. Some gossip websites said it's because you are expecting… that you are fit to burst … blah blah blah. Is this true?
What I can say is that once a beautiful thing like that happens, you have to share it with the world. If it was true, it wouldn't be a rumour.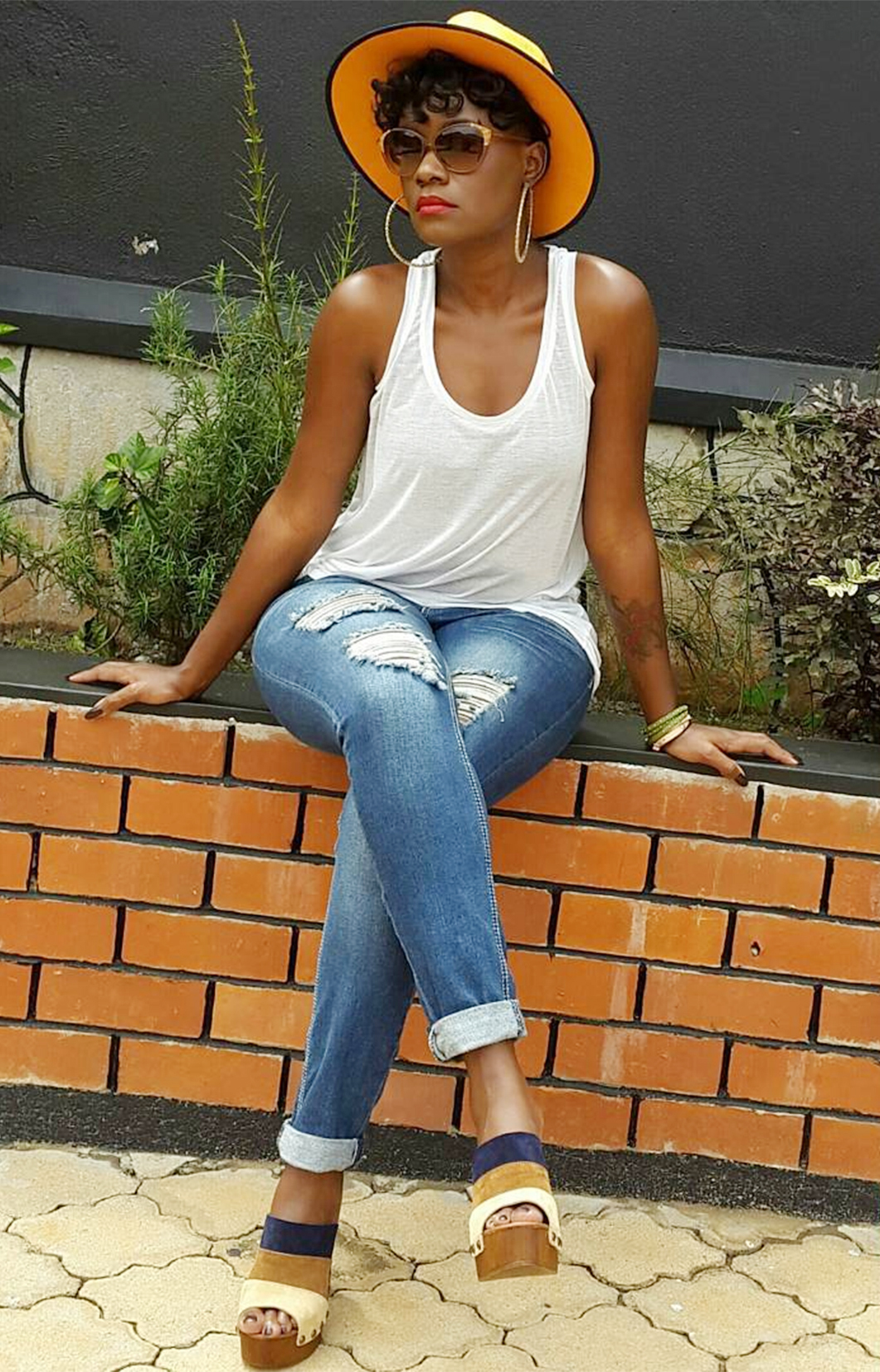 Speaking of breaks, how do you even think of taking time off in this very competitive Ugandan music industry where even those who are very active sometimes flop …
Life is too short to stress. Everyone should take time off. Even if you are a doctor, you need to take time off. I took a break this year to regain my sanity, refocus, revaluate and upgrade. I had to restructure a few things.
I know I need to change my environment for different inspiration. When you travel you breathe in a different inspiration. It's very healthy for the creative process.
Don't you get worried that your fans might move on when you take musical breaks?
I adore my fans. They love me and I love them the same way. They respect that I take breaks to prepare good music for them and I also work hard not to disappoint them.
Speaking literally, how do you even afford breaks? People work night and day to put food on the table and you can take a year off!
I am a woman who knows how to plan for my finances. I am also not a very extravagant person.
Is there another source of income that you have to keep you going?
Music is my main source of income. Like I said, I know how to plan for my finances, so I only take a break when I can afford it.




Comments
comments