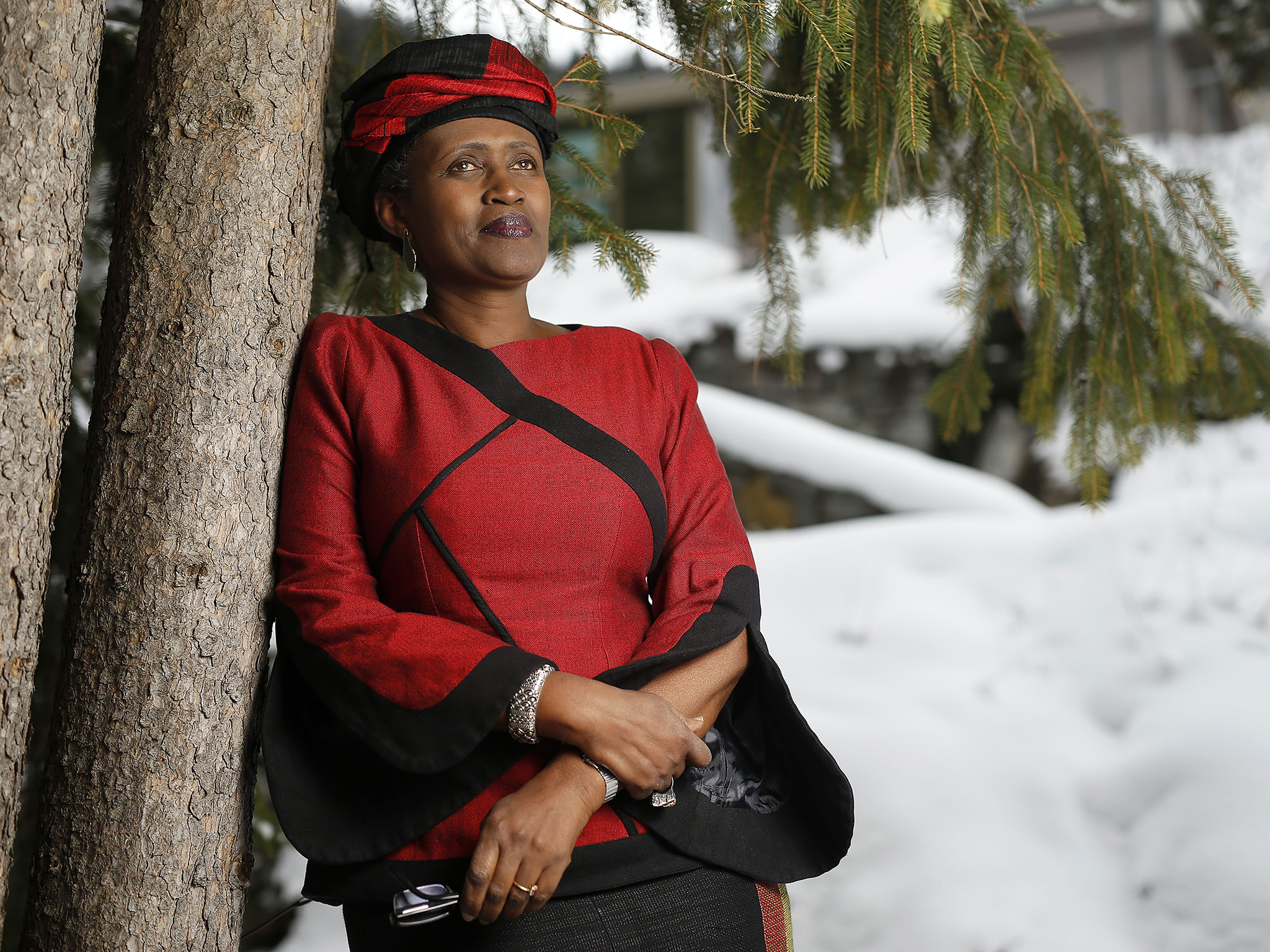 Winnie Byanyima is probably the most powerful lady in the history of Uganda. She's like these perfumes whose scent softly sashays on you and before you know it you're thanking the heavens for all the outstanding beauty of certain flowers. It is not surprising that when she recently declared intentions for the presidency, a sweet fragrance about her filled the air and still lingers on.



Winifred (Winnie) Byanyima was born on 13 January 1959 to Mr Boniface and Gertrude Byanyima in Mbarara together with her five siblings Edith, Anthony, Martha, Abraham and Olivia.
Byanyima attended Mt St Mary's College Namagunga and went ahead to attend the University of Manchester where she obtained a bachelor's degree in aeronautical engineering becoming the first female Ugandan in that field. She later received a master's degree in mechanical engineering, specializing in energy conservation from Cranfield University.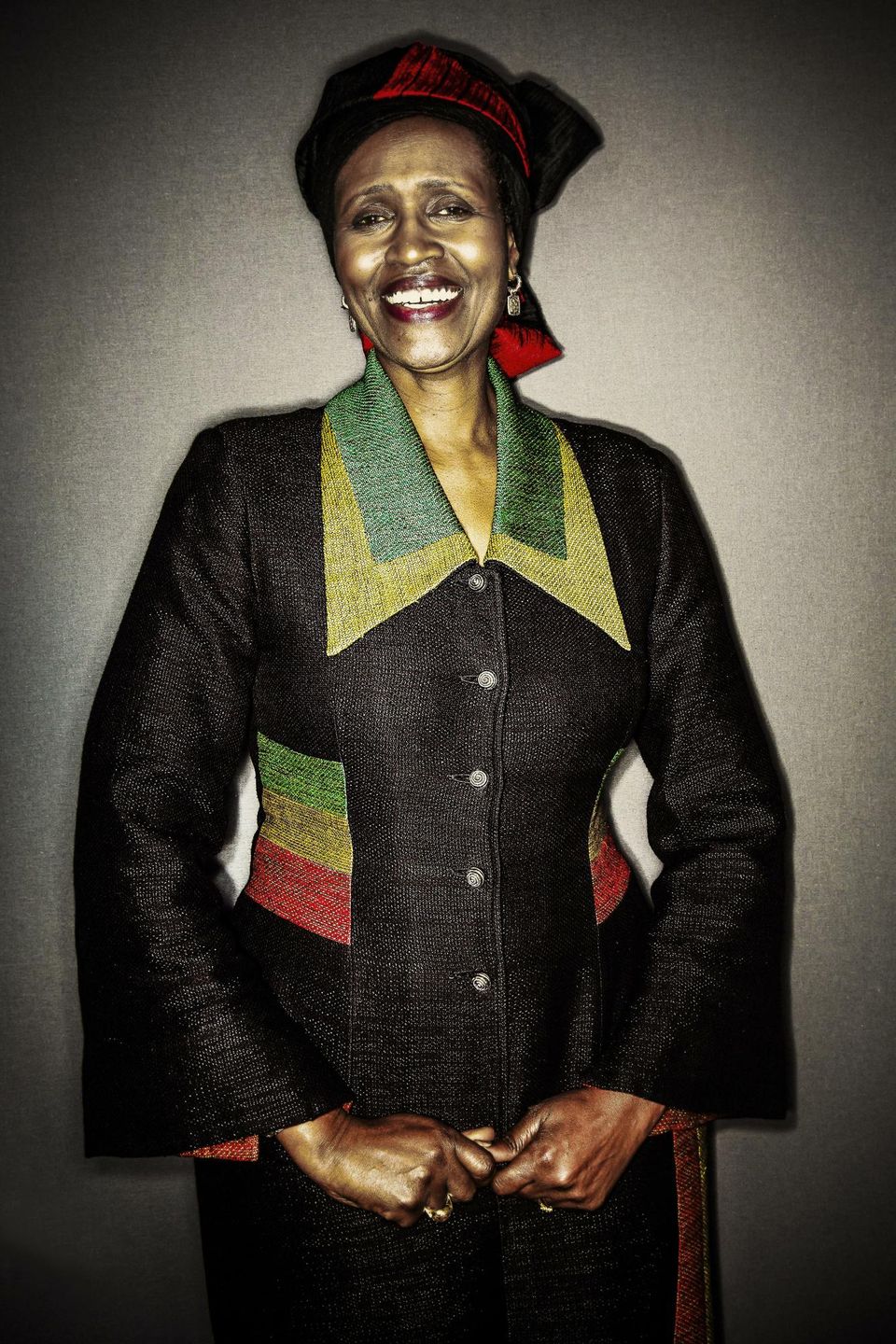 Having grown up in the same household with President Museveni, Byanyima left her job as a flight engineer for Uganda Airlines in 1981 and joined Museveni in the NRA bush war that saw the current NRM come into power.
She led Uganda's first parliamentary women's caucus, championing ground-breaking gender equality provisions in the country's 1995 post-conflict constitution. A world recognized expert on women's rights, she founded the still-thriving civil society organization Forum for Women in Democracy (FOWODE).
She is married to Dr. Kizza Besigye, another NRA combatant and they have a 16-year-old son- Anselm. However, both husband and wife fell out with Museveni forming the current FDC opposition party although she significantly reduced her participation in partisan politics in 2004 after serving for eleven years in the Ugandan Parliament.
Byanyima has since engaged in a series of high profile tasks including Ugandan diplomat. She has served at the African Union Commission and United Nations Development Program as Director of Gender and Development and many other global boards.
Byanyima is currently the Executive Director of Oxfam International- a leader on women's rights, democratic governance and peace building.
We celebrate you Byanyima




Comments
comments