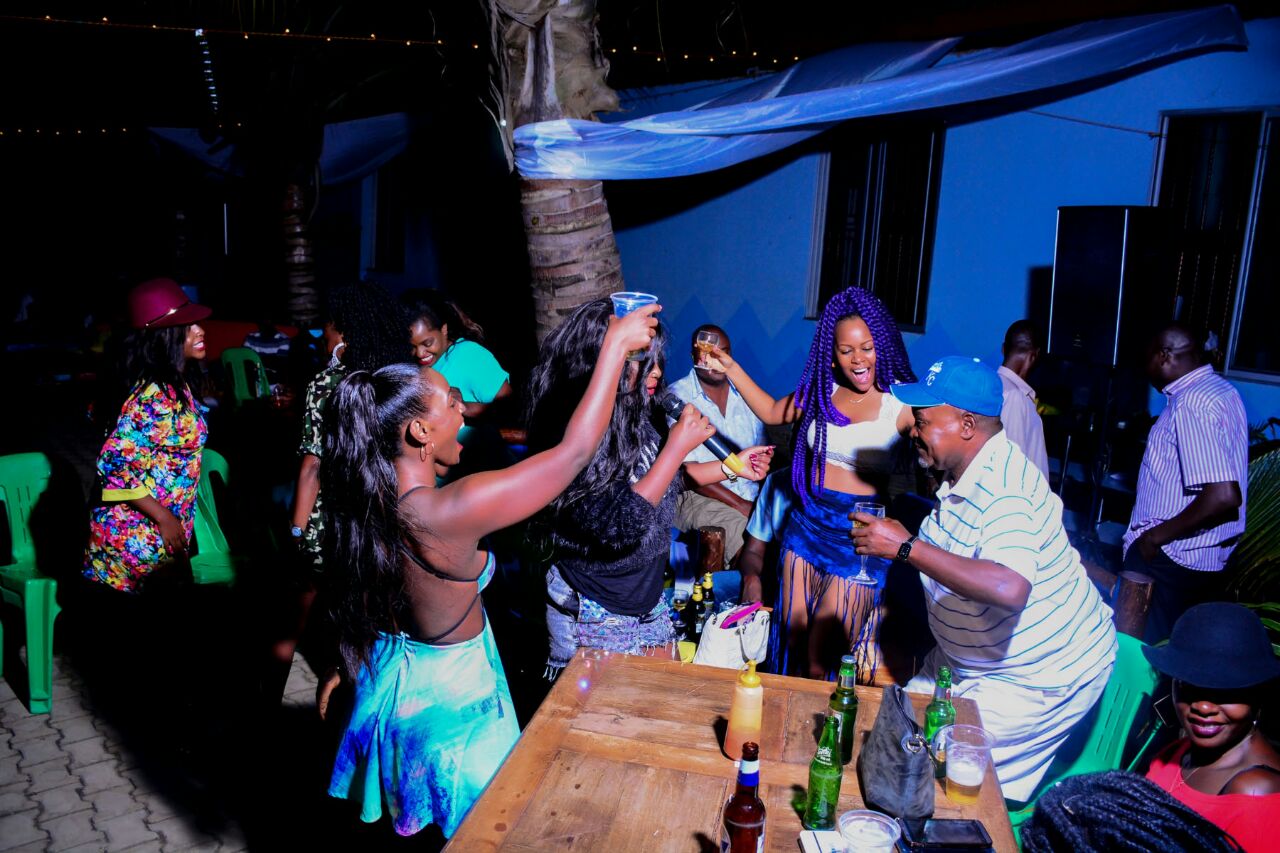 This is the season to be jolly and former vice president Gilbert Bukenya knows just how to play the perfect Santa Claus for Kampala's wild party animals.




Unlike Santa Claus, Gilbert Bukenya threw a wild pool party dubbed Dip and Wiggle at his lavish Katomi Kingdom Resort Hotel last Saturday. In true Hakuna Mchezo style, Bukenya showed up in shorts, polo tees and cap to complete that teen look!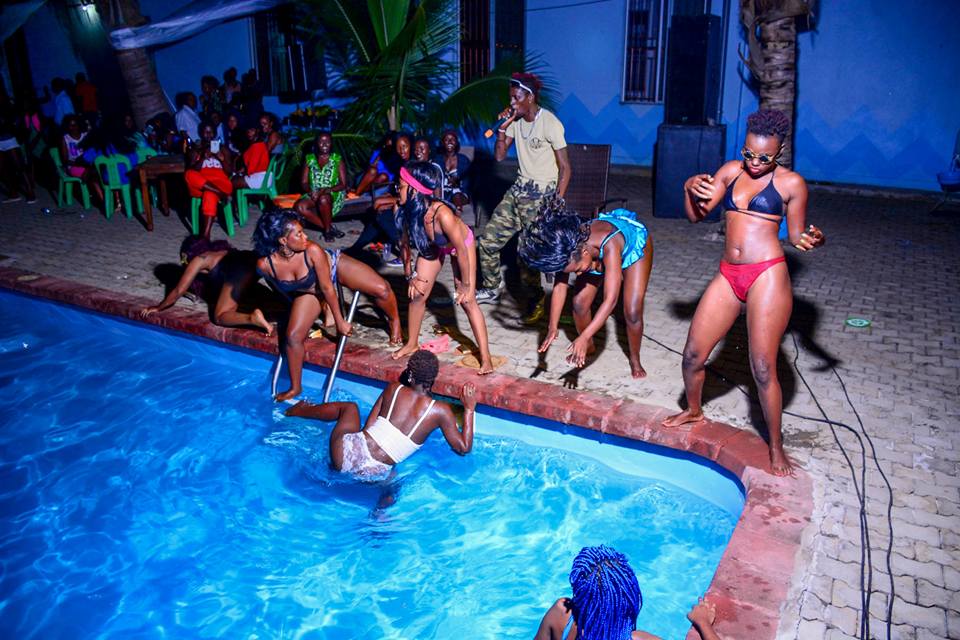 Bikini dancers brought the heat to the pool party as they gyrated to the dancehall vibes of Vampino, Peter Miles and KS Alpha.
Pretty and nubile young singers Leila Kayondo, Sharon O, Jackie O, Brenda Nambi also graced the event.
Leila Kayondo was so elated. She shared on Facebook that the ex-vice president is a huge fan of her song "Morning breakfast". Hmmn….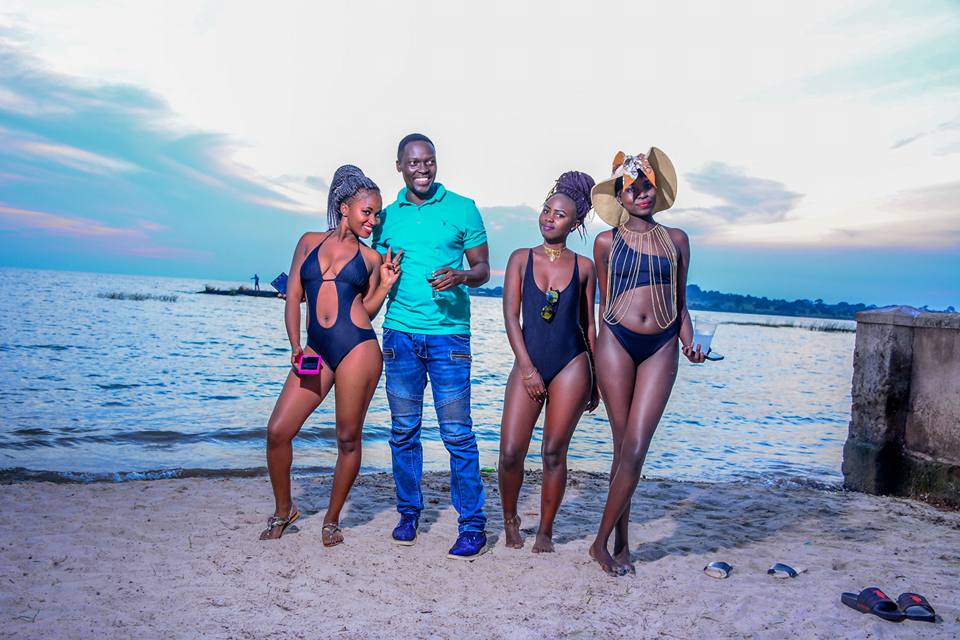 The party was put together by former Obsessions manager Ronnie Mulindwa
These are photos from the party.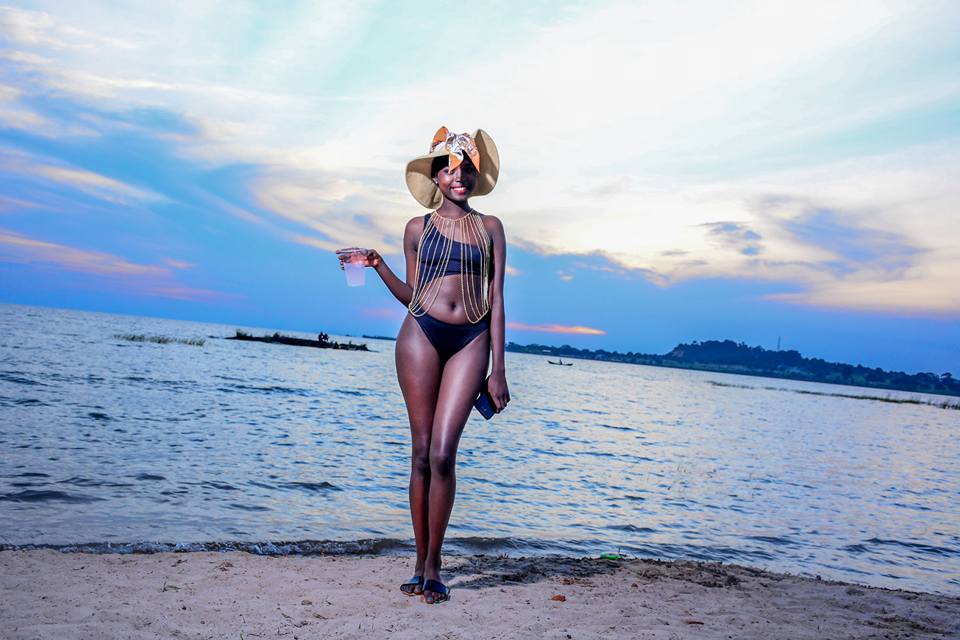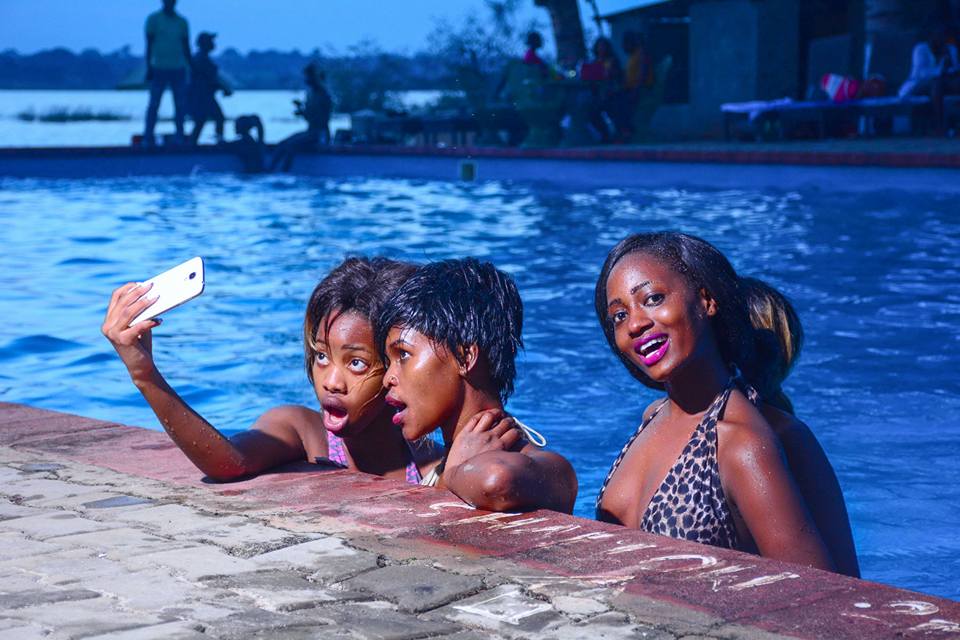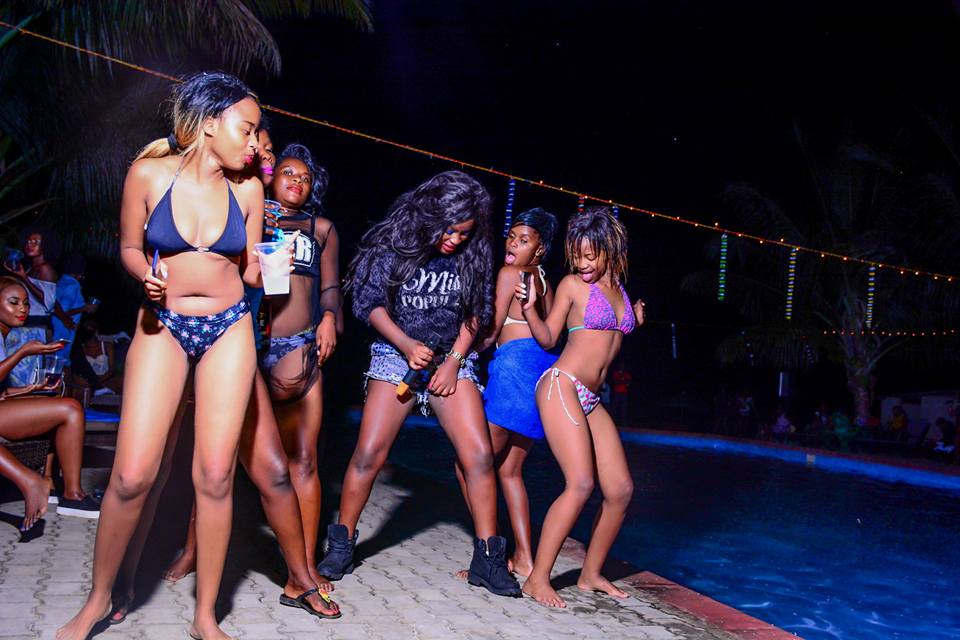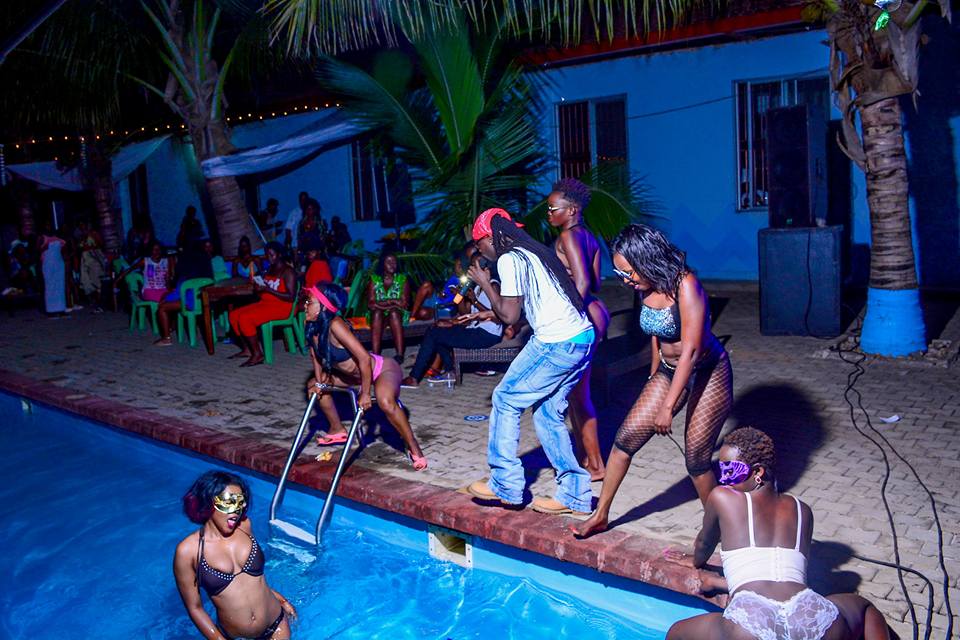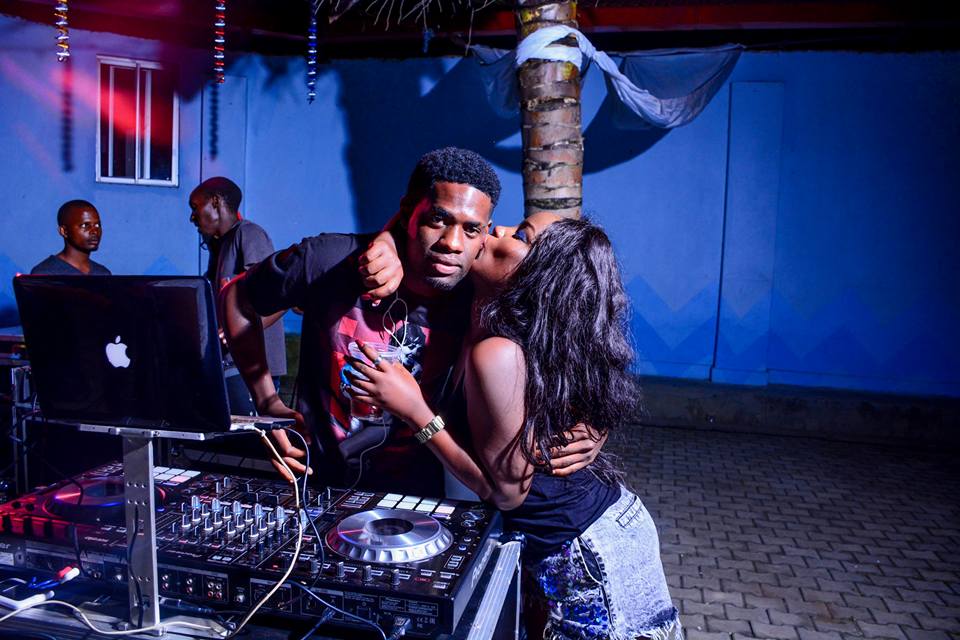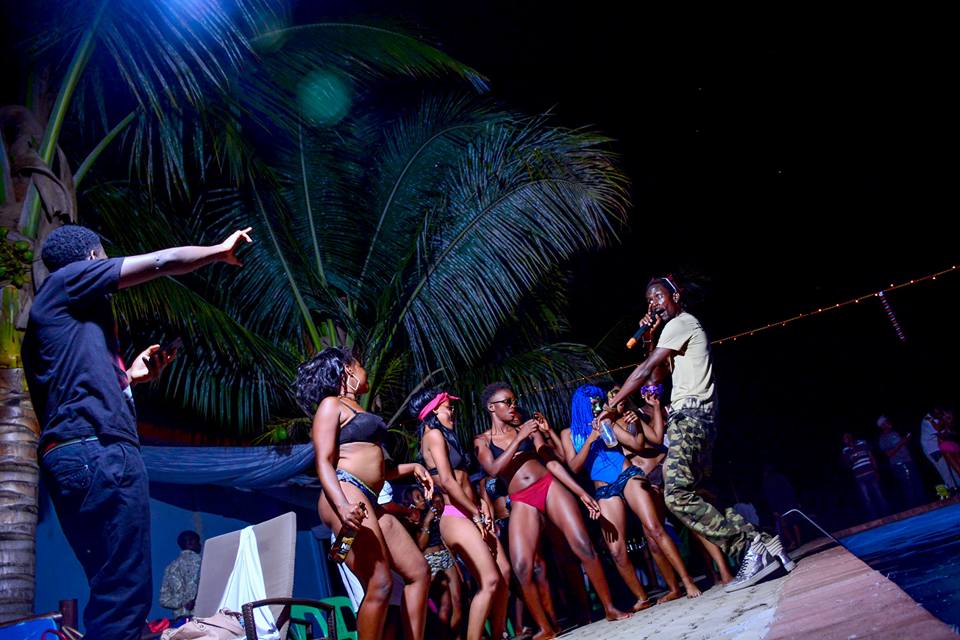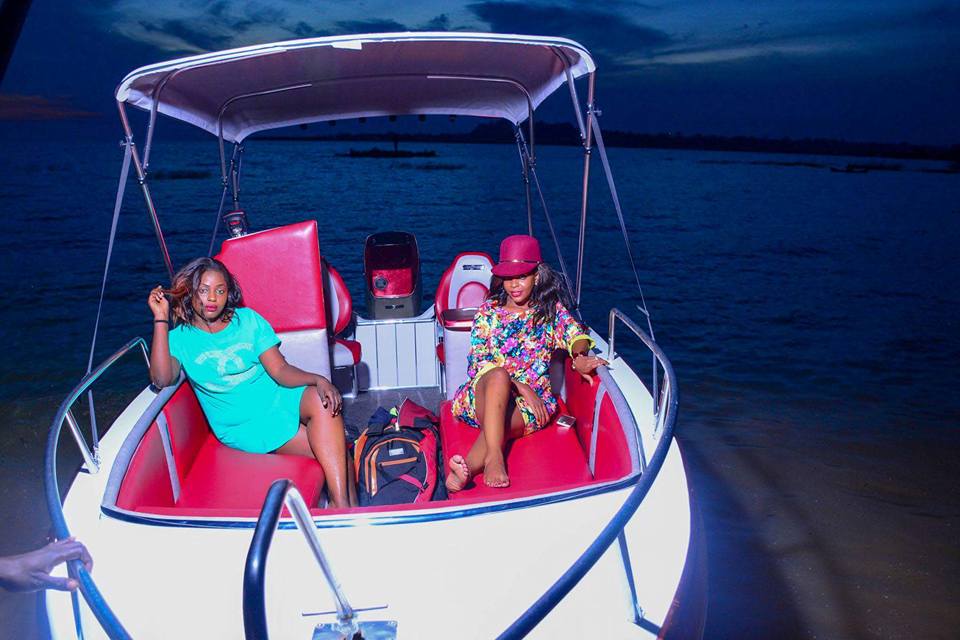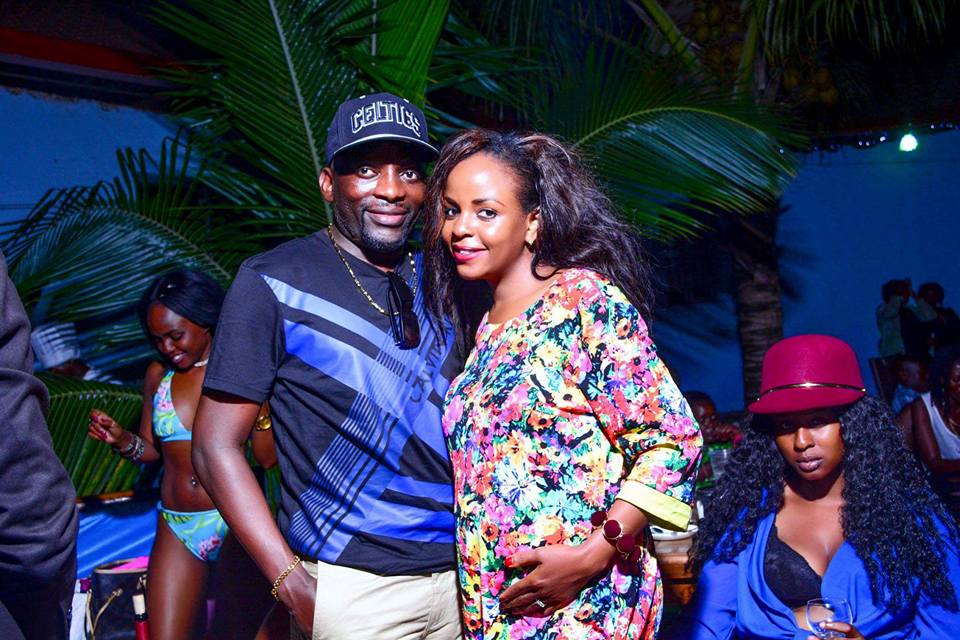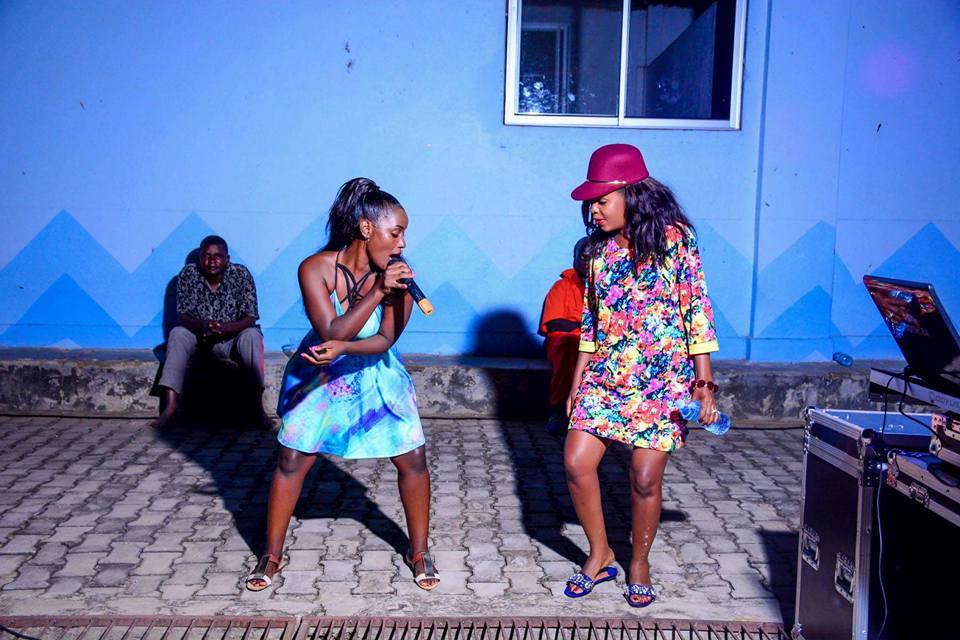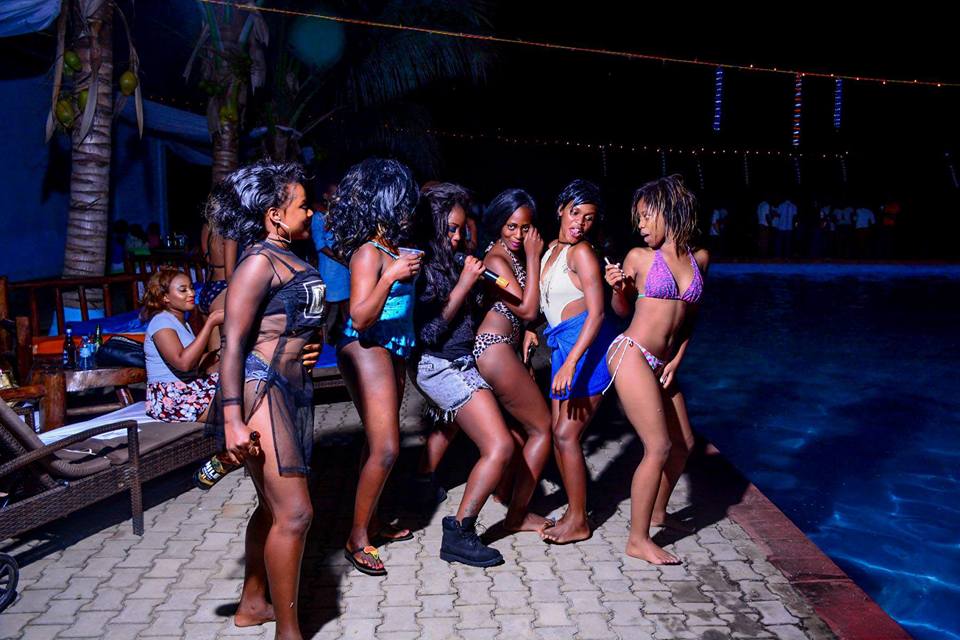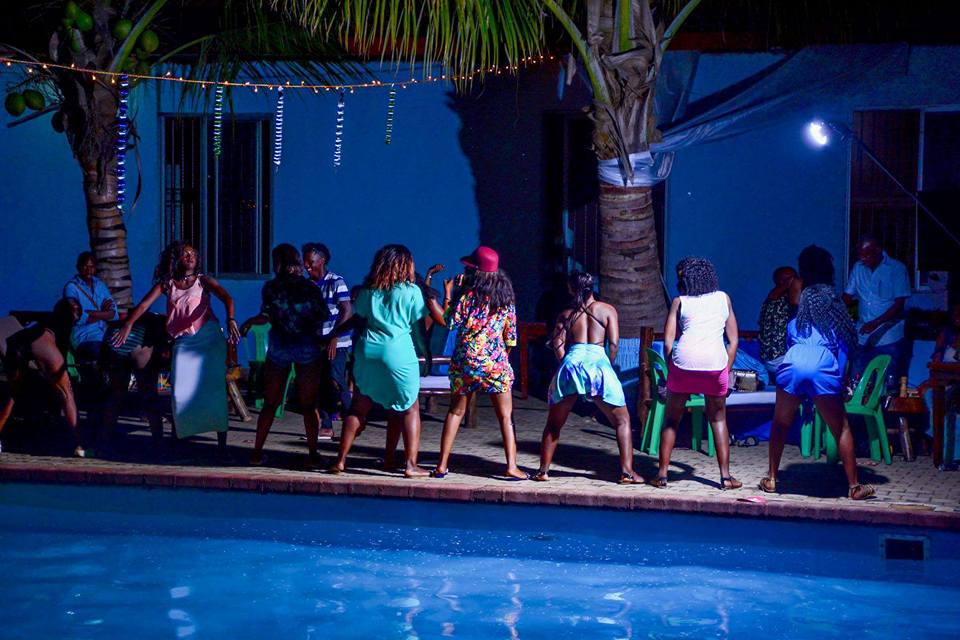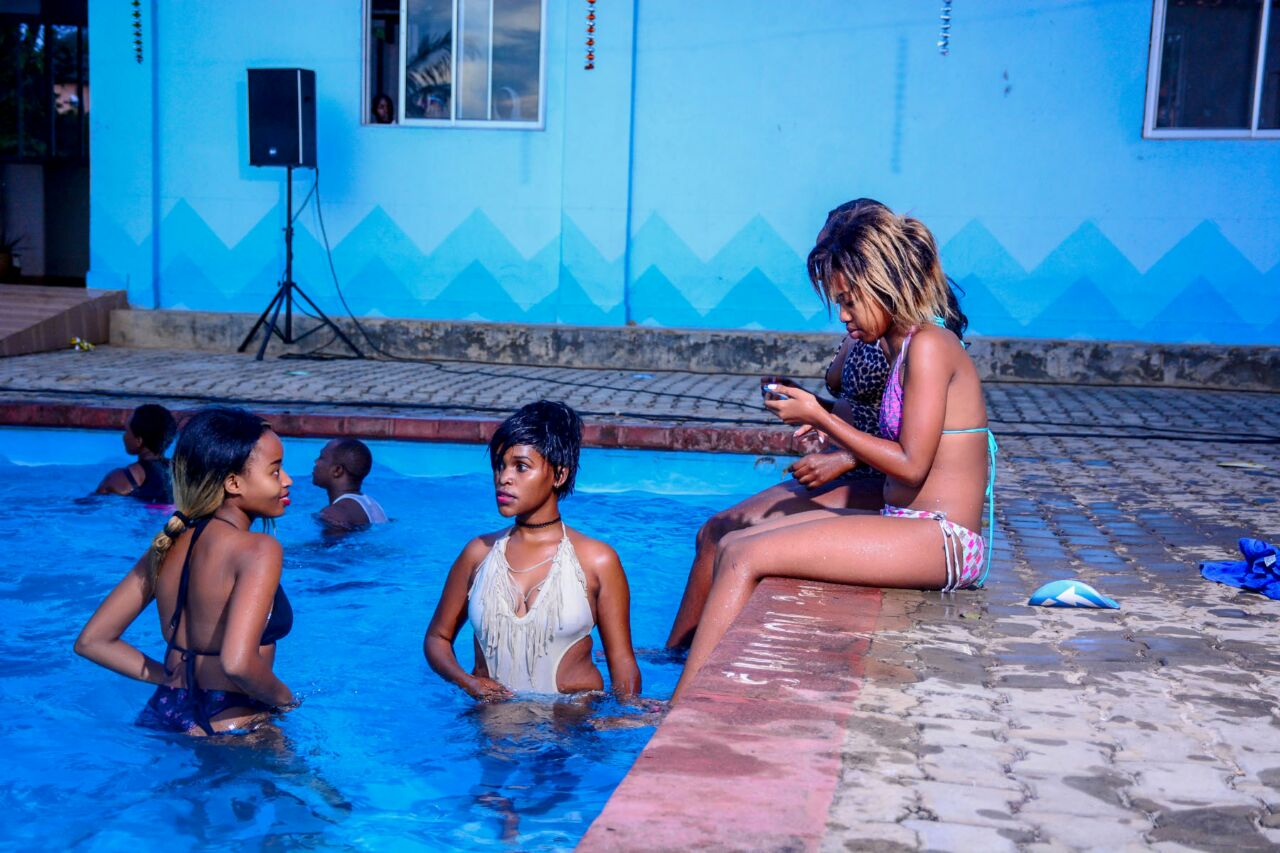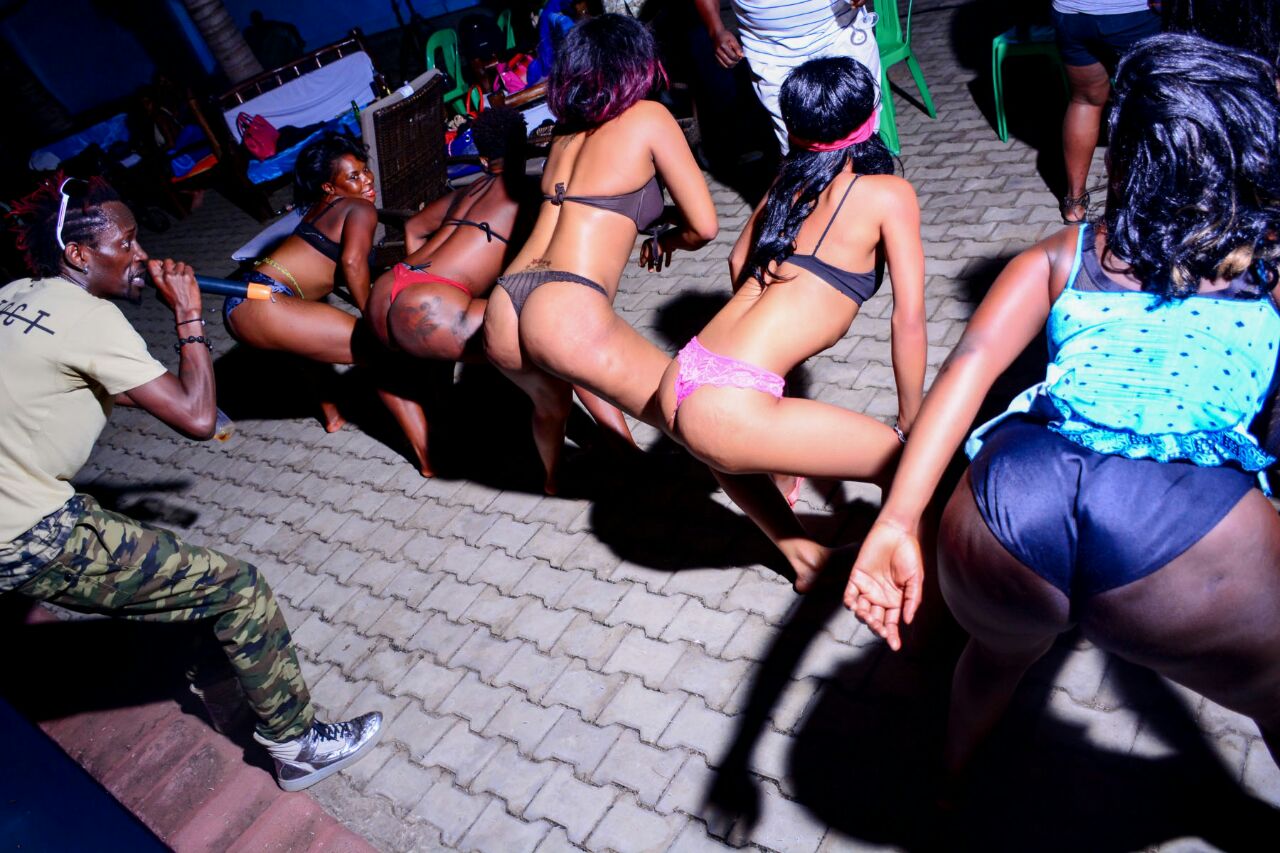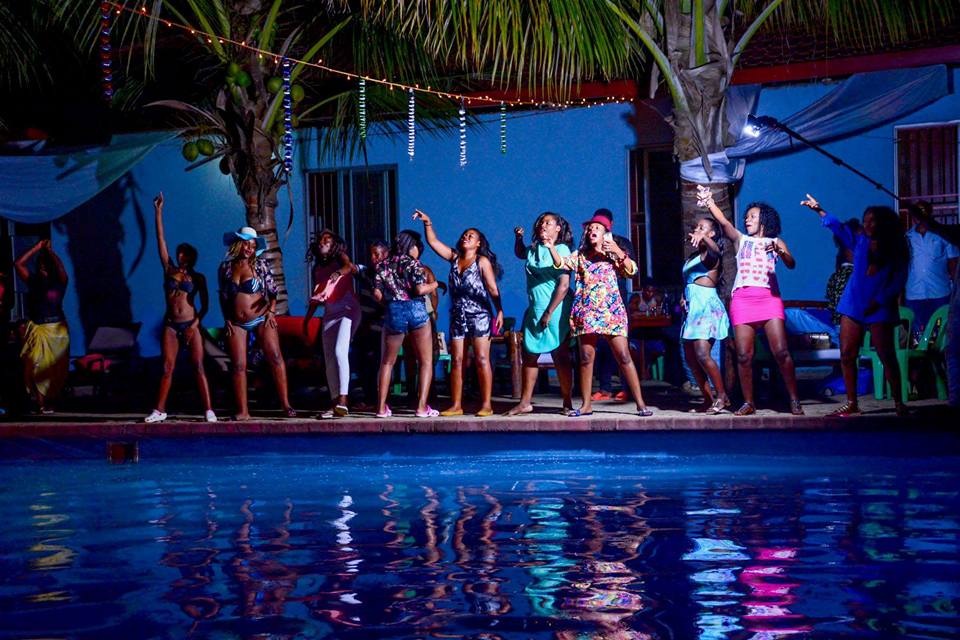 Comments
comments