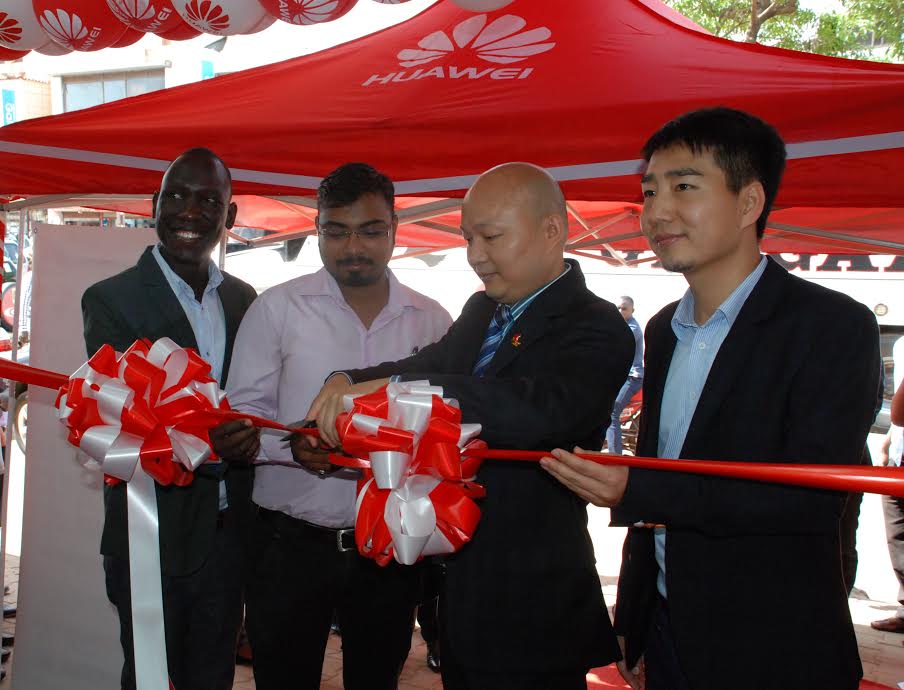 Huawei Consumer Business Group (Uganda) has today opened doors to its first brand shop and service centre in Uganda. The shop managed by a dealer named 'Kinetic' is located on Kampala Road, in the city centre giving Huawei device customers easy access to its service offerings.



Dong Chengzu, Head of Retail and Marketing Department Huawei Uganda while opening the shop said, "Due to an increase in demand for original Huawei smartphones and devices in Uganda, we saw the need to open up brand shops with service centres fully dedicated to handling matters pertaining to our devices. We plan to open up at least four shops within the next three months period."
"The Huawei brand shop promises our customers in Uganda first class quality devices and services. This brand shop and service centre will not only be selling original Huawei devices but will also offer after-sales services," said Sam Cris Ayo, Huawei Uganda's Device Service Manager said.
The brand shop will be open from 8am till 7pm each day and will be supplemented by a 24 hour seven days a week free hotline 0800200620.'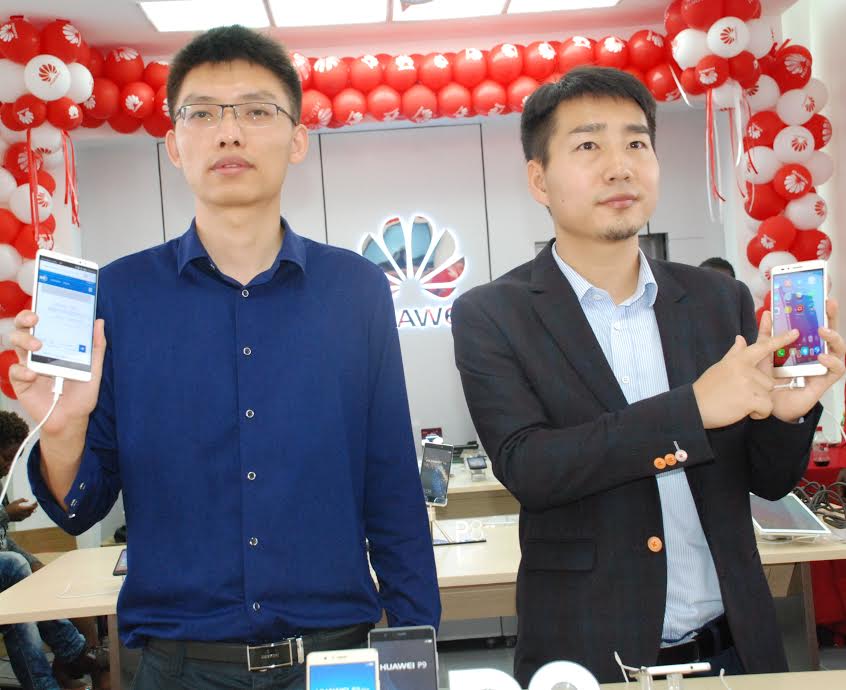 In 2012, Huawei became the world's third-largest smartphone manufacturer and was the first Chinese company to sell more than 100 million mobile phones in one year 2015, with products and services available in more than 170 countries.
Chengzu concluded by noting that on top of the newly opened brand shops, Huawei smartphones will still be available at several dealer shops including Nile Communications, Simba Telecom, Go Phones, Fone Express, Praise Communication and www.kilimall.ug



Meanwhile, Huawei is this festive season rewarding all its customers that its smartphones over a 24 Day period with a chance of winning goodies including 43' LED FHD Hisense TV screens, Huawei smartphones – Y6II and P7, sports bags, laptop bags and T-shirts among others. This promotion which started on November 28 will end on Christmas day.
Comments
comments