The Ugandan re-make of popular Mexican soap, "El cuerpo del deseo" (Second Chance) airing on NTV has received a lukewarm reception albeit its massively anticipated premiere coupled with a star studded cast. From the first episode, tongues have been waggling over the execution of a masterpiece of a story line whose original Mexican series kept Ugandans glued on silver screens.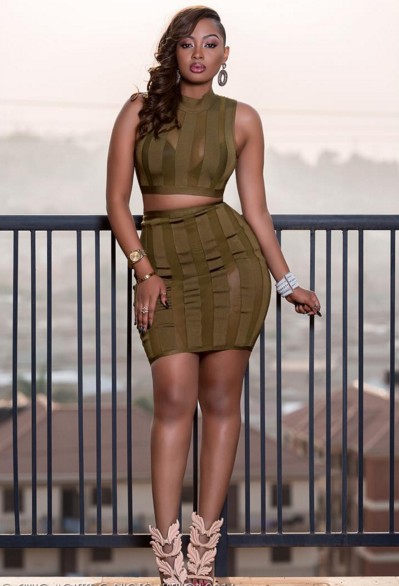 Various viewers who expected a similar or even better treat from Ugandan actors were left discontented. They turned to the Ugandan weapon of rebuttal- Facebook and twitter and voiced the contradictions. They blamed the film makers of serving them with popular faces devoid of acting talent.
Anita Fabiola who acts as Angella daughter to Pedro Jose Donoso (Fagil Mandy) received the heaviest criticism for the chronic lack of emotion when needed. In an interview with Daily Monitor, Sqoop magazine, Phad Mutumba, the director of the Ugandan version of the series confirmed these fears.
I saw the backlash but knew it would all go away. I remember her (Anita Fabiola) coming to me one day crying over the criticism but I just advised her to turn a deaf ear. A few weeks down the road, she has not complained, meaning the hostility towards her has lessened", he stated. He further noted that the cast too has its weaknesses which he hopes to take care of with time.
"Knowing their character traits also helps me tap into their soft spots to bring out desired emotions such as tears, which are not easily faked. Sometimes I have to sit and wait for even 30 minutes for them to bring out a feeling. But I think by episode 20, I will have learnt their different personalities", he confirmed the dissatisfaction of viewers.
However, the backlash is far from over. This also comes after many were left in total discontent over the latest resurrection scene in which Salvador acted by Roger Mugisha rose from the dead and the mourners ran after him instead of fleeing for their dear lives, the expected Ugandan way.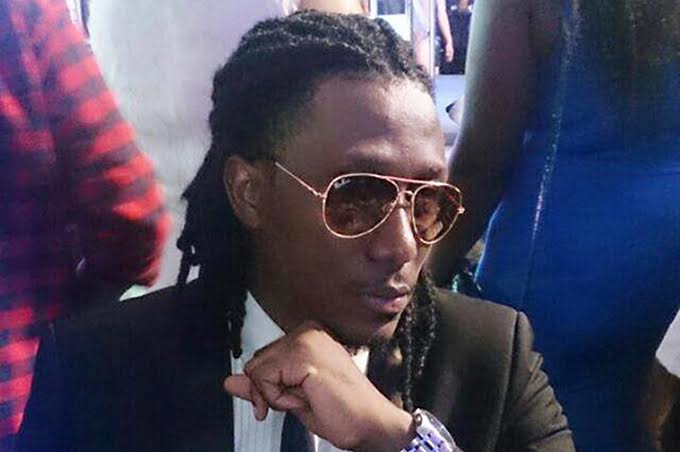 "It's only in Ugandan movies that someone resurrects from the dead and people chase him instead of scattering like headless chickens. That can't happen in real life," reads one of the posts on Facebook.
Roger Mugisha is optimistic Second Chance may give the viewers a second chance of approval. "It's a long journey becoming someone else, getting into their character and mannerisms. Some characters require gradual transformation. I have started my journey," he posted on his Facebook page.
Hopefully viewers will get closer to what they are yearning for. The story features Pedro José Donoso, a wealthy old man who lives in a big mansion, falls in love and marries a gorgeous younger woman then suddenly dies but returns to Earth through transmigration: (the passing of a soul into another body after death), in the body of Salvador. It has been redone in over 127 countries.




Comments
comments