Other than being a girly colour, there is nothing much peculiar about the colour purple however that did not hinder the success of the much anticipated "Purple party" on Sunday at the Uganda museum.
The plush greenery of the museum grounds was painted purple by revellers donning the theme colour. The party brought together people from different walks of life, races, and age in a unique spirit of brotherhood.



A host of deejays kept the crowd lively as they battled it out on the wheels of steel.Different. Deejays Shiru, Mark, Slick Stuart and Roja, and Selector Jay outdid themselves much to the excitement of the crowd. .
The event brought different artists such as Leila Kayondo, Ray Signature, Rema Namakula, Bebe Cool, Pallaso, Jose Chameleon and Bobi Wine among others to perform on the same stage.
Check out some of the memories we captured with our lens.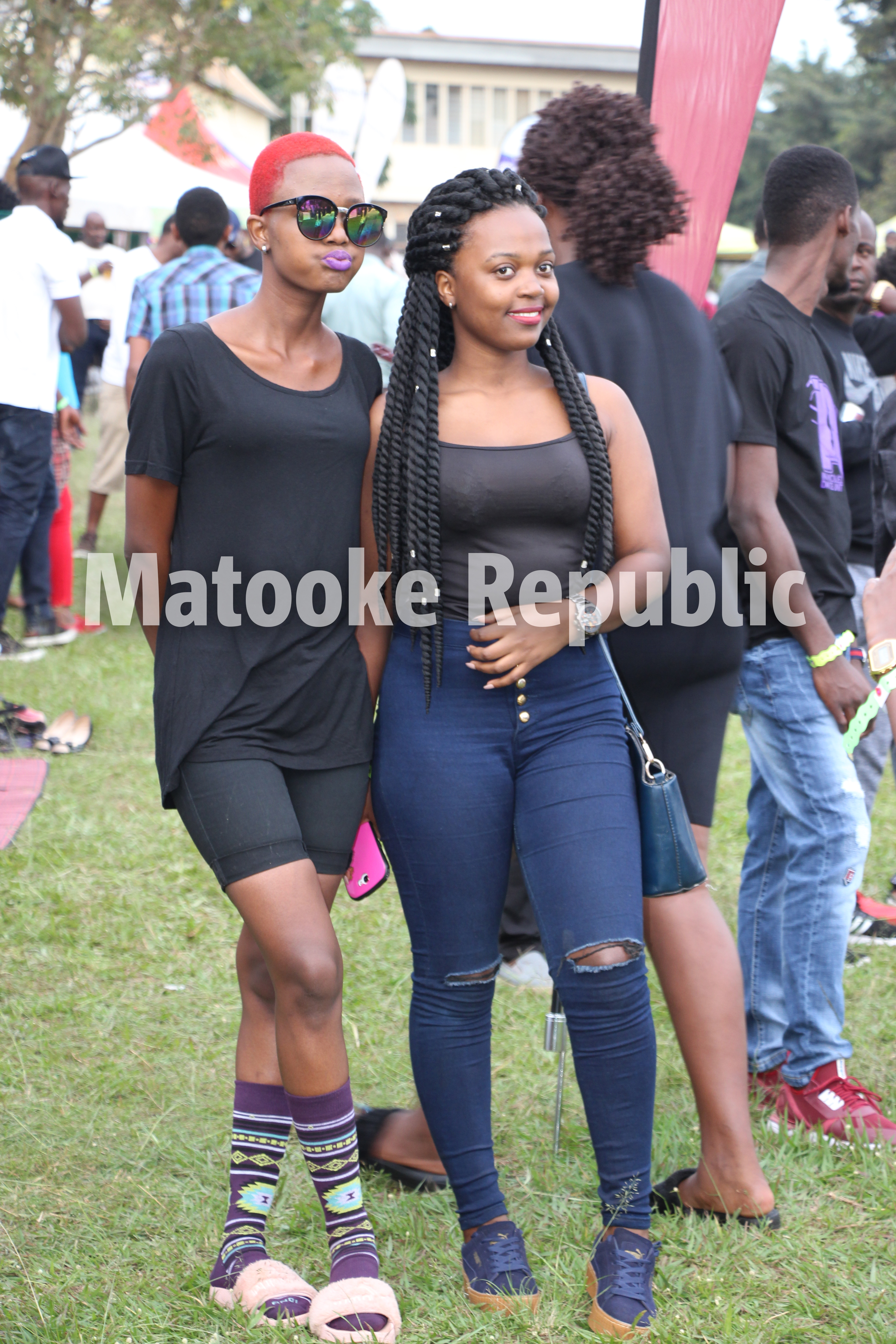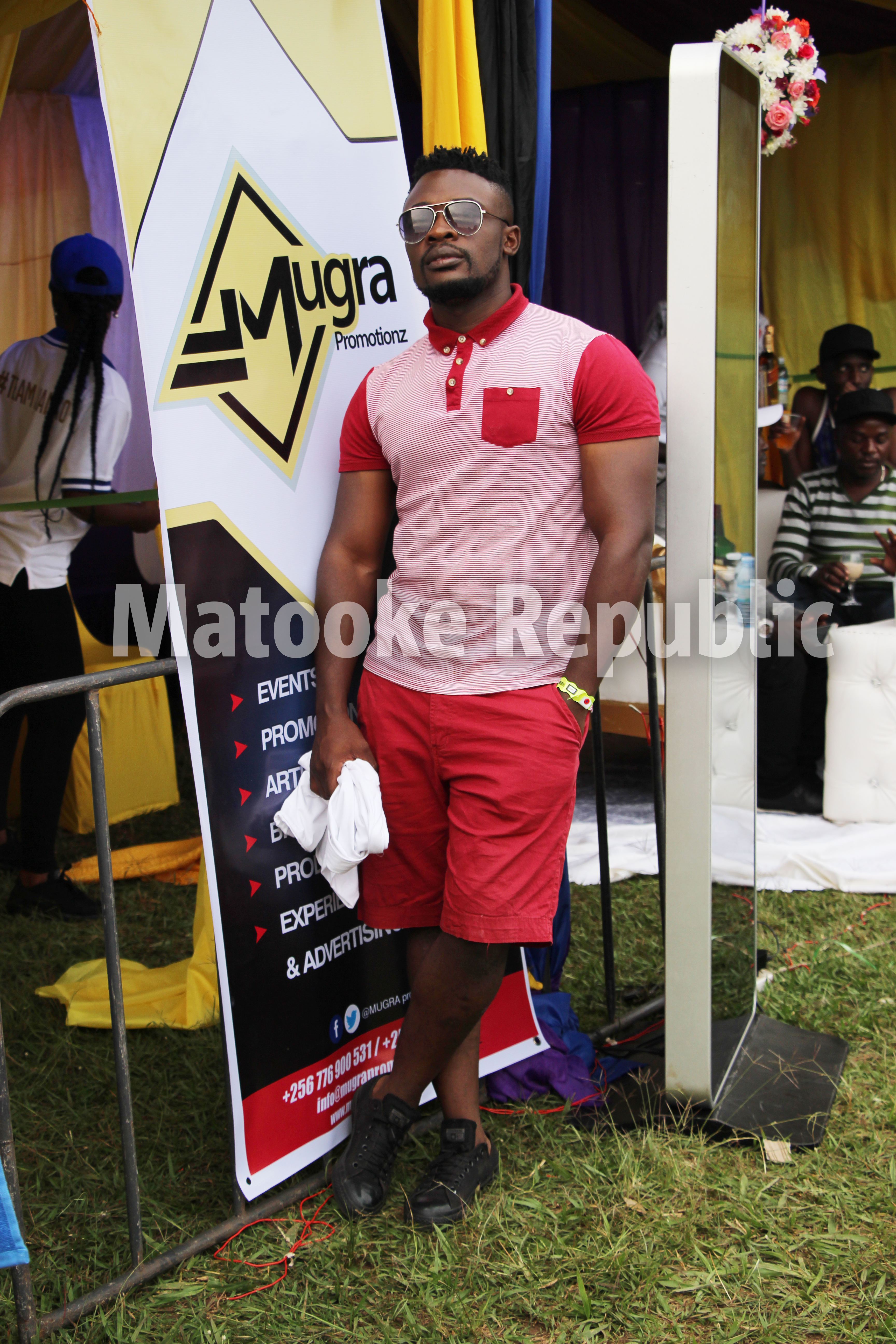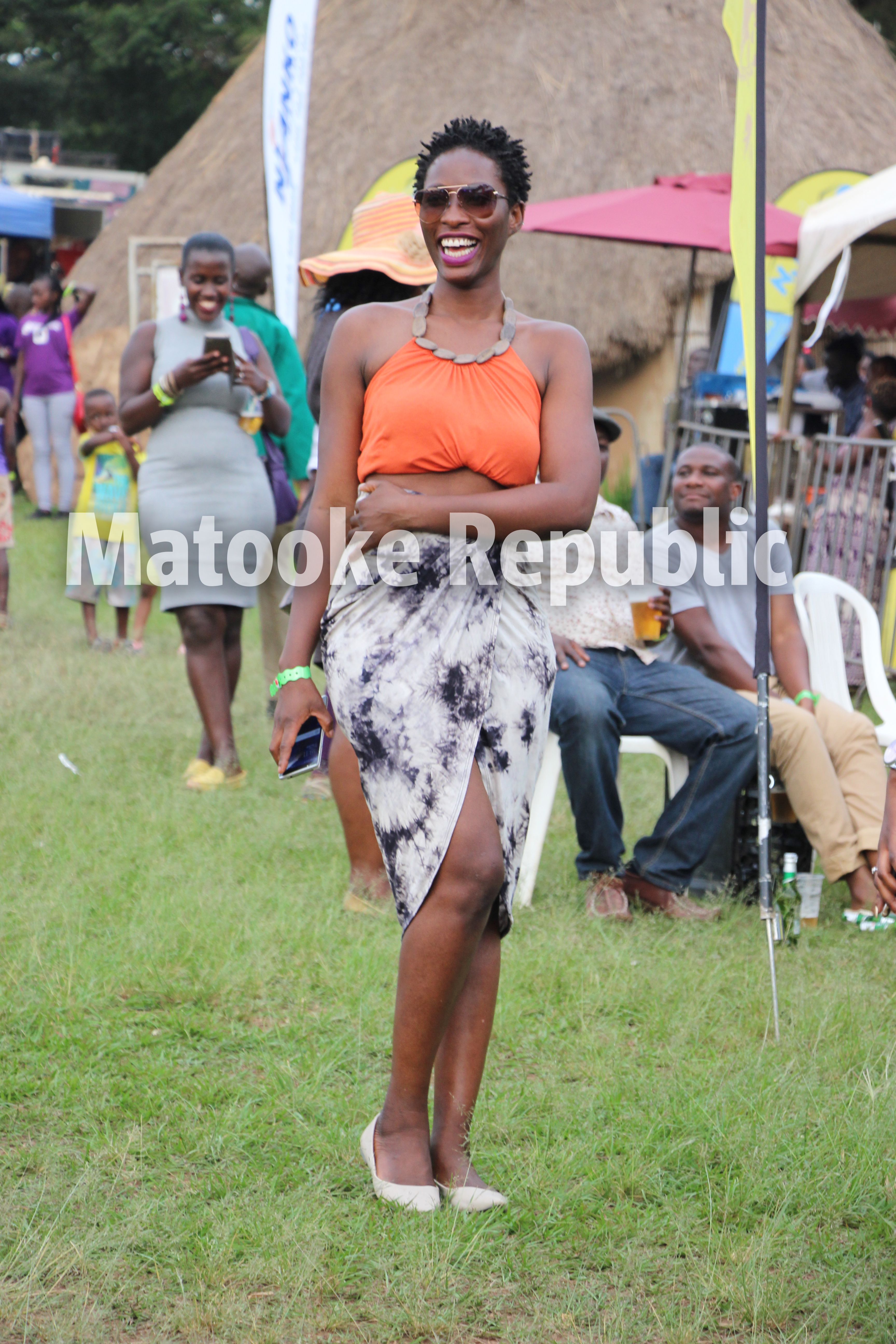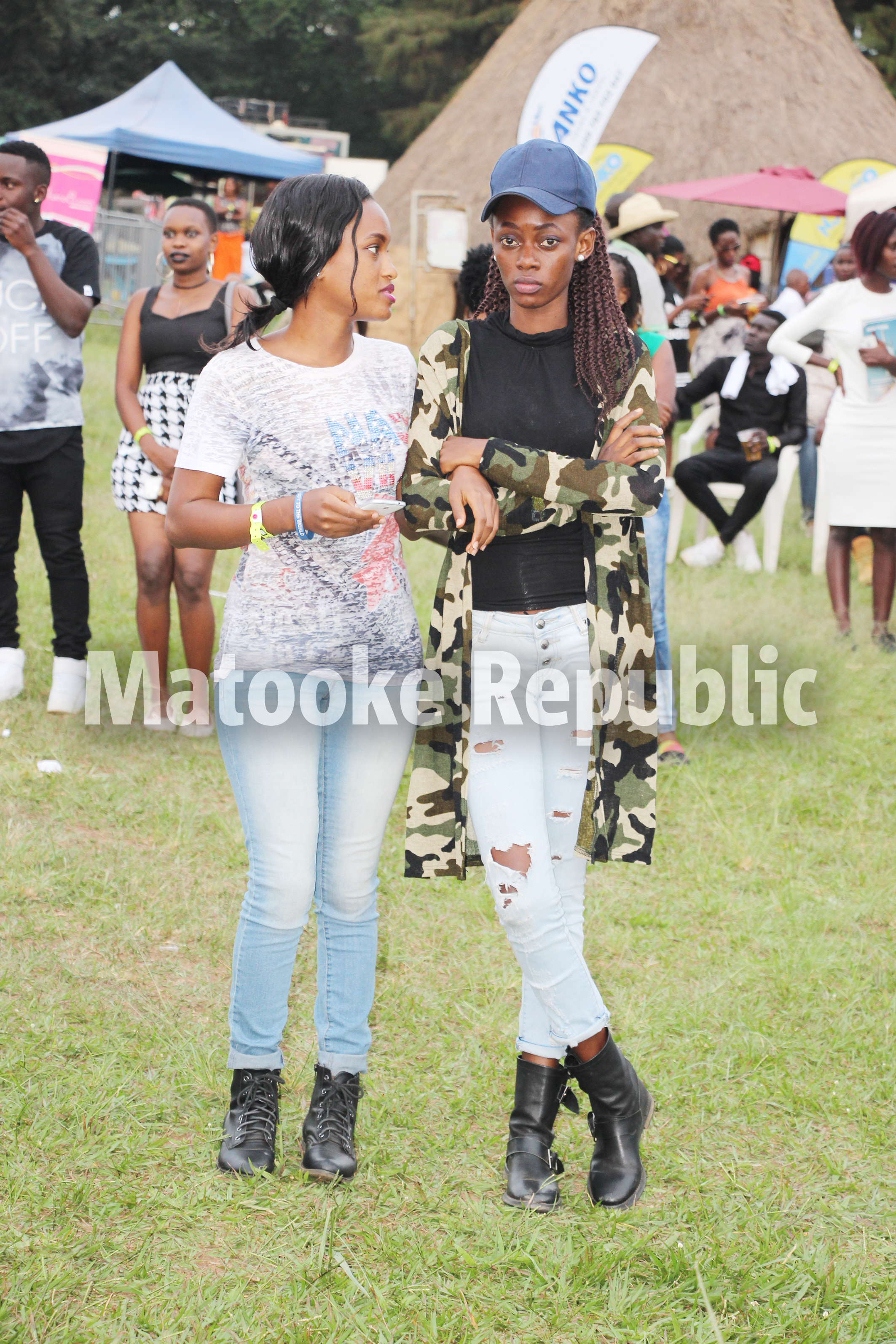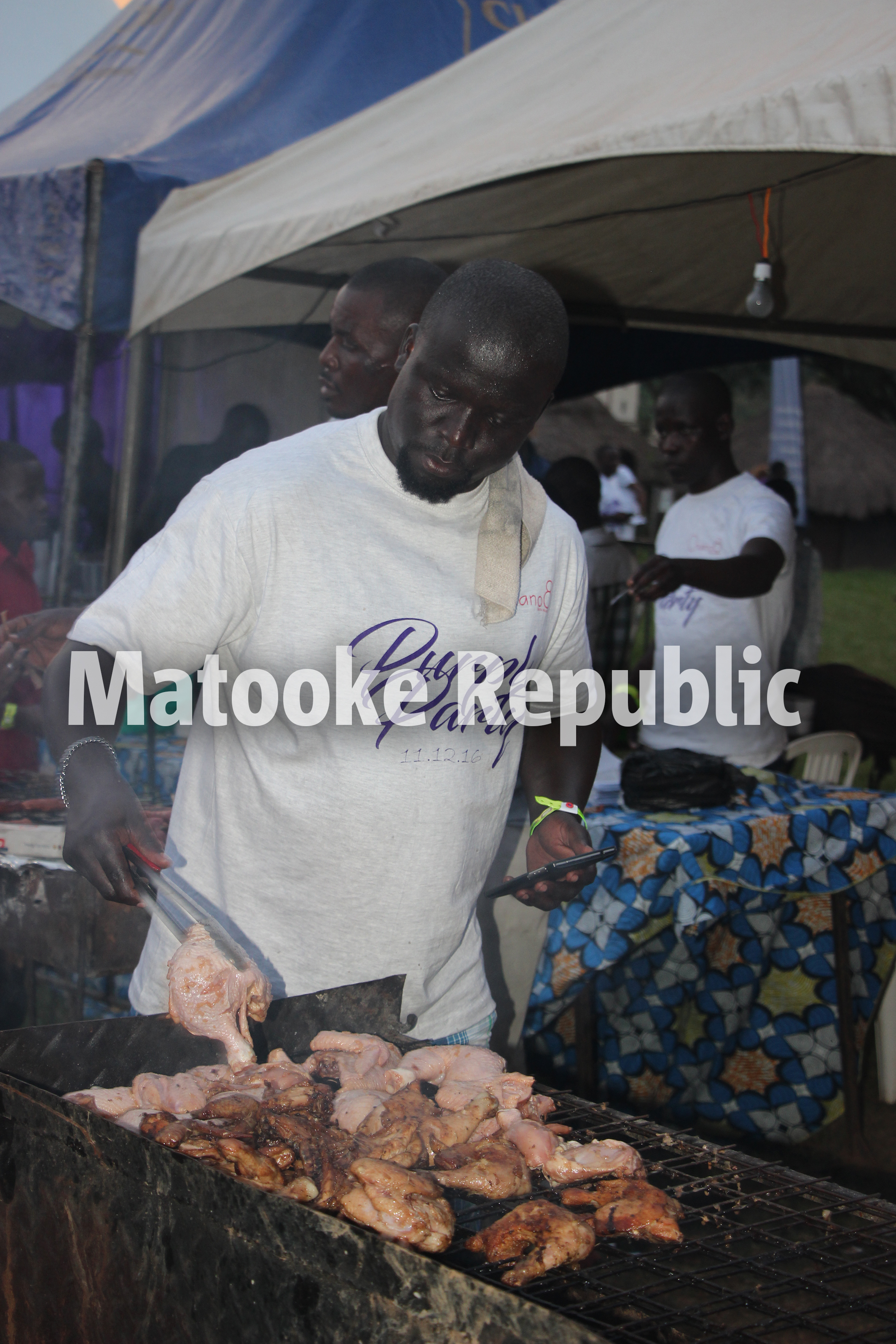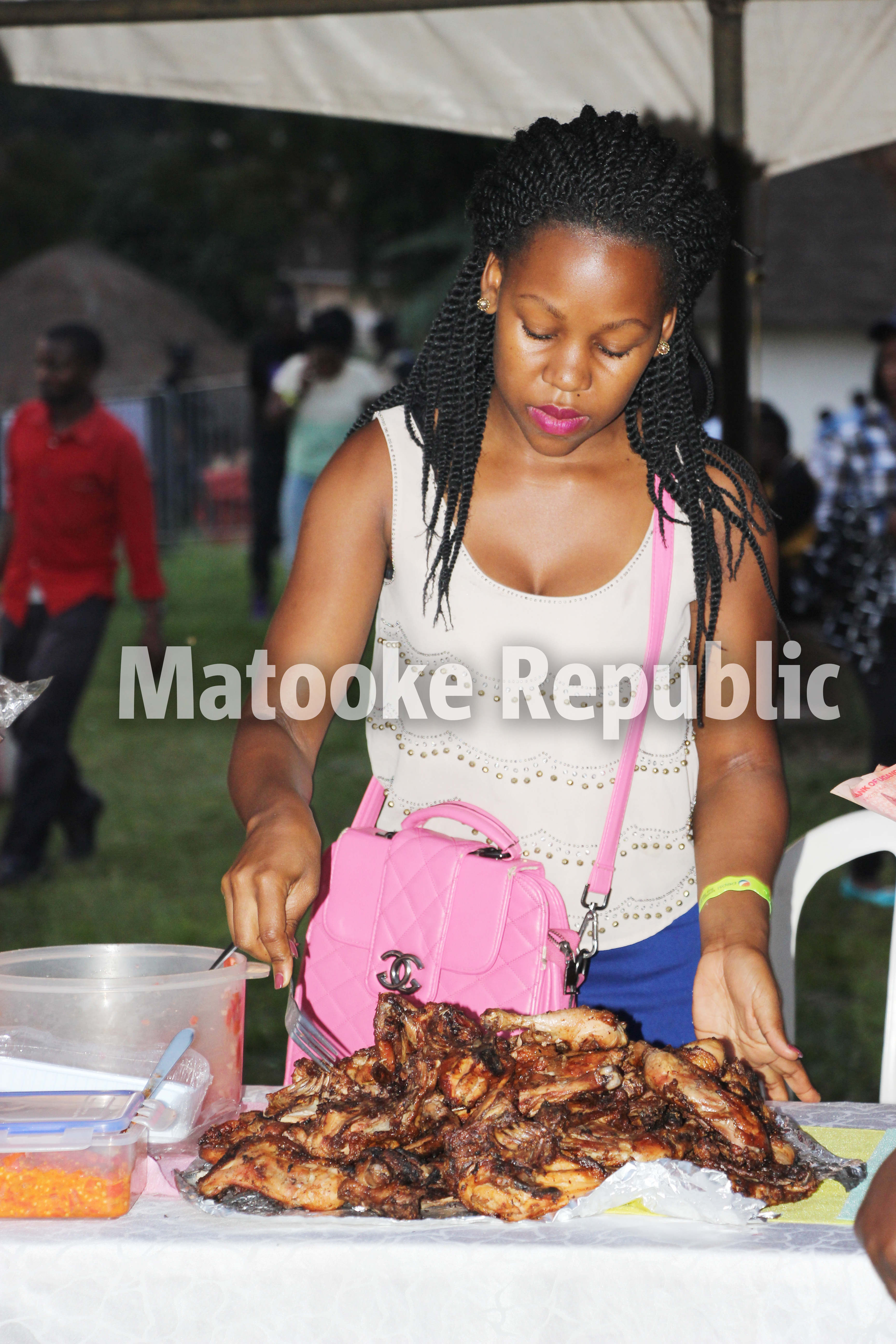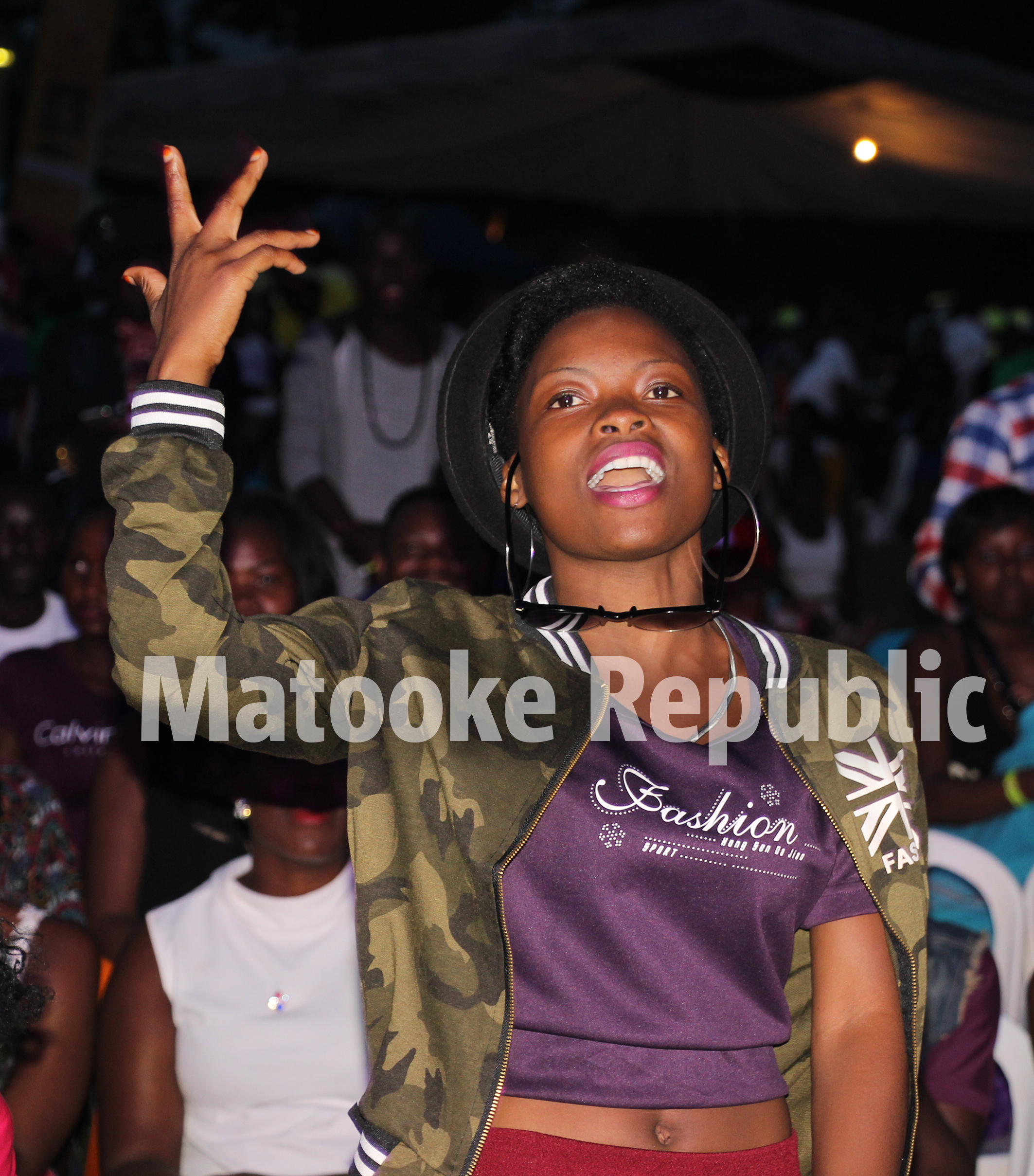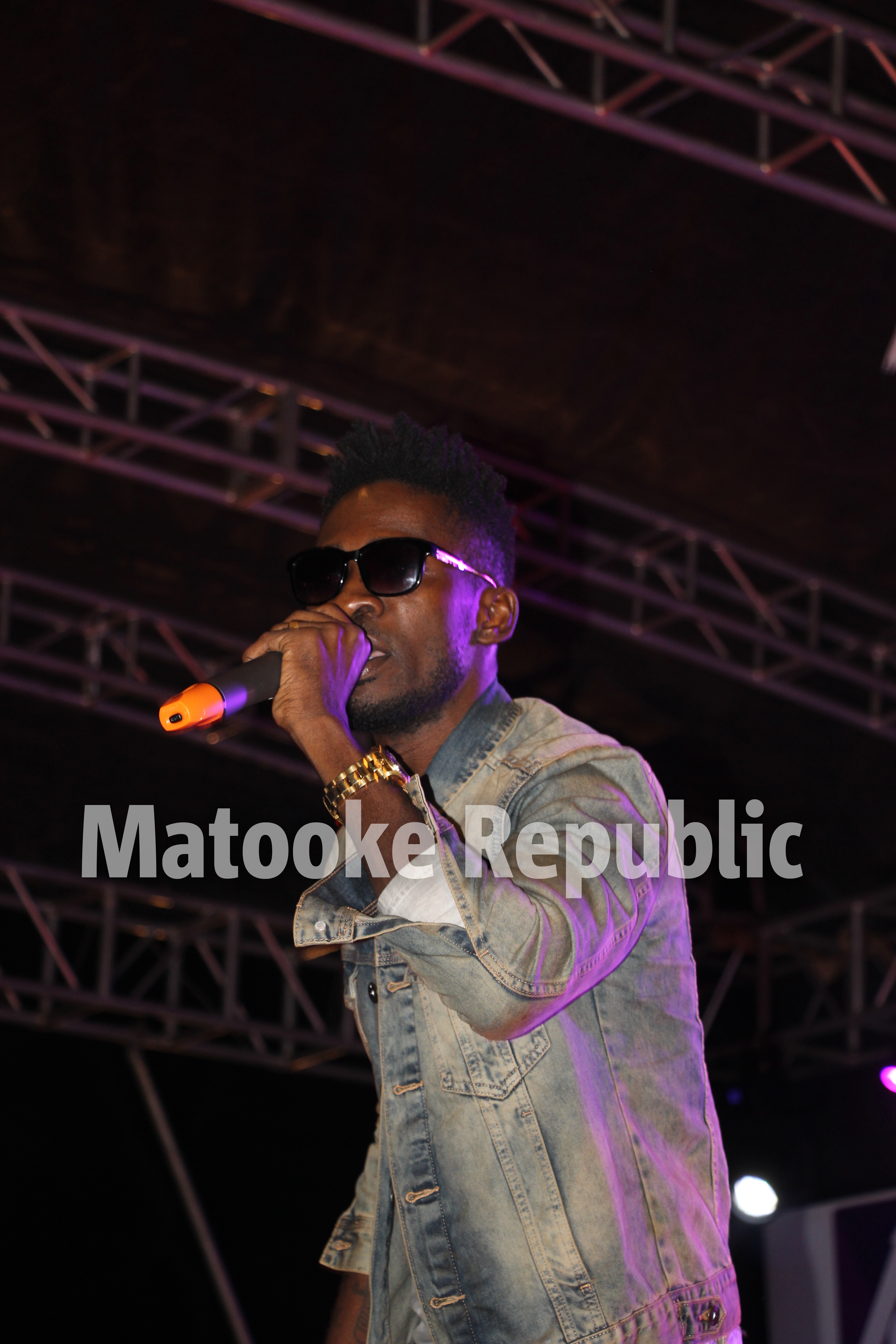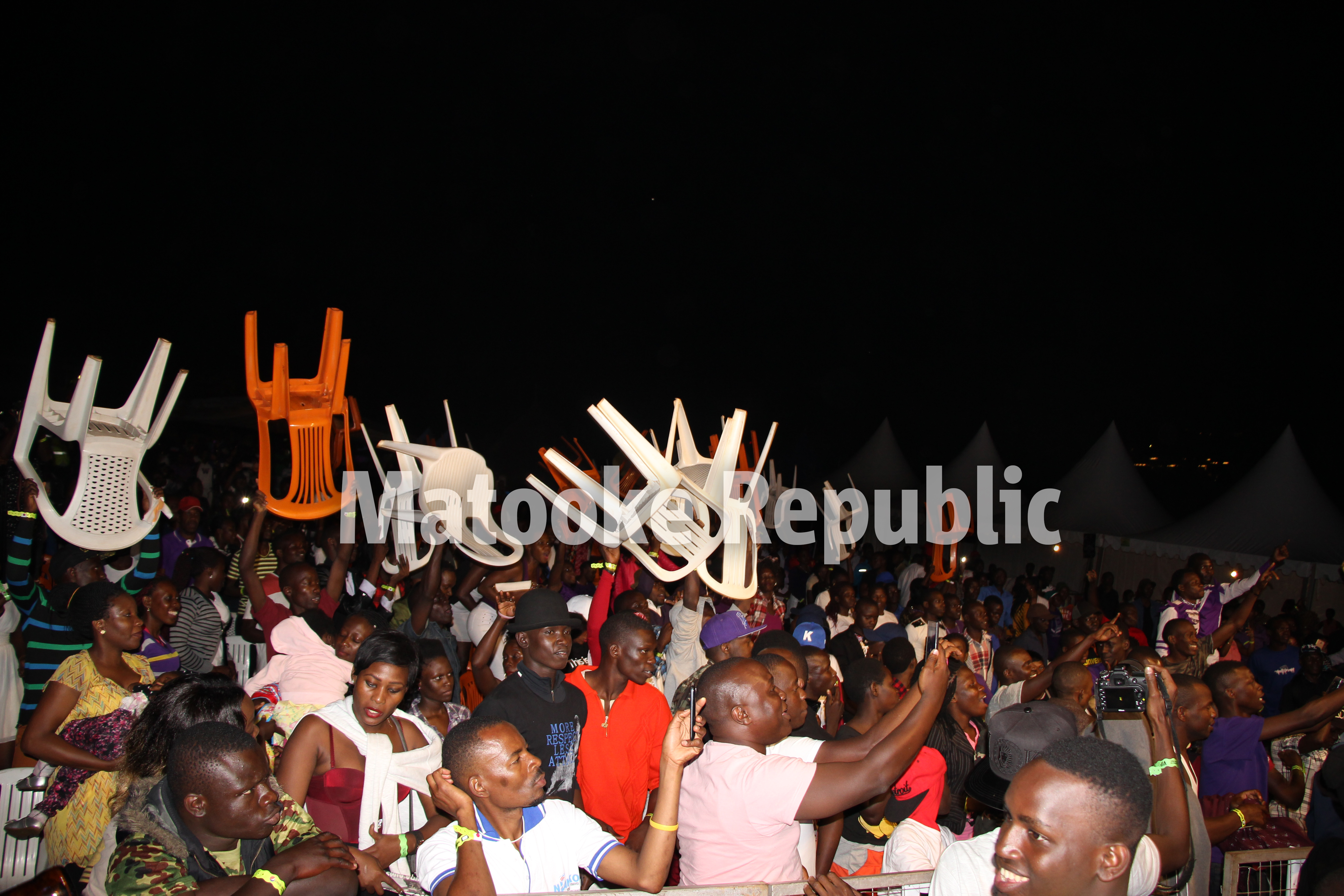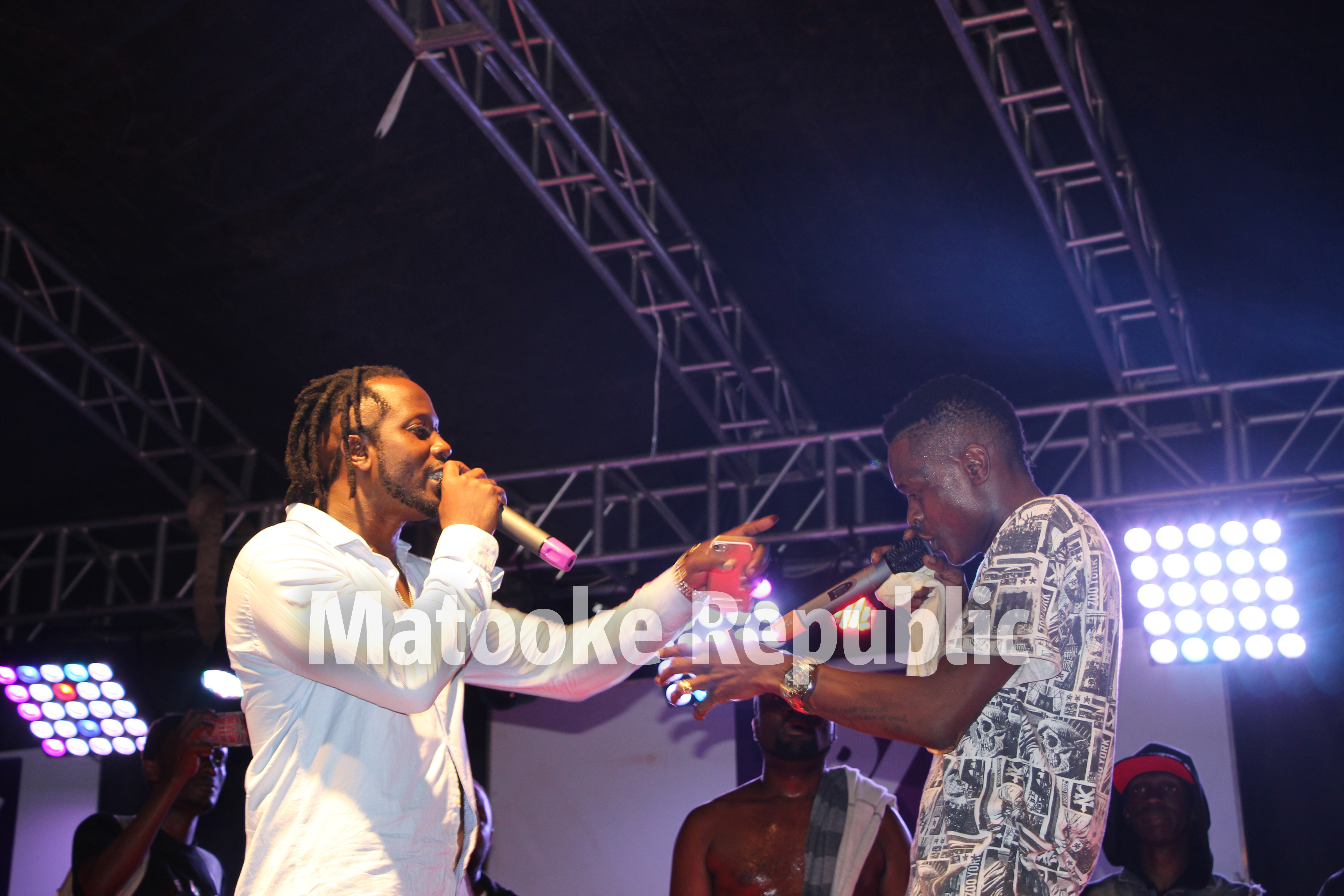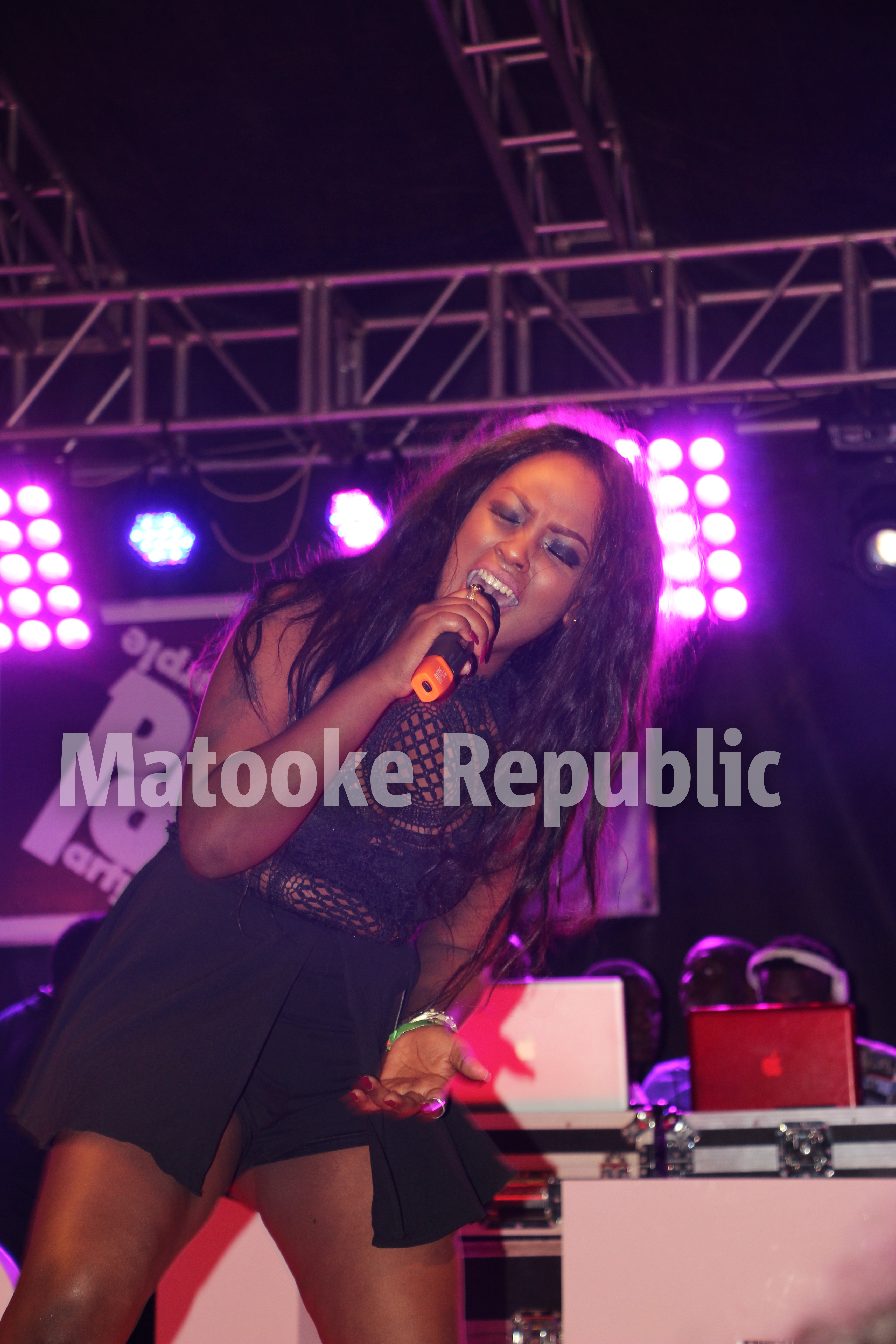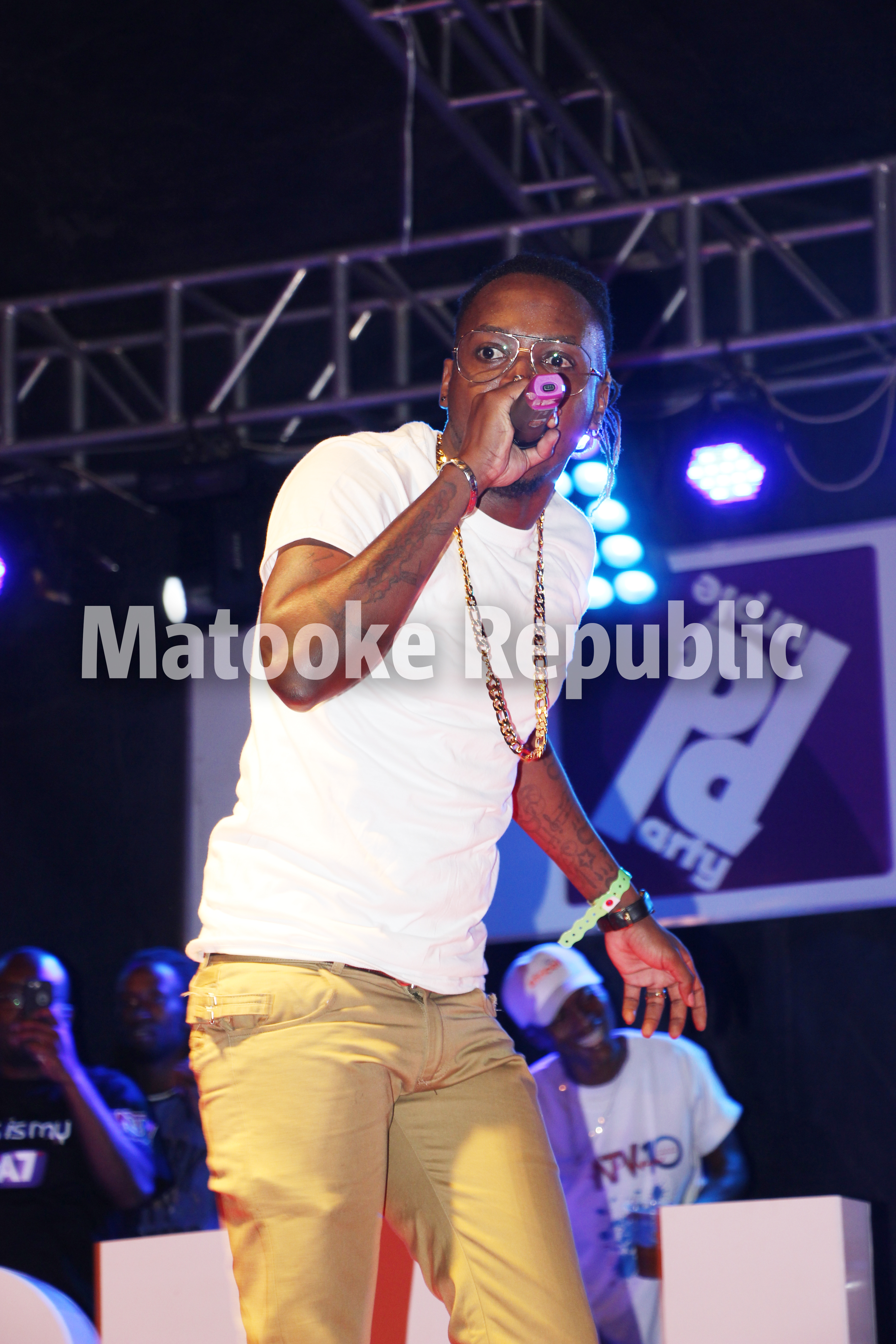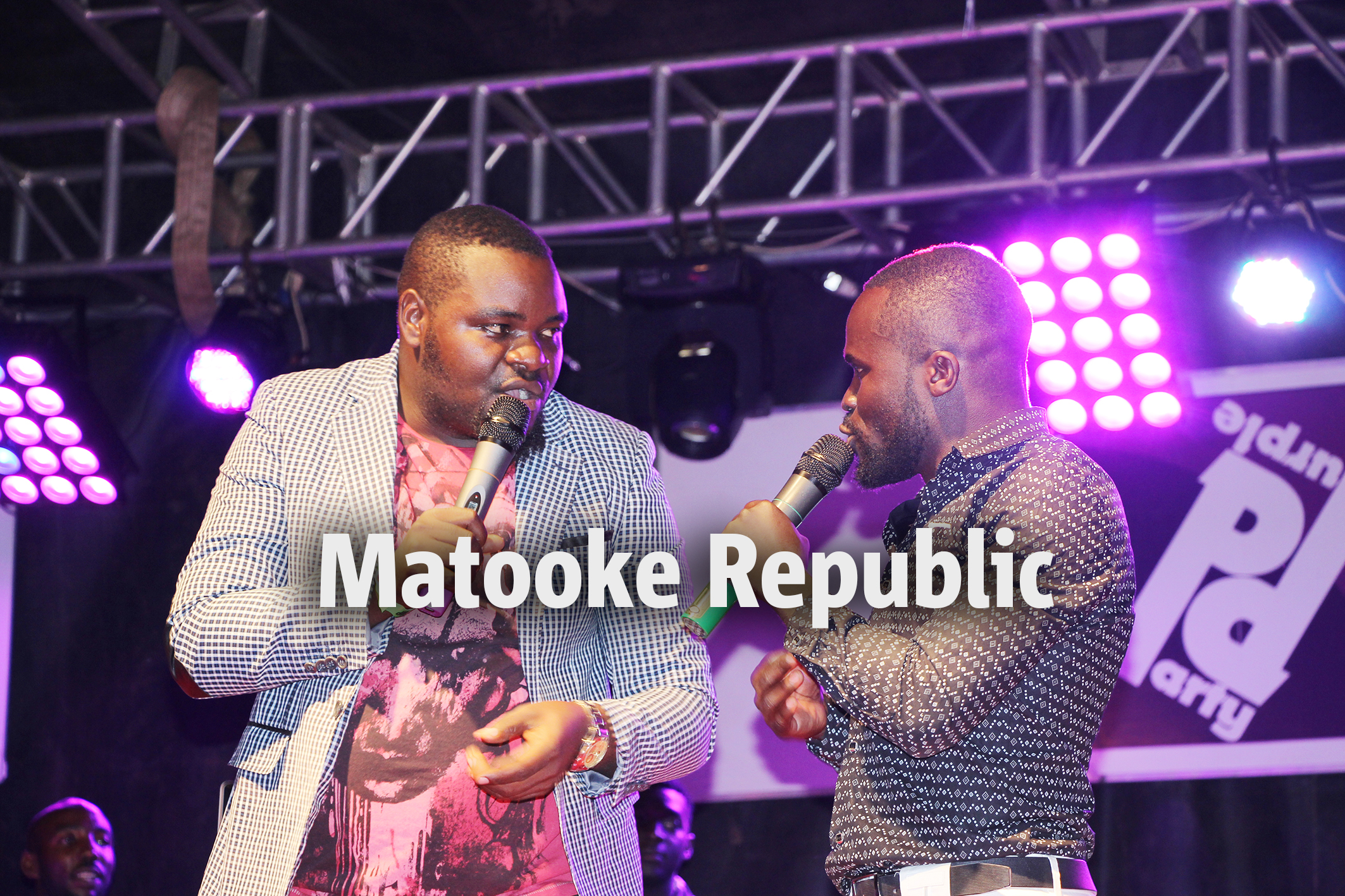 Comments
comments