The Abryanz Style and Fashion Awards are all about celebration of fashion. Away from the nominees and the winners, everybody tries to look their best for the event. Here are our top dozen looks from the Ciroc sponsored event that was held at the Kampala Serena Hotel on Friday.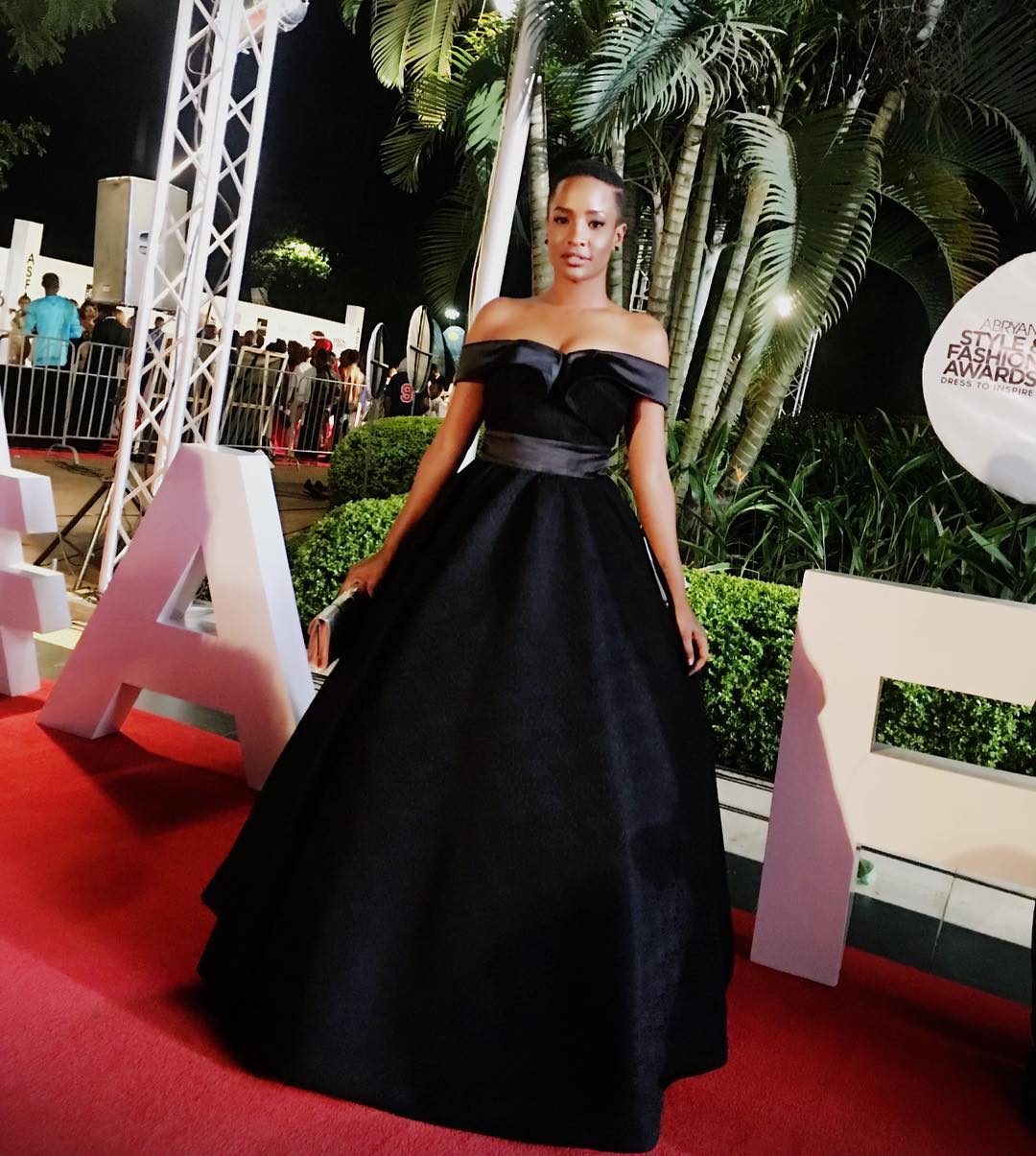 NUMBER ONE: Natasha Sinayobye takes top spot on our list. Drop her on a Hollywood red carpet and she would still look stunning. She showed that you don't need to get naked or scandalise to grab attention. Clash beats trash any day. One more plus is that the dress was made by Ugandan designer Anita Beryl who was named Best Designer at the awards. We can't agree more.
---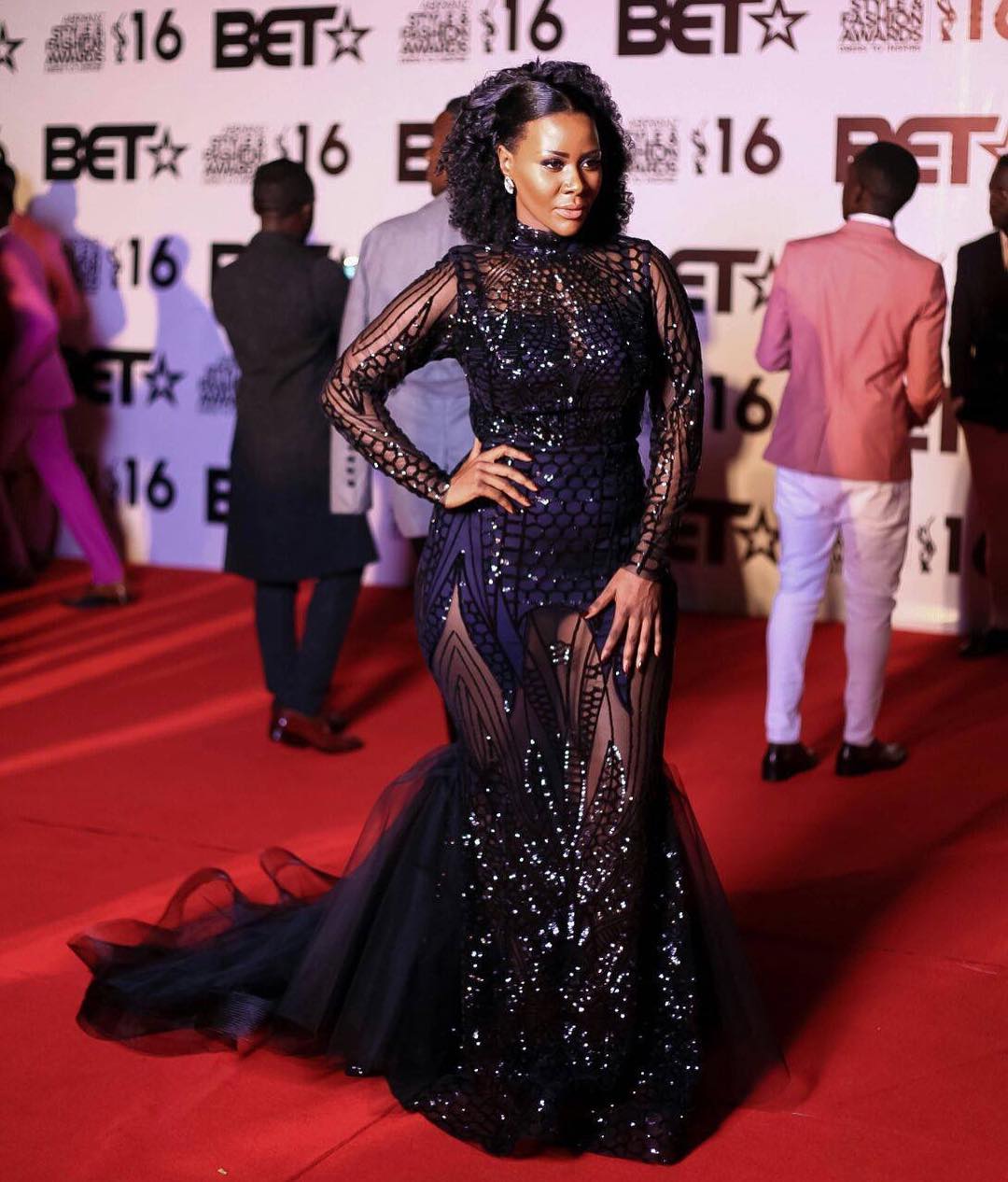 NUMBER TWO: Desire Luzinda was named Best Dressed Artiste at the awards. She dressed the part in this sheer detailed black number. Desire has the curves and she knows how to package them. This gown was revealing enough to attract attention, but decent enough to cover the vital parts (did we hear someone say kitone?).
---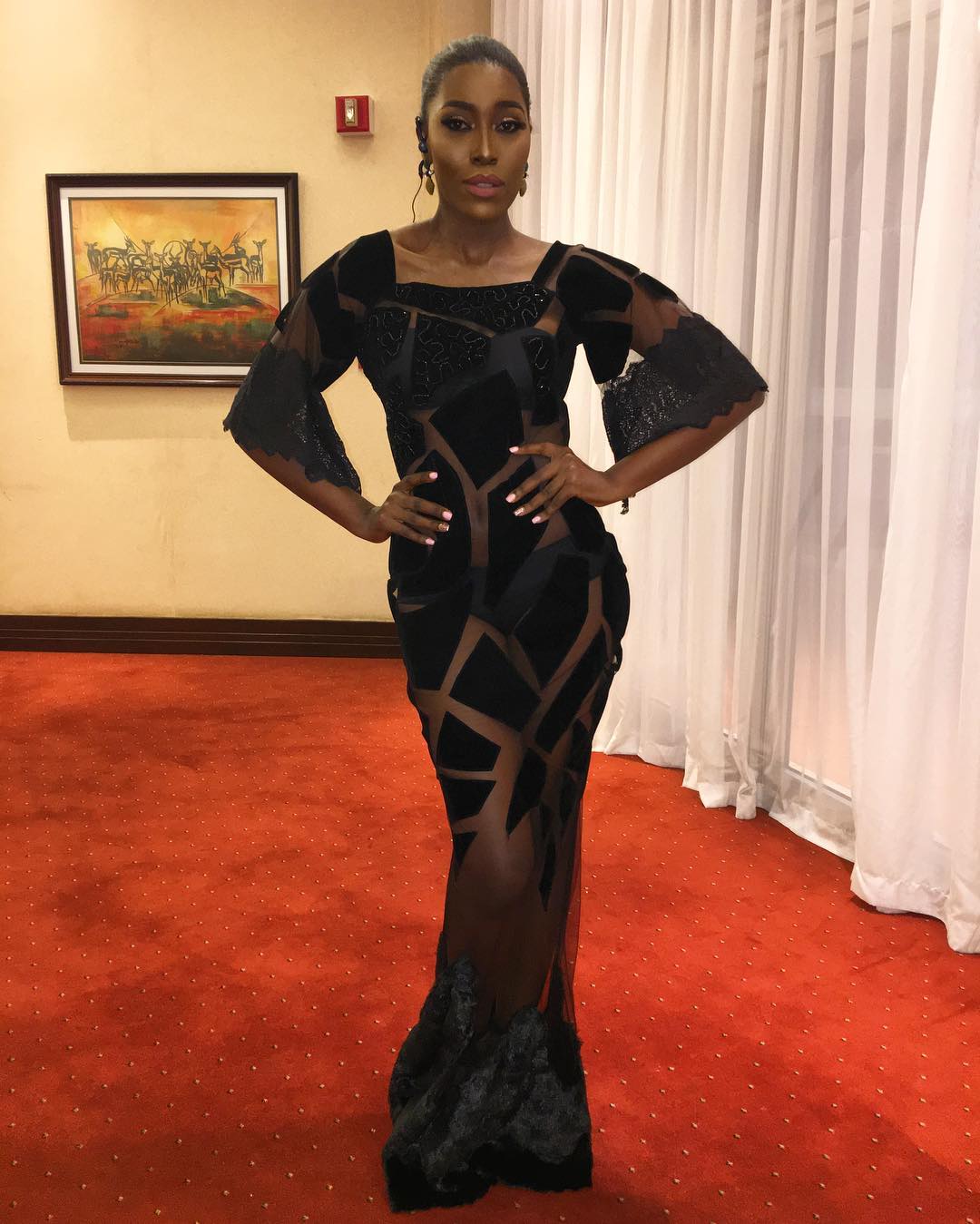 NUMBER THREE: Zimbabwean national Vimbai who also presents Star Gist on M-Net changed several times, but this look caught our attention. Sheer is in because it is revealing enough to attract a second look. Just like Desire, Vimbai was revealing but not scandalising, looking sensual in this black number.
---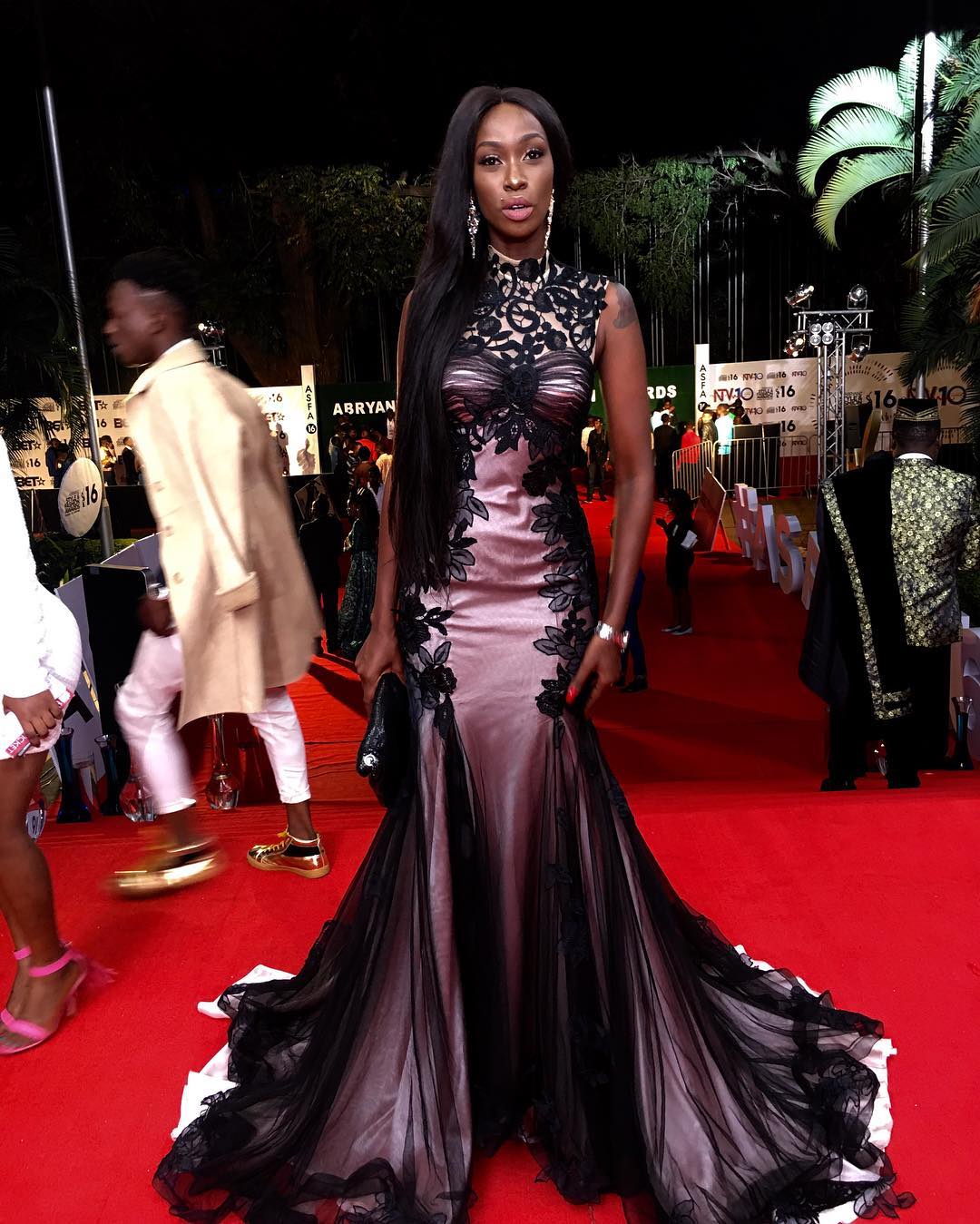 NUMBER FOUR:Judith Heard lives to dress up. She always puts in extra effort for events and she nailed it in this white gown that she layered with black sheer and lace. Everyone seems to be taking to sheer, only that this time Judith's sheer fabric was for layering purposes not revelations. And how many Brazilian women contributed to her long weave?
---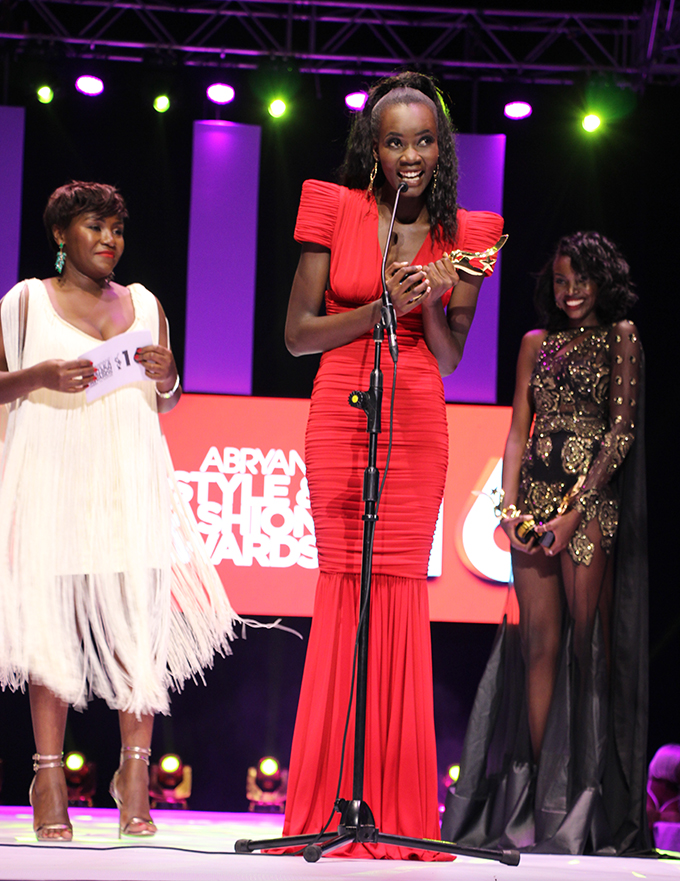 NUMBER FIVE: New York based model Patricia Akello receives her Outstanding Model award. She is now paid to wear clothes of the top designers of the world and the detailing yet simplicity of her red gown reads one word -class. Fashion designer Sylvia Owori had no option but to look on with approval.
---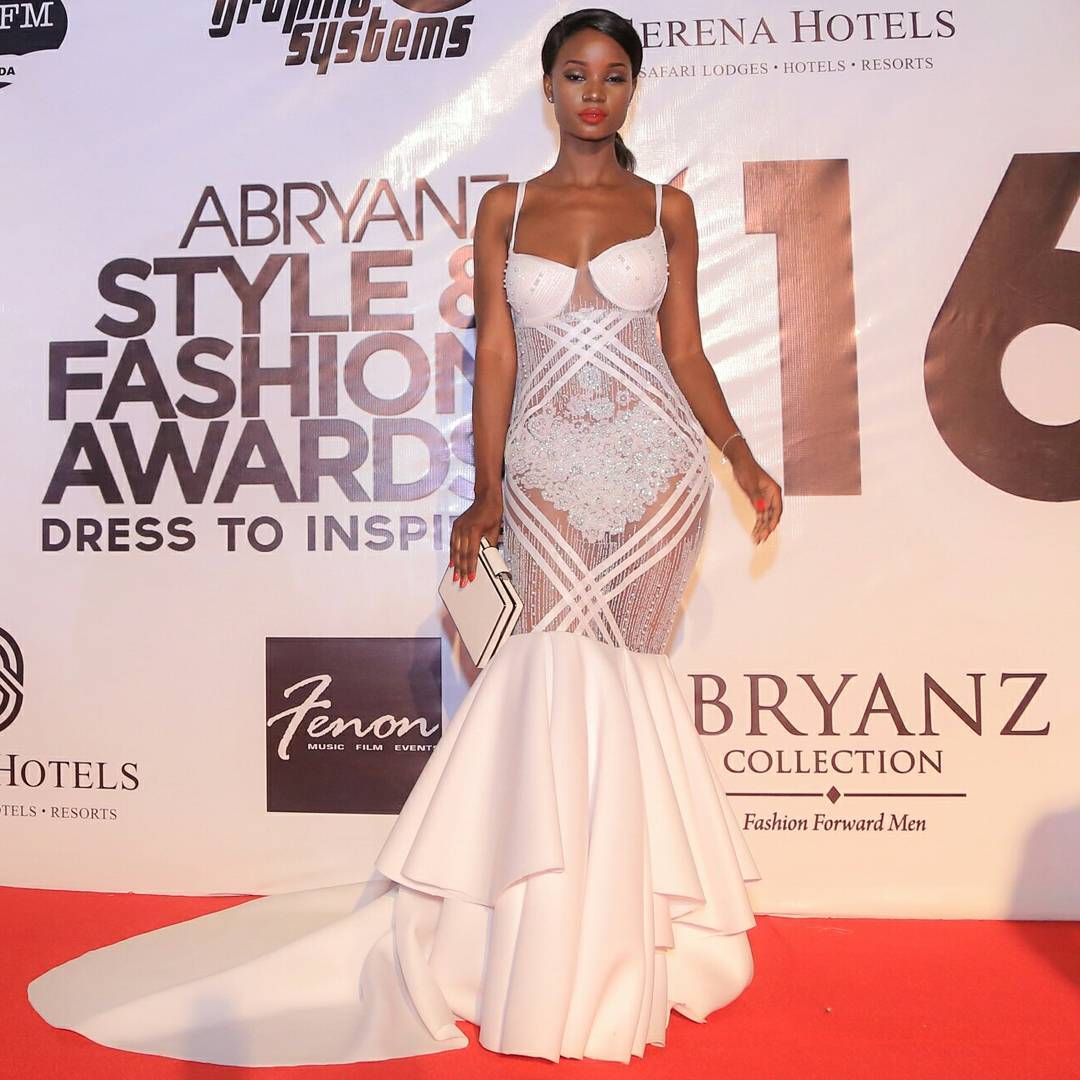 NUMBER SIX: Mwaj Ahmed's lacy white gown was all about showing us everything, yet again showing us nothing. It took great craftmanship to put it together. She went without jewerelly, allowing us to focus on the dress, and her classy clutch bag.
---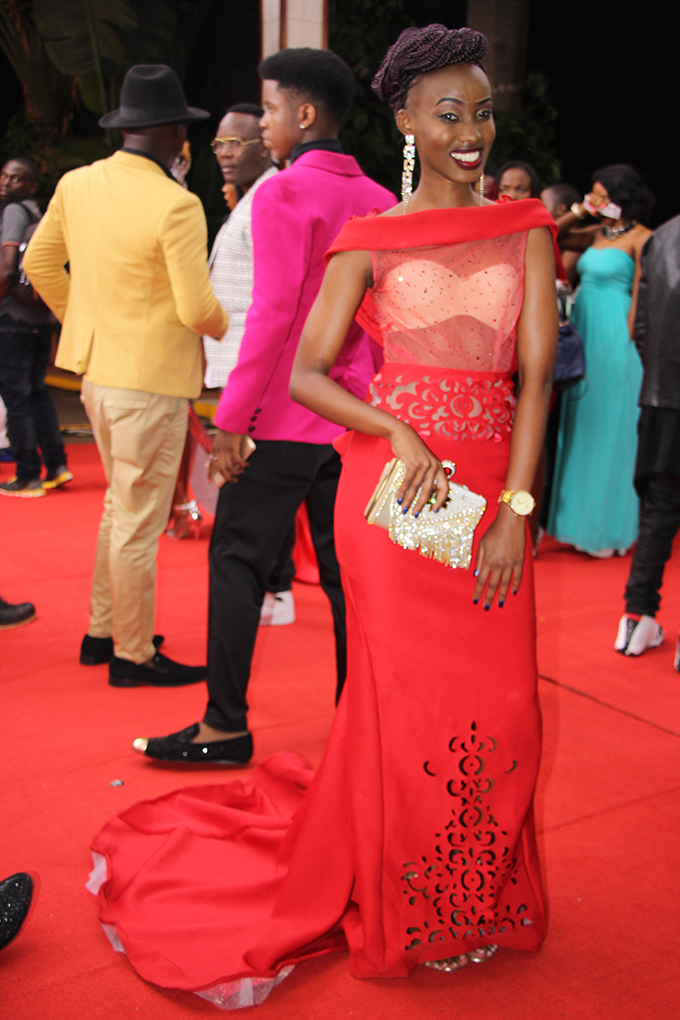 NUMBER SEVEN: Former Nkumba University beauty queen Doreen Muganwa looking red hot. We love the detailed cut-out patterns at the bottom of her gown. Looks like everyone wants to show some skin and the top of Muganwa's gown was made with bedazzled sheer. We love the accessories too. The clutch, watch and earrings are on point. Only downside is the hair.
---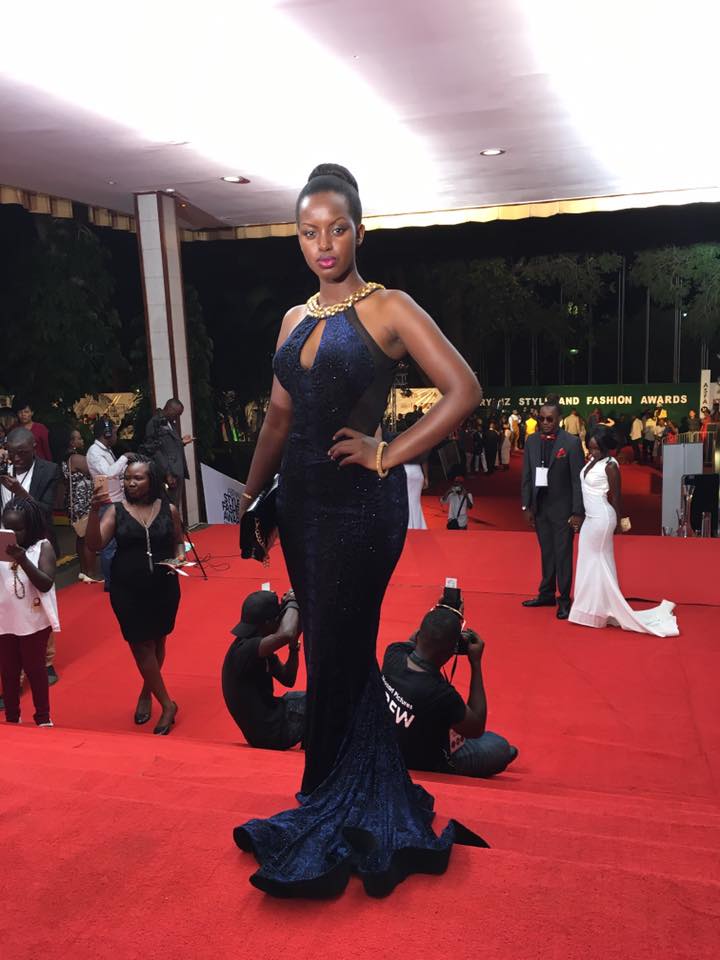 NUMBER EIGHT: Flavia Tumusiime is blessed with a good body that does justice to lots of things she wears. Navy blue is not a colour many women love to wear, but Flavia did it justice.
---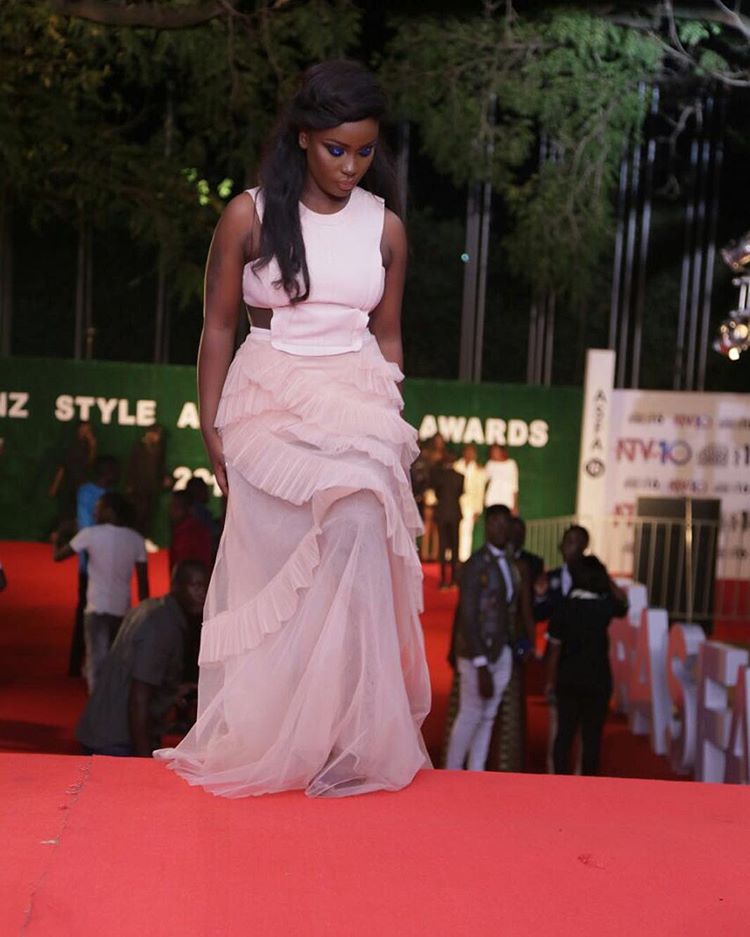 NUMBER NINE: One of the rare occasions that Leilah Kayondo decides to dress up. Okay she is always dressed, but you know what we mean (her skimpy outfits). She looked really ladylike in this gown and carried herself like one.
---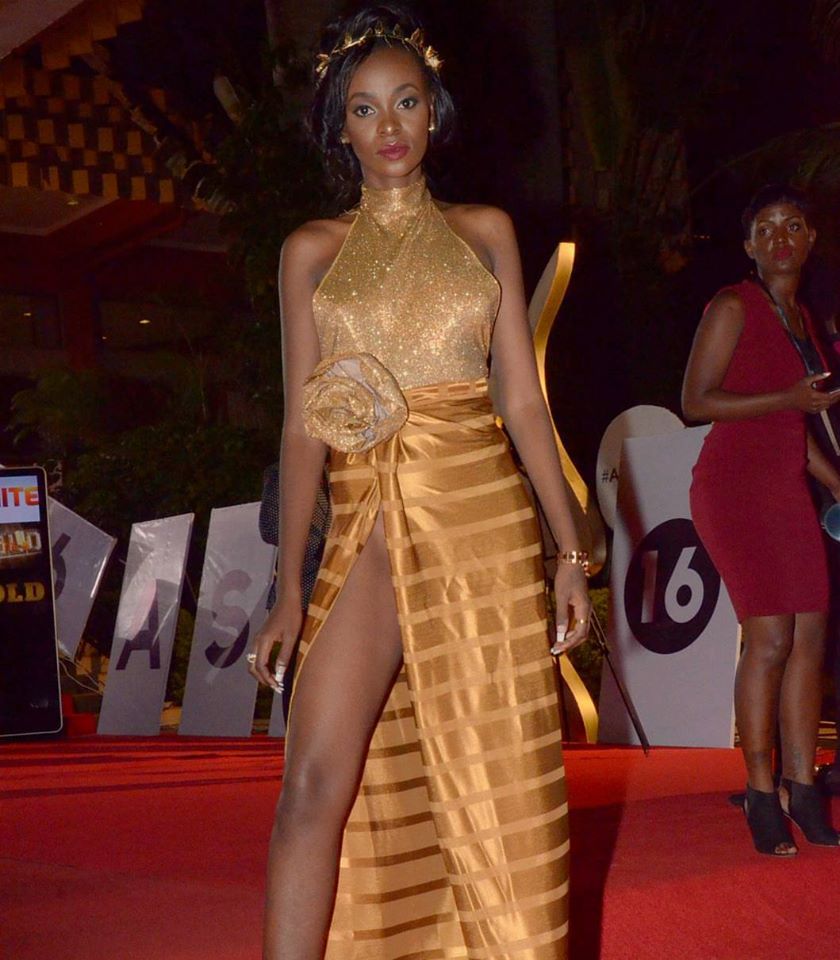 NUMBER 10: This golden number by Hellen Lukoma really broke the Internet. What we can confim is that she was not wearing underwear. But we are also not seeing much of what we expect to be seeing. She was bold enough to pull off the look. A new version of the photo is making rounds on social media with people advising her to buy shaving cream. She claims it was photoshop. At least this picture shows she had shaved.
---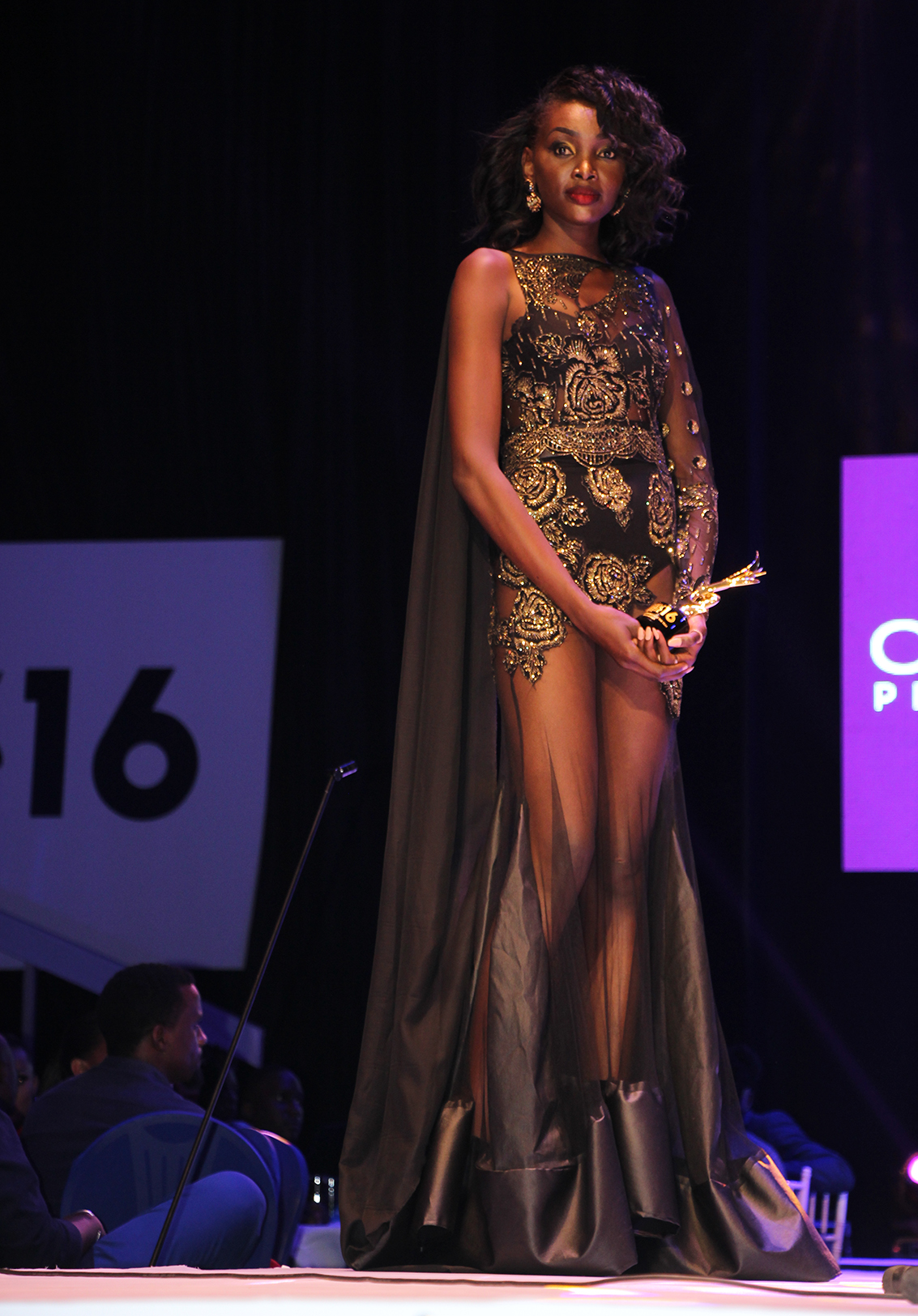 NUMBER 11: When you have long legs, you have to flaunt them, even if it means wearing a gown. That's what model Vanquisha Eyapu did in this number.
---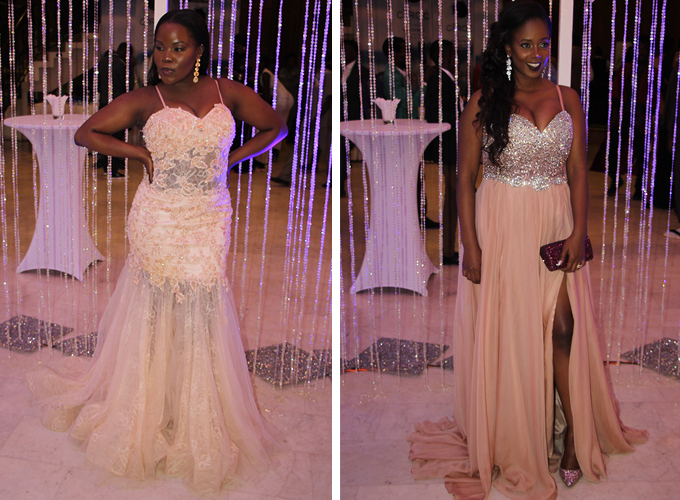 NUMBER 12: It's a tie between these friends; Jennifer Musisi's daughter Esther Chanelle (L) and Cynthia Nakiranda who was named fashionista of the year at the awards. Brides would kill to have any of those as their changing dresses.




Comments
comments