The red carpet is not just any other platform. It's not just any other red piece of fabric to usher you to an event. It is diplomatic, royal, high society, class, and thus you ought to bring your best to do justice to it! Expect a huge press presence especially with Matooke Republic and BET slated to cover the event, brother, sister; you need to rock that red piece of fabric with class and style. With our fashion critics and photographers deployed on the peripheral of the grand red carpet, like social media says "come to slay!"
The much anticipated Abyranz Fashion and Style Awards (AFSAs) goes today at the magnificent Serena Hotel. By the look of things, you need to get your A game on to rock that red carpet. Running out of ideas? Don't scratch your head too hard. Here are a few tips to rock that red carpet with pride.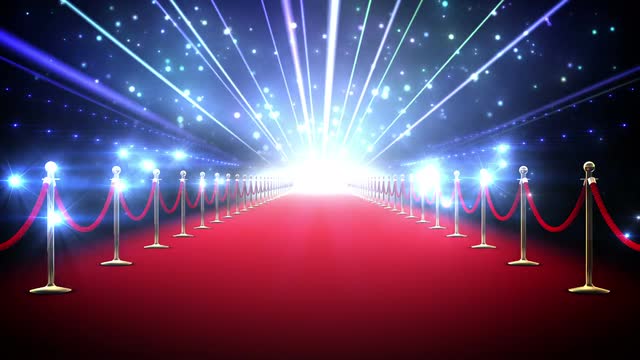 It's not about the money!
You don't need a six figure, sorry, seven figure if to speak in Uganda currency. You don't need to rob the bank, graze goats like Muhanga or strike gold sales deals like Mbuga and Vivien to rock the red carpet. It will not be about the most expensive cloth on the red carpet because nobody will be interested in the price tags. Please if you get something pricey we won't need you to carry the receipt or price tags to prove your point. Whether it's from Dubai, Paris or Juba, we won't care. So stop worrying about prices and get yourself ready.
No glam squads
Red carpet experience is personal. It brings out a peculiar interest of one's personality, style, character or class. We don't expect you to come in hives irrespective of your networks. Make it personal. Stand out and stop playing safe in the shadows of the cool girls or guys in your clique. Be your own star and win the day. That is what we shall be looking out for. (Spoiler alert) It is not a clan get-together platform or university reunion party. Y'all heard?




Take care of underwear
We don't expect baggy saggy jeans! Leave that at the gate unless you are part of the crew assembling the speakers and wiring equipment! Our camera flashes will look out for E-V-E-R-Y-T-H-I-N-G and I'm sure you want to be in the good books. So keep those frilly panties at home, ladies. For important events as this one, you need to take out the big guns when it comes to undergarments. Wear a proper bra and a trusty pair of Spanx. We don't need to see your panty lines. Those imaginations are welcome at the after-party not red carpet.
No liquor
Please don't drown your liver in a pool of liqour before hitting the red carpet. The flashing lights will give you hangover. The questions from scribes will make you utter confessions like how you have been cheating on your woman with the housemaid. We don't want to hear that. Even your woman and the housemaid don't want to hear that so keep your liqour budget for the after party. We can be awesome all sober like God created us to be on a red carpet.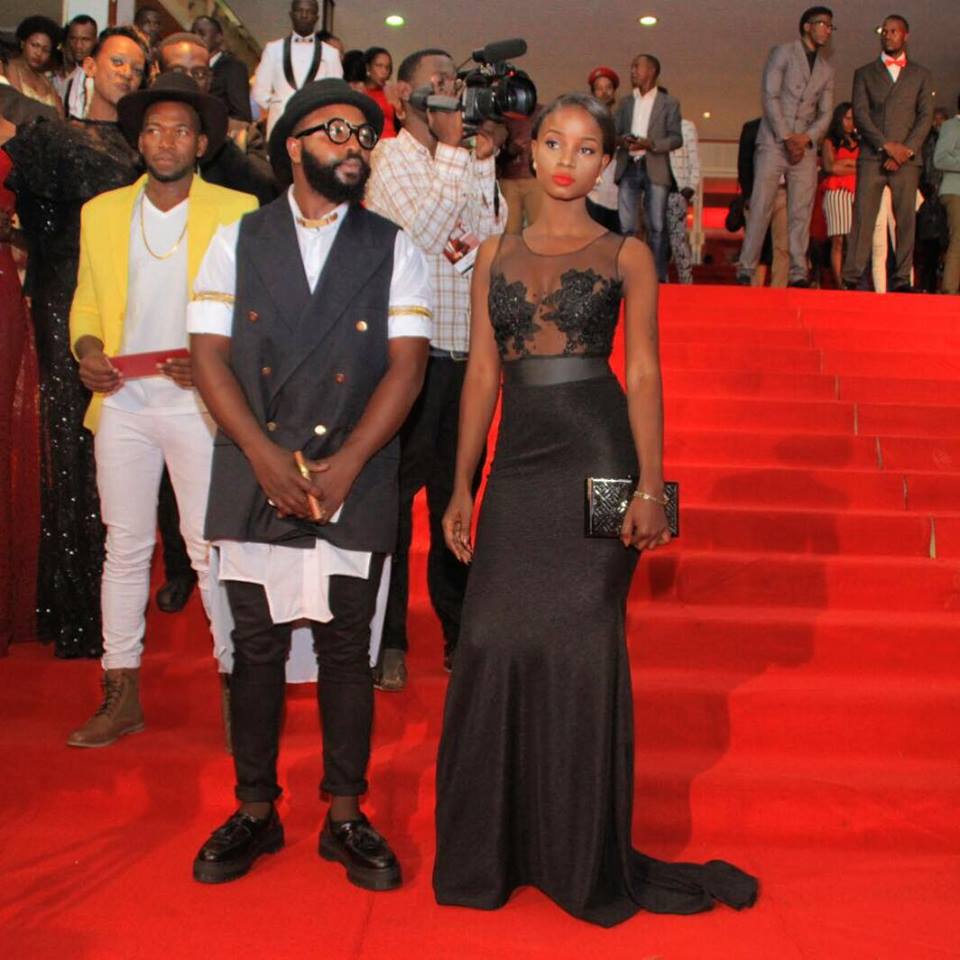 Keep the purse small
We all know ladies love their big handbags. If your handbag can accommodate a one litre vacuum flask, a flat iron, loaf of bread and makeup kit please leave it at home. It's not red carpet worthy. A purse is just an accessory.
No back packs
Back packs are strictly for journalists, bloggers and all other creative folks moving around with their equipment that is serving humanity. If you are a guest, don't dare carry a food flask in that back pack unless you have your own red carpet reception at the a food festival. Brother, sister, this is a fashion ceremony.
Don't overdo the makeup
You don't have to come looking like the rainbow to get our attention. This is not a kindergarten graduation ceremony. You may think that this is the time to go all-out with your makeup. Whatever you do, don't. Go for bold red lips. I love red lips. No smoky eyes or coloured eye lines. Keep it simple.
Gloss it up
Go for a bit of gloss if you are to work that make up. To make your makeup look party-ready without the hours-long primping period, simply add gloss. Add a dab of sheer amounts of gloss to your lipstick and cheek bones. The flashing lights won't lie.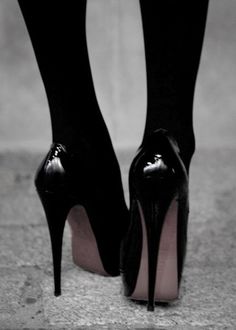 Killer high-heels
I said this is high society and high society is associated with anything high. High blood pressure, high spending, high income levels…just kidding. This is the perfect event to bring those high heels! However, make sure you know how to walk in them because we don't want you to topple over on the red carpet. Keep it classy. Slay.
10. Draw a Line Between Sexy and Slutty
There's nothing wrong with being sexy or seductive. But you don't want to be slutty. To avoid showing too much skin with your dress, as with your makeup, be sure you are playing up one feature and not all of them. If you have a high slit, avoid doing a plunging neckline. If you have a backless dress, keep the hemline from creeping up too high. If the cleavage is too wide, cover the thighs. You cant afford to offer us optical nutrition of both your thighs and breasts. This not a Uga-chic advert, you chic.




Comments
comments