When she holds the mic, she unleashes the gem in her. Born to sing, Iryn Namubiru is undoubtedly one of the best Uganda has ever had. Her thematic variety is wide range. When she sings about love, you cannot resist the soulful heartwarming vibes that oozes out of her soul. Her soothing voice pours out like honey dripping on wet rose petals. She knows the world is not all flowery, like in her latest song, "Nakukolaki" she sings about the heartaches and thorns that come with the roses of love. She wants her fans to experience more than just these sides of the coin in her upcoming concert "One Night only" come 23rd December at Serena Hotel.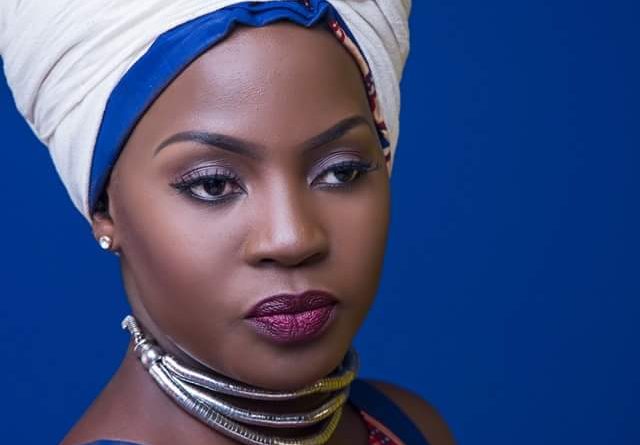 Iryn Namubiru was born on 1 January 1981 and at five, she had discovered her gift. She went to Bugema Adventist S.S in Luwero, Namasagali College, Stendhal University in Grenoble, France and Cavendish University, Uganda.



Namubiru joined DJs Ragga Dee and Molar Messe in the group Da Hommies which released singles like Bamusakata, Mukwano and Mukyala Tokaba. Her single "Learn to Love" gave Namubiru her first stage appearance in 1995.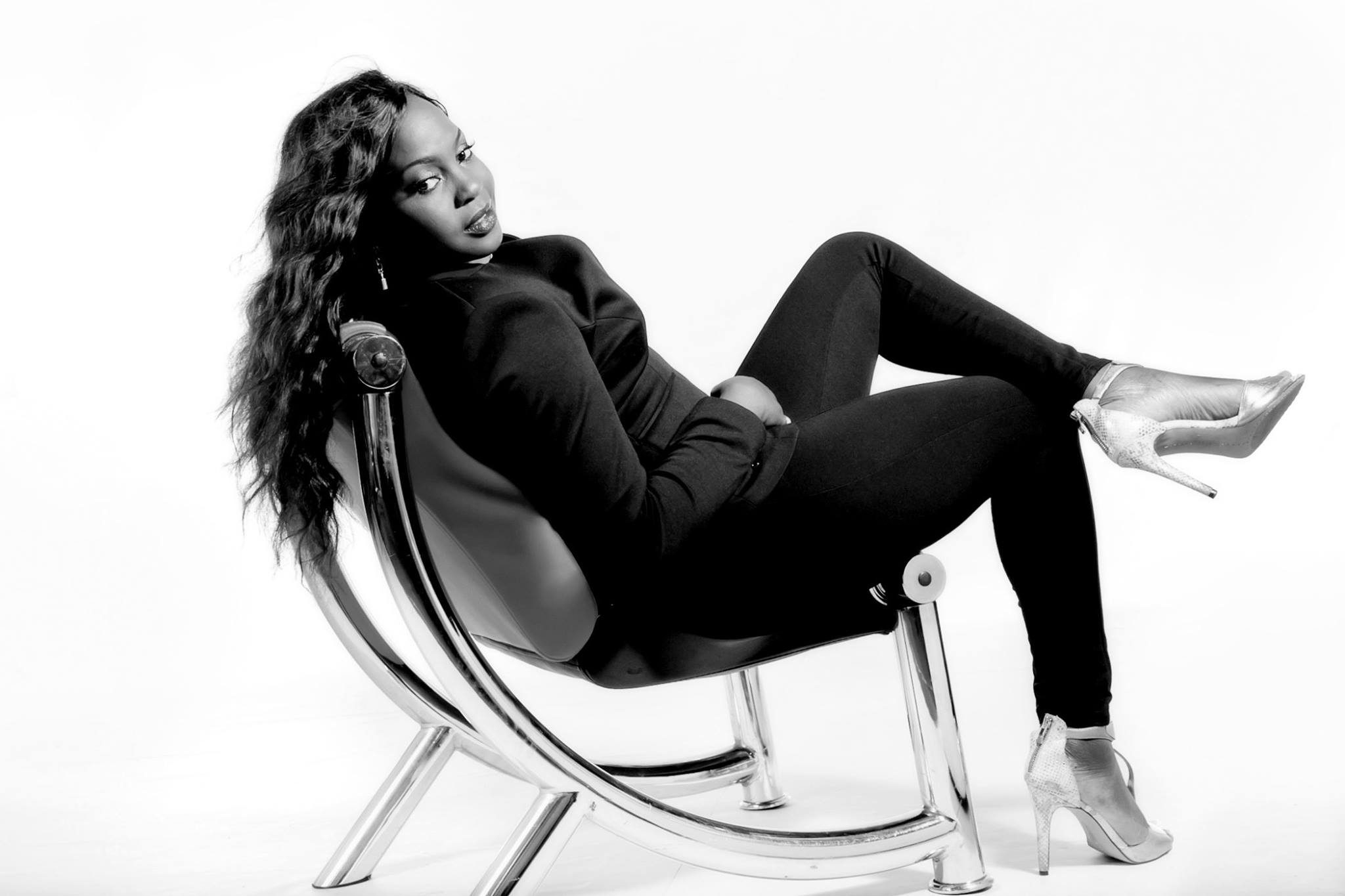 While at Namasagali College, Namubiru met Juliana Kanyomozi and together they formed a duo called I-Jay that gave Uganda some of the classic RnB ballads in 1999.
Namubiru later left for France and I-Jay was disbanded and the two song birds have since purchased solo music careers. While in France, Namubiru formed the Afro-Soul group Nujeli together with Julien Grout and released songs like Nsangi, Ensi and Bami Baffe.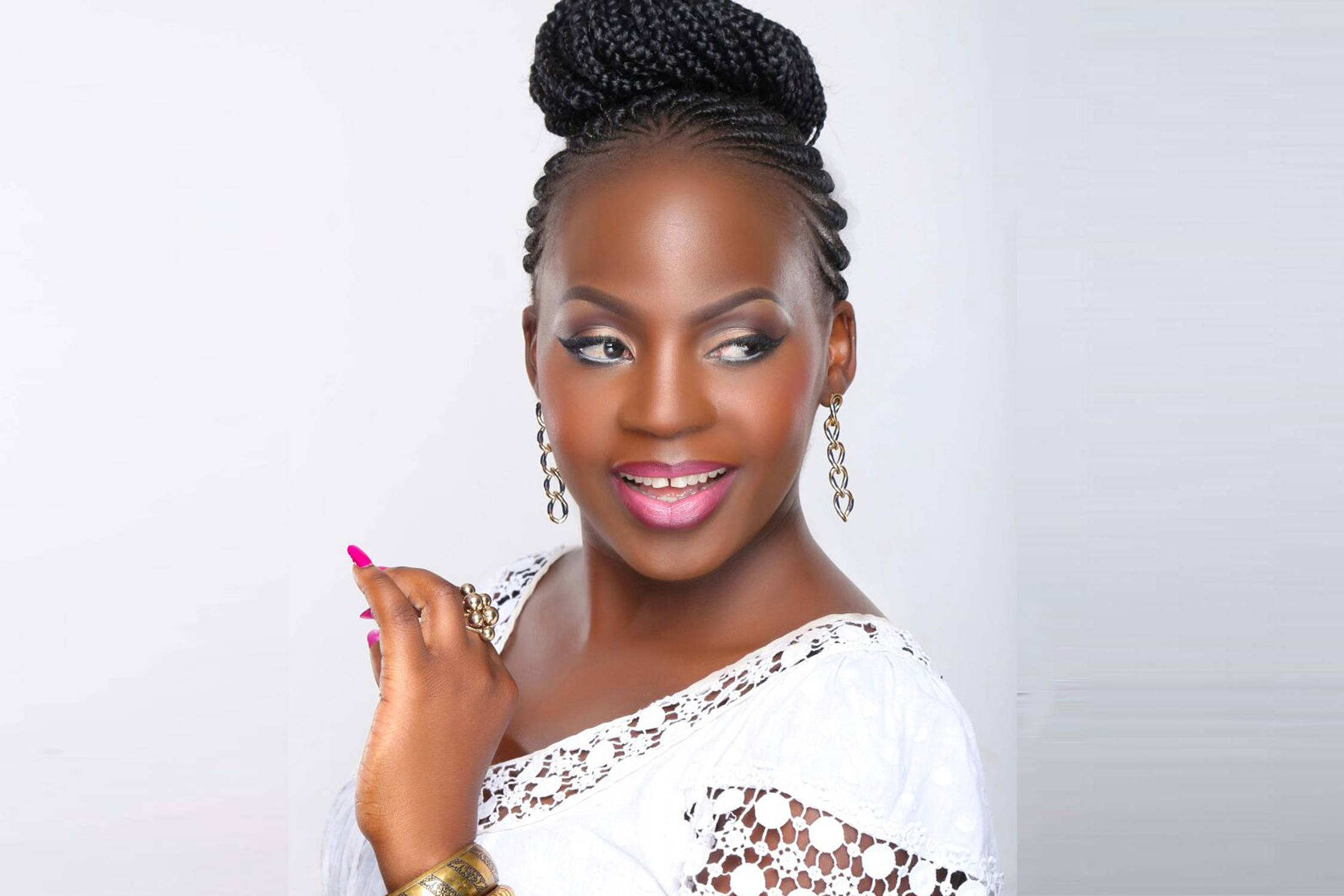 Namubiru also joined forces with Bebe Cool in songs like Simbalala and Lwaki Onzanyilako. However, Namubiru's major breakthrough came in 2006 when she released several successful songs like Y'ono, Lwaki, Begombeko, Birowoozo and she has since been rated among the top best Ugandan female artists.
In 2011, Namubiru capped her most successful year ever by winning in four categories of the 2011 PAM (Pearl of Africa Music) Awards. She won in the categories of Artist of the Year, Female Artist of the Year, Album of the Year and Best RnB Single of the Year.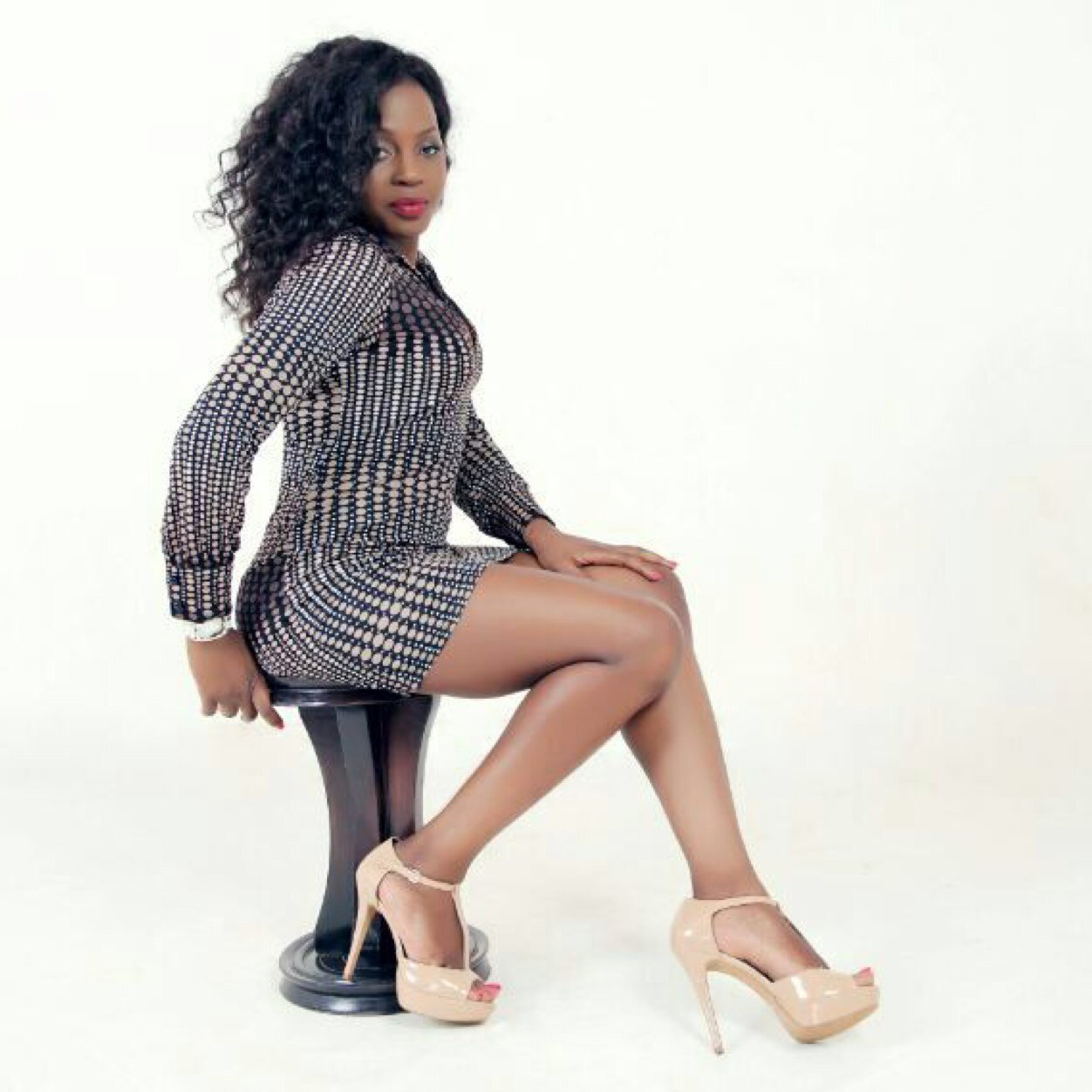 Asked whose music apart from her own she'd die for, Namubiru said, "I love UB40, especially Ali Campbell. I would love to do a collabo with them or even have them sing to me. I also would love to do a collabo with Diamond Platinumz."
Ticket prices to her One Night Only concert go for 100k ordinary, 1M VIP and 3M VVIP table.
We celebrate you Iryn Namubiru.




Comments
comments