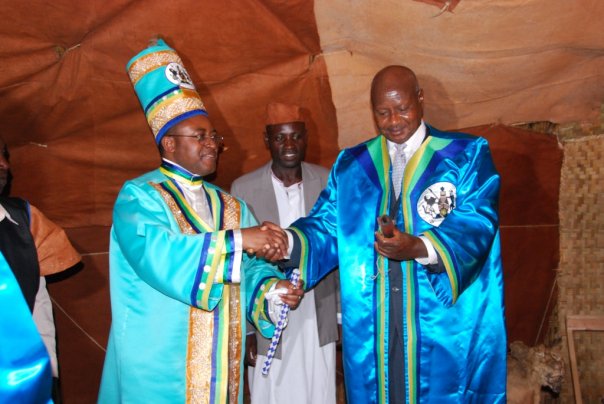 TBT abbreviation for "Throw Back Thursday" is all about re-living the past in the present day. For the past week, the media has been awash with the grime Kasese conflicts which resulted into the raid on Mumbere's palace, his arrest, detention and murder charges coupled with death of over 100 people.



That is the stale, unfortunate and grime picture trending today. Before all that, on October 19th 2009, Mumbere was crowned king. If there were any tears, it was tears of joy, shouts of ecstasy and not agony. There was life and not death. People made love not war and above all Mumbere shook hands with Museveni and the two over-joyed faces waved to the crowd amidst cheers of joy. There were sound beats of the drums and not that scary blasts guns and bombs.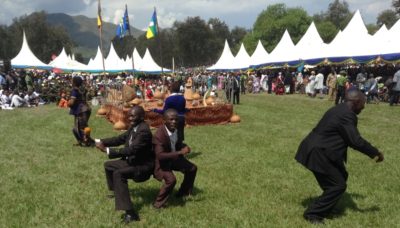 For years, Charles Wesley Mumbere worked as a nurse's aide in Pennsylvania and Maryland, USA caring for the elderly and sick. No one there suspected that he had inherited a royal title in Uganda when he was just 13.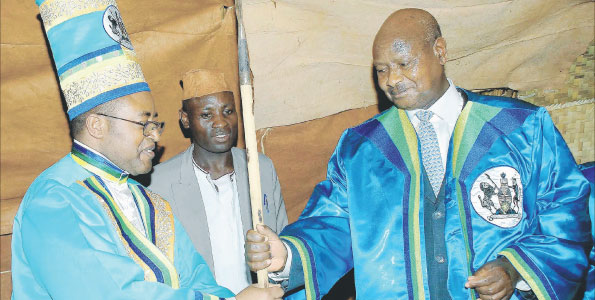 After years of political upheaval and financial struggle, Mr. Mumbere, then 56, was finally crowned king of his people to the sound of drumbeats and thousands of cheering supporters wearing cloth printed with his portraits.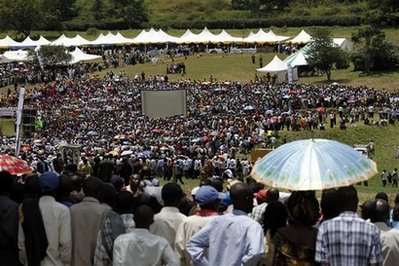 At a public rally later in the day, Ugandan President Yoweri Museveni officially recognized the then 300,000-strong Rwenzururu Kingdom. Mr. Museveni restored the traditional kingdoms that his predecessor banned in 1967.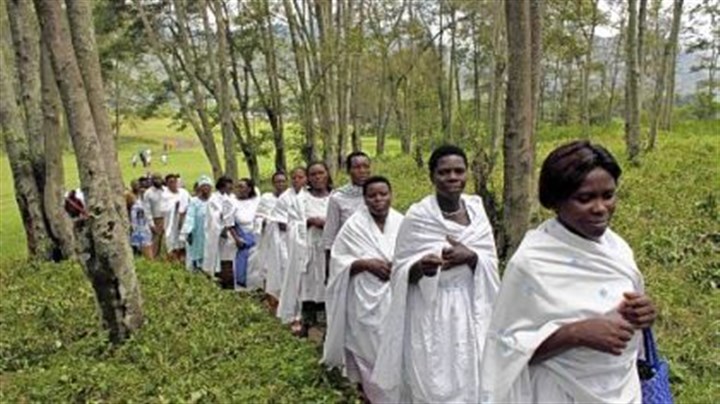 Thousands walked several miles to see Mr. Mumbere, who was dressed in flowing green robes and a colorful hat, be officially recognized. Old men clutching canes shuffled up the hill beside women in colorful gomesi.
It was all merry. Today, Mumbere is in detention, people in Kasese are wailing and bleeding. Such is the folly of life for we are like flowers- vibrant today and shrilled tomorrow.
Comments
comments