Today we're crushing on the bubbly NTV's Sheila Nduhukire. We are much aware she is the dream lady of many out there and perhaps, the reason some watch prime time news. You see, prime time news got a more oomph effect when Sheila came to our silver screens. All of a sudden, news became more interesting than soaps.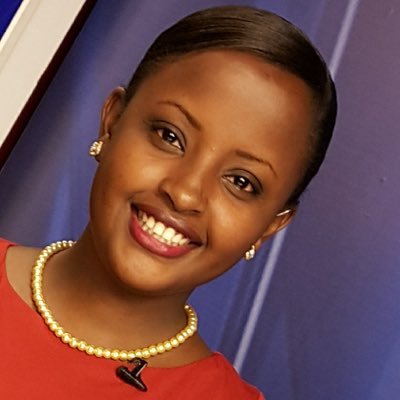 Men ditched watching football and translated movies or drinking waragi before news time. They are glued to their screens, reading her lip movements, counting the silky strands of her rich dark hair and wishing they were the tab in her hands.



NTV understands the needs of the viewers; they added Flavia Tumusiime to the news cast. News became more fun. Viewers not only pay attention to news but also fashion and style. The women gleefully take notes. Concentration levels increased. One unknown city guy, Joseph Tumwebaze could not take it anymore. At the height of his fantasy, he penned Nduhukire an infamous marriage proposal on his Facebook wall. In similar fashion, another proposal was made by famous crooner A Pass to Nduhukire's workmate, Flavia. Verily, NTV's darlings have been turning on the world and men.

Nduhukire is a beauty with brains. She is a 27-year-old jolly lady and a news anchor at the Serena based NTV. She covers the Weekend Edition. She started her career as a reporter and now doubles as a news anchor. Hailing from the land of milk and honey, Kazo in Kiruhura District, Nduhukire is the second in a family of seven born to Bishop Stephen Namanya of North Ankole Diocese and Lydia Namanya who is a teacher.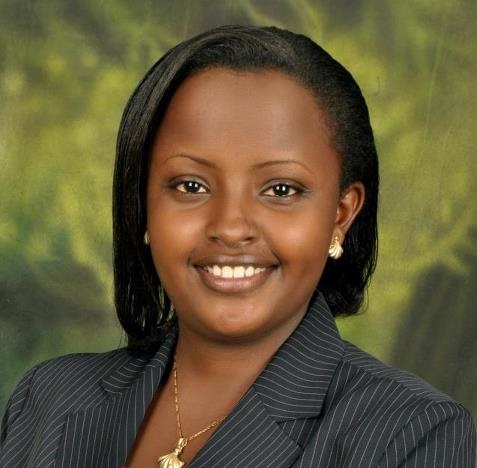 The shy but out spoken Nduhikire went to Mbarara University where she was elected chief fresher and later guild president. After her days at the university, she joined the Daily Monitor newsroom and trained for almost a year at the Nation Media Lab.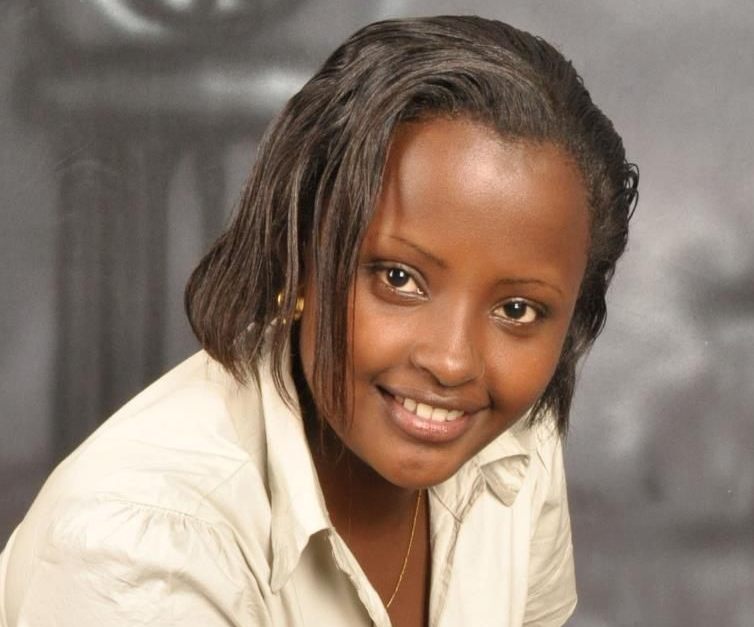 Having trained in print, radio and TV journalism at the Daily Monitor in 2014, Nduhukire joined NTV and took TV journalism to a whole new level. Her commanding coverage of the Presidential elections, Hepatitis B outbreak in Eastern Uganda among others has struck a chord with viewers.
We celebrate you Sheila.




Comments
comments