You cannot deny the fact that Zuena Kirema has a special knack for innovation and creativity, something that achievers are made of. Despite being wife to top singer, Bebe Cool, the mother of four has always found a way to make her own money. She is not afraid of getting her hands dirty. She has embraced the urban hustle and its finally taking off to greater levels.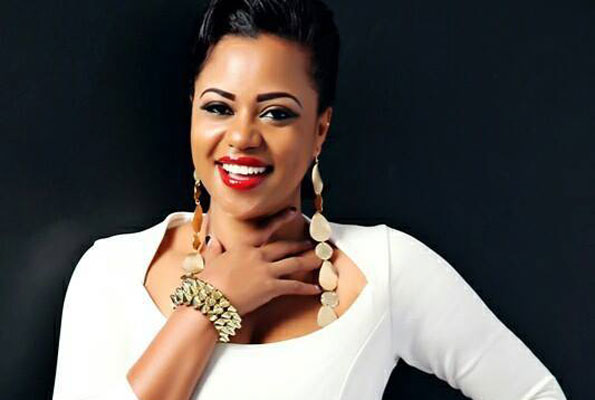 Zuena revealed to her Facebook followers her latest investment. She has opened a swanky children's clothes store at Village mall, Bugolobi. Her shop, "Mother's dream" will not only cater for kids and children but also give the expectant mothers fashionable alternatives as they celebrate motherhood experiences.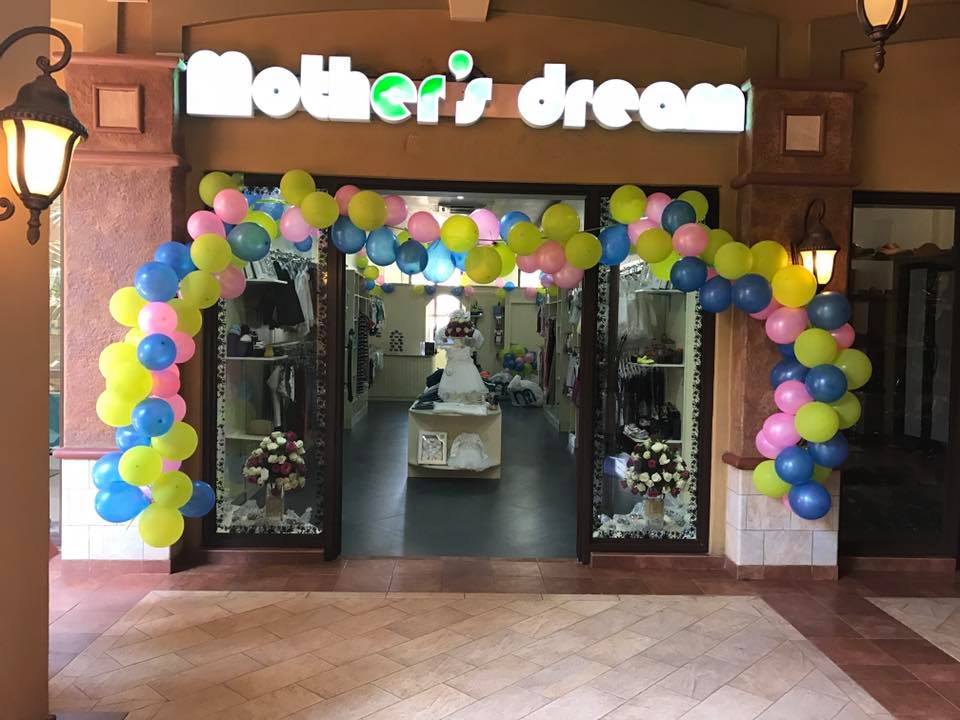 "Me together with my princess slept late last night preparing something special for every parent and their children. A new shop for children ages 0-15yrs and expectant mothers is opening up at village mall bugolobi 1st floor.Spare some time and visit MOTHER'S DREAM today. Every child visiting today has a small gift box to take home & for the adults,come sip some wine as you take a look around," she announced on her Facebook.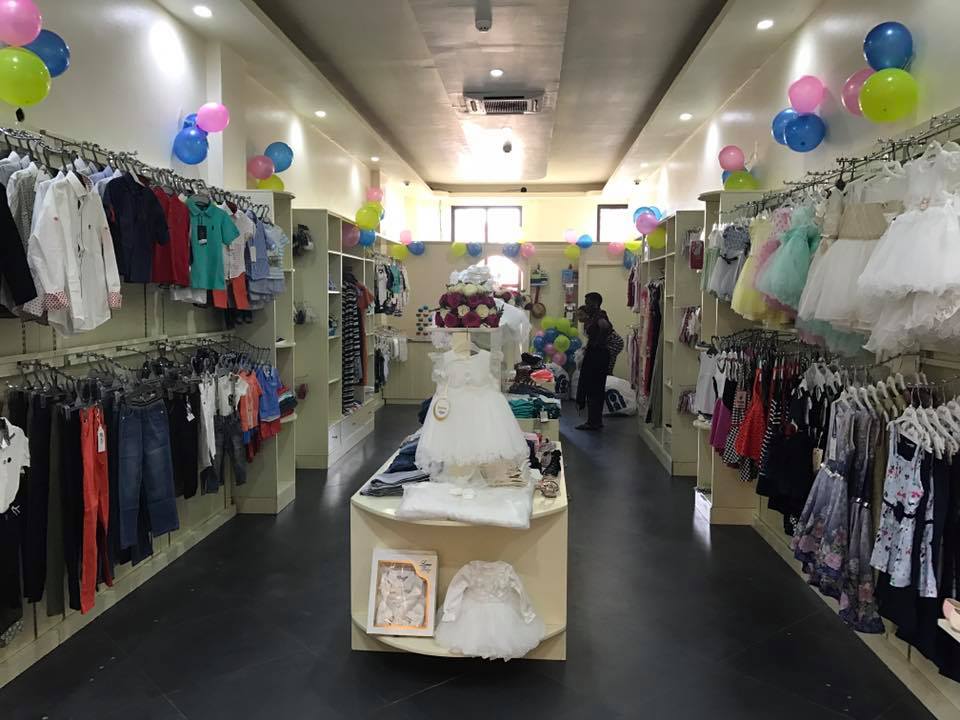 The reserved celebrity wife has earlier tried her hands at singing which suffered a premature death after a couple of songs. She then embarked on baking cakes and pastries. However, according to sources, her music made Bebe Cool very insecure. He allegedly believed that men would use the opportunity to hit on her. She also tried hosting a television. She did not last long on the silver screen. Well, she now seems to have found her ground.
As baby-making weather reigns, you surely will have less worries about where to get the right clothes for her and the kids! Way to go Zuena.
Comments
comments