Today we're crushing on the bubbly Lillian Mbabazi!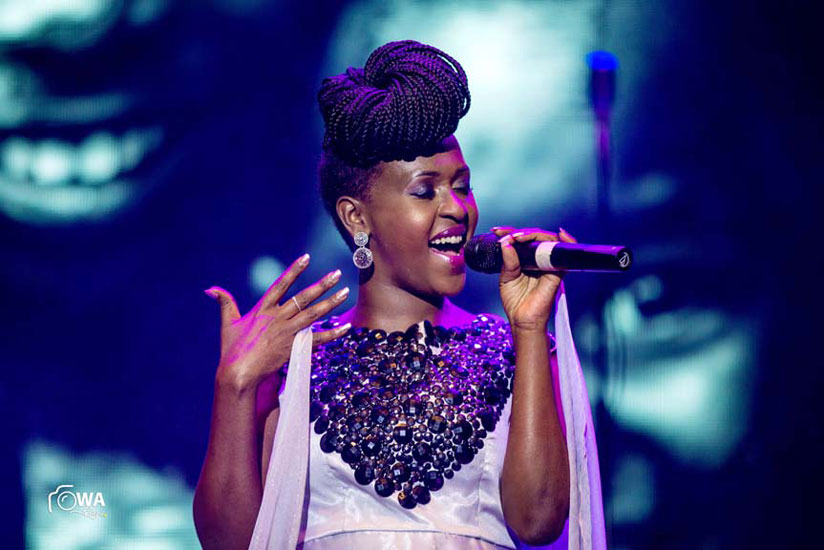 The "Memories" hit maker has been in the news this week for the right reasons. She took to Facebook to report a car that knocked a kid and sped off. Her post went viral which led the police to intercept the suspect and arrest them. Lillian understands the power of social media. She knows social media is not all about selfies and twerking. Here are more things you need to know about her.




Lillian Mbabazi started working in the entertainment business way back in the dawn of the new millennium at 91.3 Capital FM after the departure of Big Breakfast co-host Karitas Karisimbi.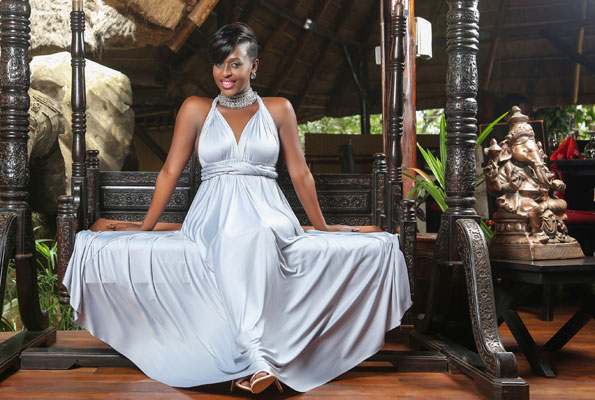 She then started her professional music career in 2003 after competing in the national wide Coca Cola Pop Star talent search competitions that led to the birth of the all-girl group Blu*3.
The trio also consisted of Coca Cola Pop Star winners Jackie Chandiru and Cindy Sanyu who went on to become one of the most sought after groups in the local music industry. They released lots of chart topping hits like Nsanyuka Naawe, Burn, Hitaji and Where You're. However, the group fell apart and each member picked the pieces and embarked on solo careers.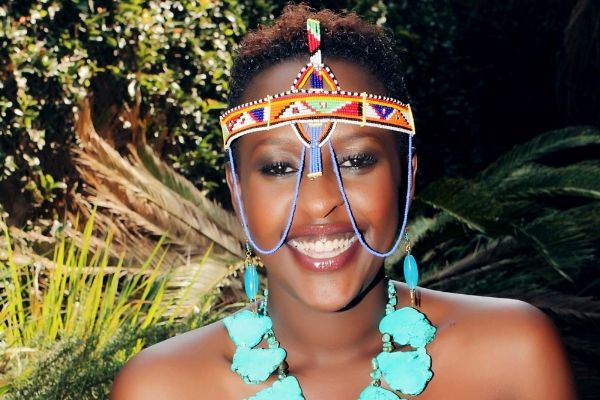 In 2010 she broke out standing solo. Her songs like Vitamin, Kawa, Danger became anthems especially among love smitten couples. She has collaborated with many other musicians like, Goodlyf, Navio, AY, Kitoko and A-Pass.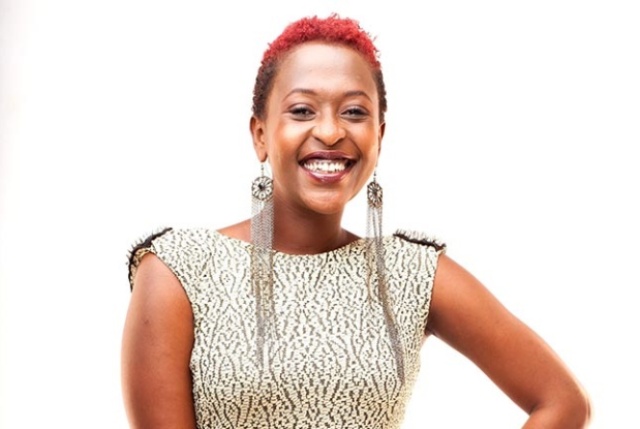 Mbabazi has had an on and off relationship with her long time celebrity lover Moses Nakintije Ssekibogo aka Mozey Radio, the singer partner of Weasel. Their relationship has its roots back to their university days when all they worried about was course work, rolex, pocket money, parties and of course, strikes! The couple has been blessed with two kids!
She's said to be "best friends" with Klear Kut rapper The Mith.
We celebrate you today Lillian!




Comments
comments