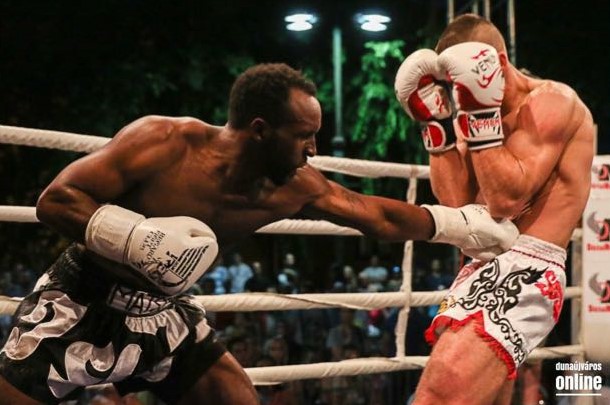 Step aside Golola Moses and Titus Tugume; a new era of Ugandan Kick boxers is here to redefine the game. News reaching our desk is that the Uganda Kickboxing Association is stepping up its game by organizing an international as well as African championship dubbed; "The reign of giants'' as a way of giving young kick boxers more exposure.
Sources within the federation have confirmed that several players- both male and female will be battling for both continental and international tittles in the upcoming competition slated for December 2nd to at the MTN arena in Lugogo.
According to the source, game of the day will however be between Alex Matsiko aka Lion heart who will fight United Arab Emirates-based Khalid Dormosh.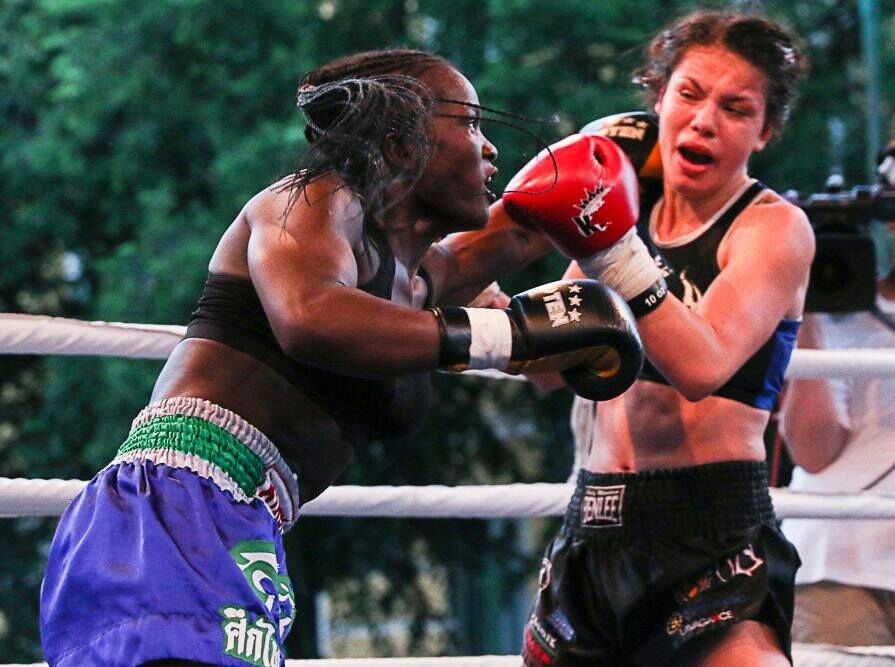 Matsiko stunned the world when he beat European Champion Istvan Szucs in 2014.
Among other fights to watch out for include Shakey Mubiru aka The breaker Vs Tunisia's Ben Anes Montassar.




In the female category, Uganda's Apolot Patria aka Black Pearl will face Tunisia's Lakhrech.
Apolot stands out as the only Ugandan kick boxer that has won several international accolades and has managed to defend them in equal measure. Apolot's record stands at 11 wins out of the 12 fights; hence 11WKO. Apolot recently managed to defend her titles at the WKF international championship in Hungary.
Comments
comments