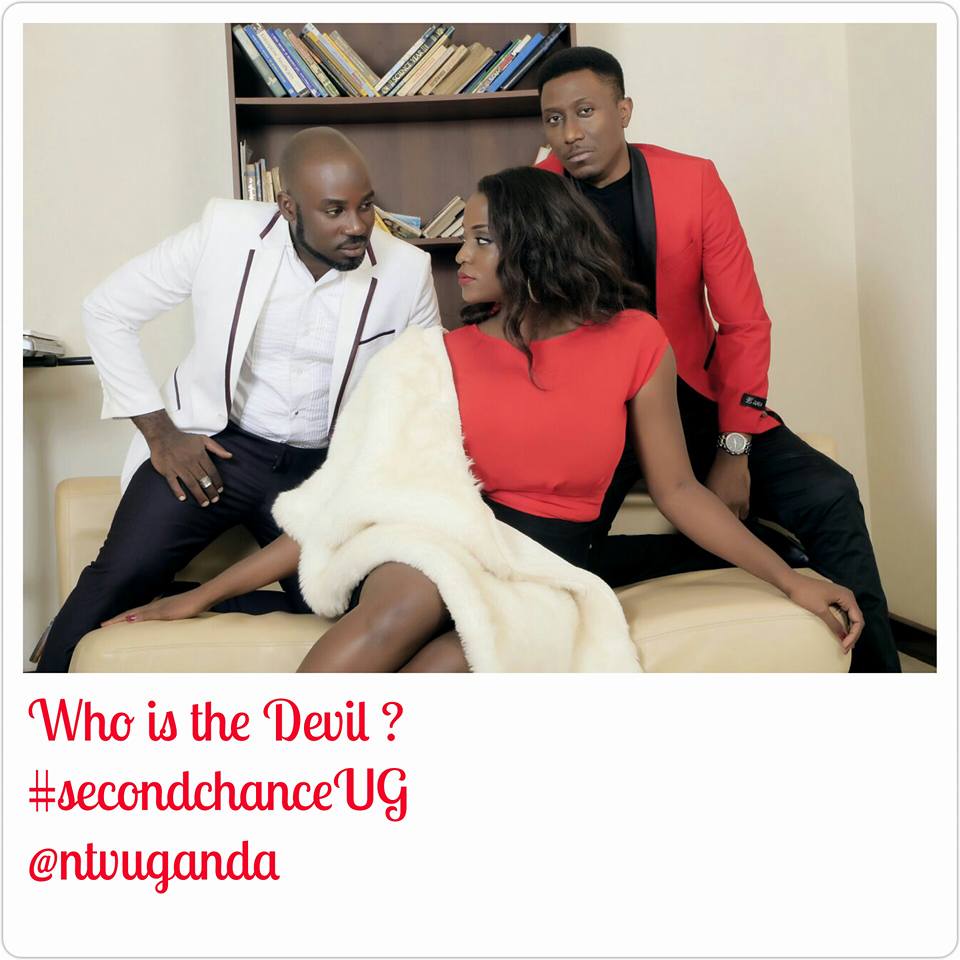 Uganda already has a Salvador in comedian Patrick Idringi, but it was only fitting that former Shadows Angels' boss Roger Mugisha should be given a second chance at melting ladies' hearts again as Salvador in NTV's remake of the Second Chance soap opera.
The show which was premiered last evening is the Ugandan version of the Mexican telenovela Second Chance in which Salvador's character gave countless viewers more reason to buy hankies than a fast spreading flu epidemic.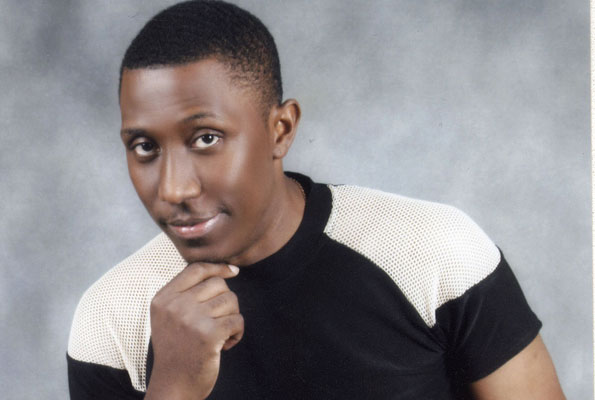 Mugisha was once a ladies' heartthrob in this city especially during the time he was a late night show radio presenter. He will now melt ladies hearts again as Salvador.
This is not Mugisha's maiden venture into the film industry. He was a producer of the film Battle of the Souls, a 2007 supernatural Ugandan thriller that was remotely based on his life.



The film came a few years after he disbanded his erotic dance group Shadows Angels and became born again, claiming he had been a devil worshiper.
After production duties in Battle of The Souls that he did with his brother Matt Bish, Mugisha graced the big screen in the movie SRB, still directed by his brother Matt.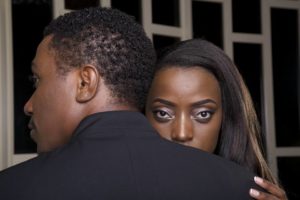 We now have him again in a soap opera that features supernatural powers as his character will die and reincarnate as a soul in someone else's body. Who said that history doesn't repeat itself?
Comments
comments