You can't talk about the music industry today and skip the name Sheebah! Not even the MAMAs organisers could afford to leave her out of the nominees list. Well, she didn't bring back the MTV accolade, but Sheebah is satisfied that 'even the nod was a very huge win for her!'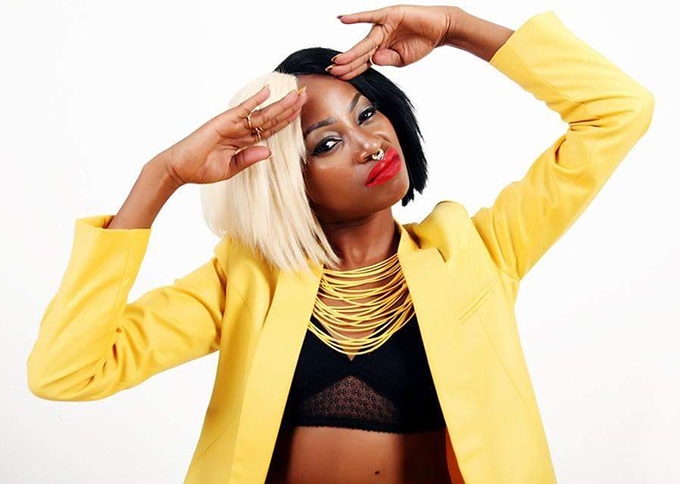 Well, Sheebah is back and she's putting all her focus on her maiden concert. The Team No Sleep top crop will be holding her Nkwatako concert come December 2 at the Hotel Africana People Space. We have gathered that Sheebah's management sold off the concert to promoter Musa Kavuma of Golden Productions at an undisclosed price.



But according to an insider, Kavuma paid up tens of millions to organise all the three Nkwatako concerts at Africana, Satelite Beach in Mukono and Freedom City. And we have also gathered that Sheebah is using her money quite well; according to reliable sources, the Kisasi Kimu singer went shopping for prime land in Munyonyo at a whopping Shs200m. Sheebah is said to have deposited Shs155m as down payment for the land and is expected to pay the balance before the year ends.
"It's a very beautiful piece of land with a very clear lake view," said the source.
The source told us that Sheebah intends 'to construct a palatial residence/ retirement home on the land!' All the best Sheebah.



Comments
comments