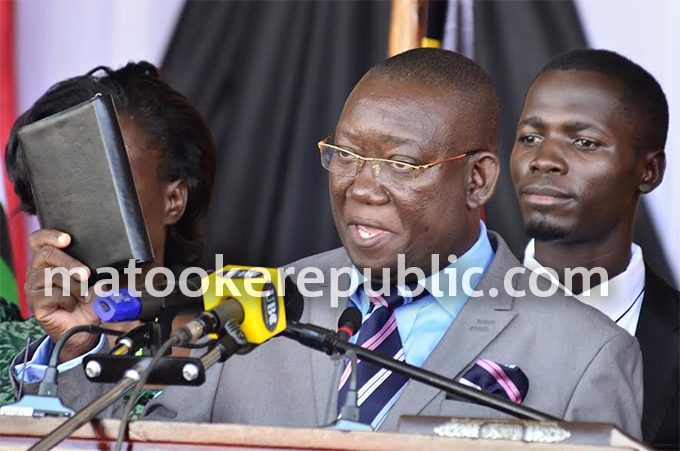 Lubaga South MP, Kato Lubwama could lose his seat following revelations by Uganda National Examinations Board that he failed O' Level.




On that basis, the Center for Legal Aid (CLA), an organisation that provides free legal services, dragged him to court saying he lacks the minimum qualifications to be a legislator.
CLA's Habib Buwembo, argues that Diploma in Music, Dance and Drama, that he got from Makerere University, which he used as a basis for nomination is null and void since he didn't pass O' Level and was ineligible to continue with education.
Buwembo says according to information from UNEB, Kato sat for his O' Level in 1988 at Old Kampala SS and obtained F9 (failures) in Mathematics, English, Physics and Chemistry. He got passes in History, Commerce and credits in Political Education, Geography, and Christian Religious Education.
"We clarify that having obtained Result 7, the candidate did not qualify for the award of a certificate," wrote Peter Anywar, an examinations officer, on behalf of the executive secretary of UNEB.
Only candidates whose results fall within division one to four qualify to be given certificate and therefore can proceed to A-level or do other certificate courses.
The case will be heard by the High Court on October 31.




Comments
comments