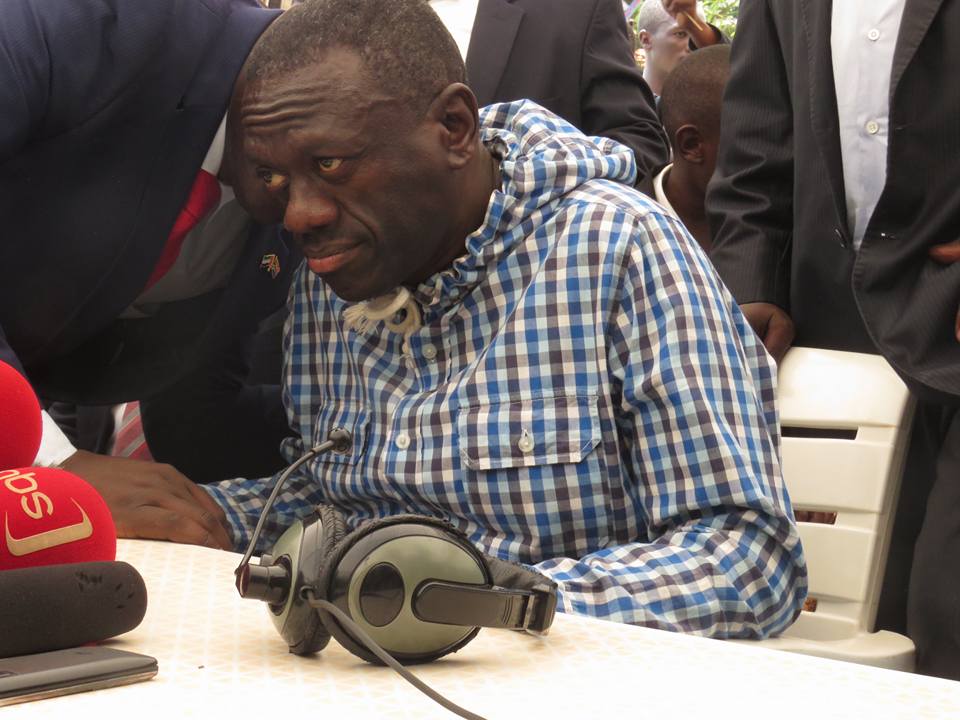 Opposition leader Dr Kizza Besigye arrived at Entebbe Airport today morning from London and was immediately whisked away by military officers in Civil Aviation Van and uniforms.
Besigye was later escorted  to his home by police where he met media for a briefing.
He mourned the Sunday passing of Makindye Magistrate Richard Mafabi who was handling Police Chief Kale Kayihura's torture case and he said that mysterious deaths have become so rampant that we should dig deeper to find out the cause of such sudden deaths.
"Many people are passing away suddenly in similar fashion. Someone enters a plane alive and arrives dead," Besigye said in reference to the 2015 death of former army commander and Internal Affairs minister Gen. Aronda Nyakairima.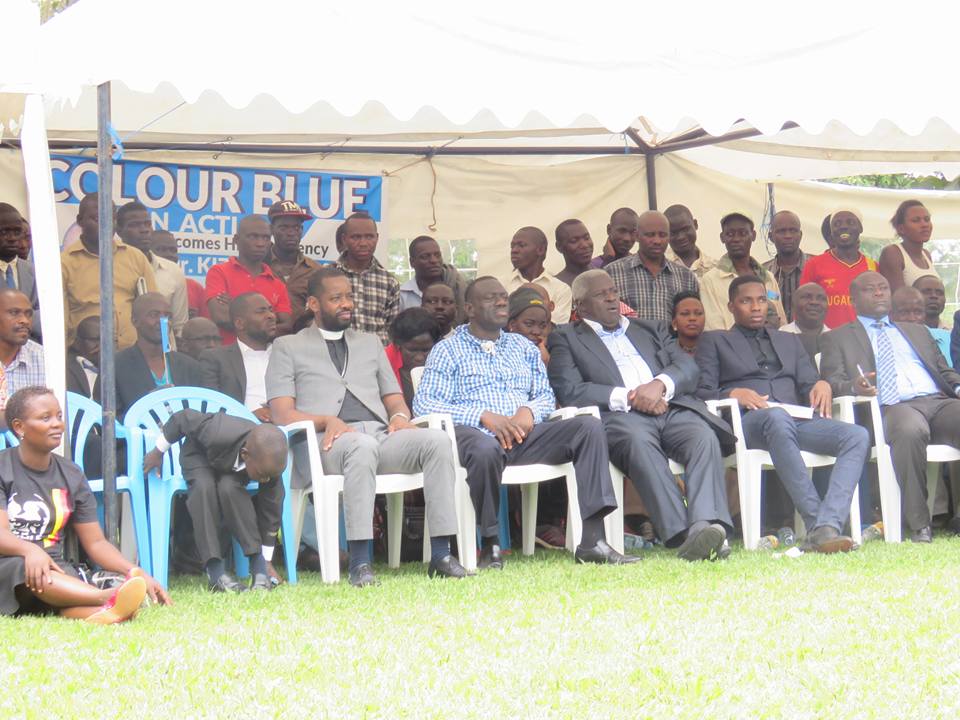 When asked about the power struggles in his party, Besigye said the party has one leader and that is  Gen. Mugisha Muntu.
However he admitted there are differences in party members' political views saying in every political party members often have divergent views.
''We collect views and the ones that unite us, the important ones, we rally together around those. We don't have same views on everything,'' Besigye explained.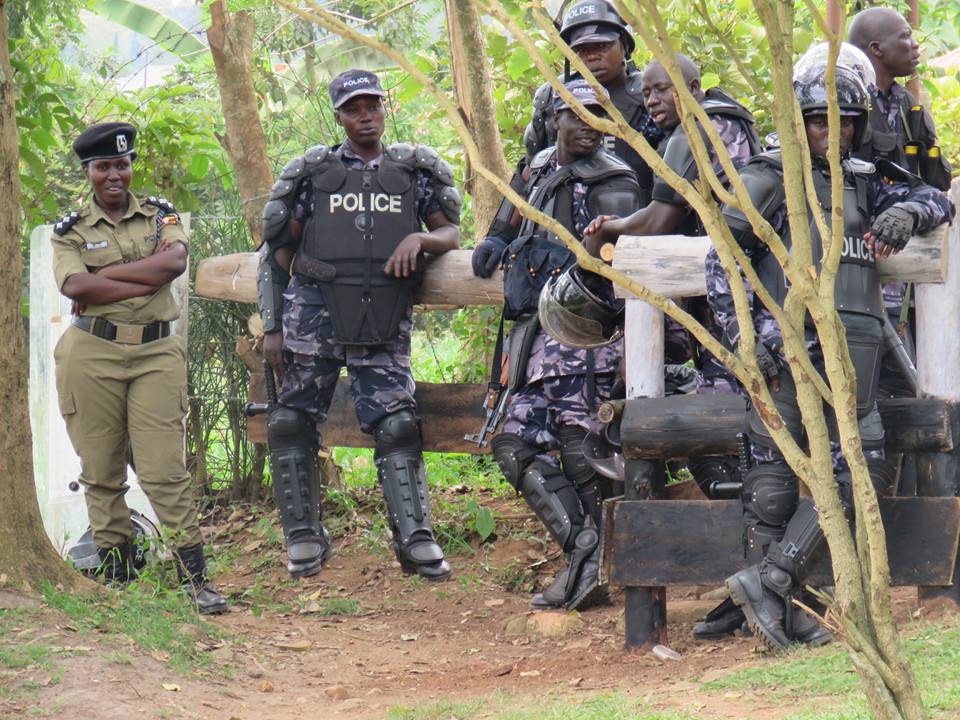 He also cautioned government to adopt an independent remuneration commission to handle remuneration of public servants to avoid the current situation where MPs determine their own remuneration.
"Parliament is the only institution that determines its own salaries. There should be an independent remunerations body and no public servant should determine their own pay,'' Besigye said.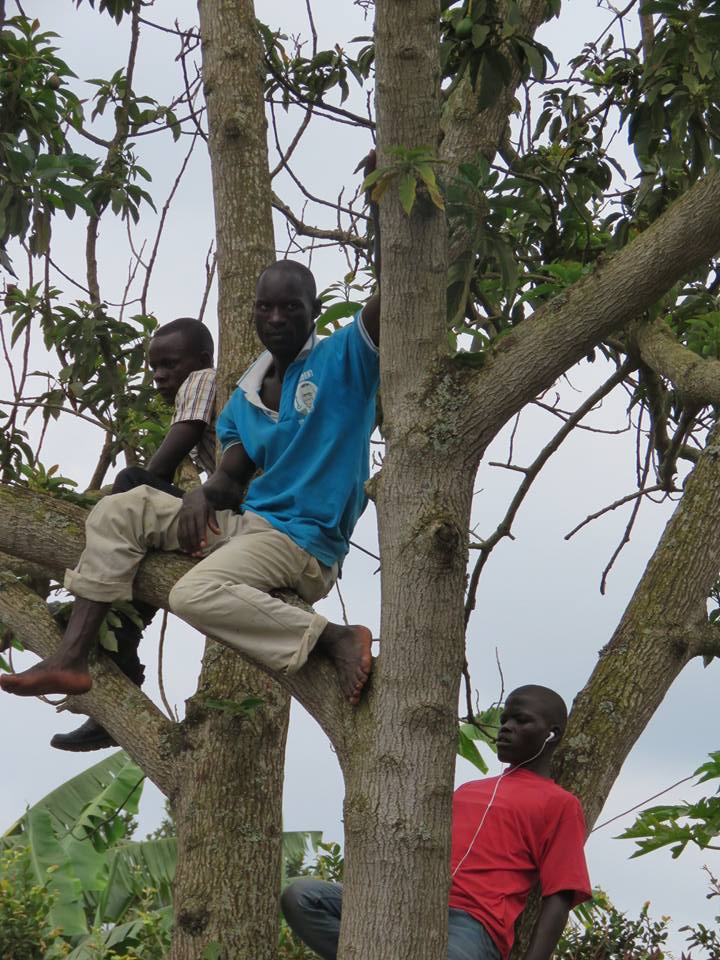 Besigye who is facing treason charges over his utterances that he won the February 18 presidential elections is set to appear in court to answer the charges tomorrow.
"Of course we won the elections. If court is charging me for saying that, I have made their work easy by insisting on the truth. We won the elections," he said.
Though he didn't say exactly what he has up his sleeve, the opposition leader who rallied Ugandans to defy the government in the aftermath of the elections in what was termed as the defiance campaign said he has something new up his sleeve.
"I will be making an announcement very soon," Besigye who was clad in his trademark checkered hoodie shirt that has become synonymous with the defiance campaign said.
Comments
comments