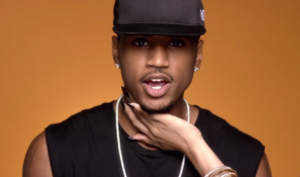 It has been confirmed that the American R&B singer Trey Songz is this year's Coke Studio Africa international superstar to feature in its fourth season, set to launch come October.




The new season of Coke Studio Africa which is themed Discover will feature the Grammy-award winning recording artiste and actor Trey Songz who will record a song and live music performances with selected artistes including; Rema Namakula (Uganda), Yemi Alade (Nigeria), Vanessa Mdee (Tanzania), Neyma (Mozambique), Serge Beynaud (French West Africa), Lij Michael (Ethiopia), Stonebwoy (Ghana), Nyashinski (Kenya) and Emtee (South Africa).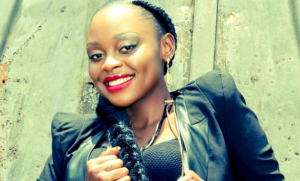 Trey is expected to jet into Nairobi this September ahead of the show. He couldn't come earlier enough but he looks forward to the much anticipated mix and mingle of Africa's finest. He was quoted saying, "I have always been committed to spending time on the continent of Africa yearly. My fans show me so much love when I'm there. I can't wait to visit Kenya and partner with the Coca Cola Company on this initiative. I am fortunate to be working with some of Africa's biggest stars and look forward to learning from them, making a lot of new friends as I discover what they have to offer."
The Can't Help But Wait singer has six albums and has sold over 14 million records worldwide not to mention his blending R&B sounds and versatile genres. His sensual songs mainly praise women and express the highs and lows of relationships.
Last year's season of Coke Studio Africa featured Ne-Yo who performed alongside Maurice Kirya (Uganda), Wangechi (Kenya), Dama Do Bling (Mozambique), Ice Prince (Nigeria) and Alikiba (Tanzania).




Comments
comments