Singer Eddy Kenzo is live in concert at Hotel Africana this Friday. We sat him down to tell us about the concert, his music career, and a bit about his relationship with Rema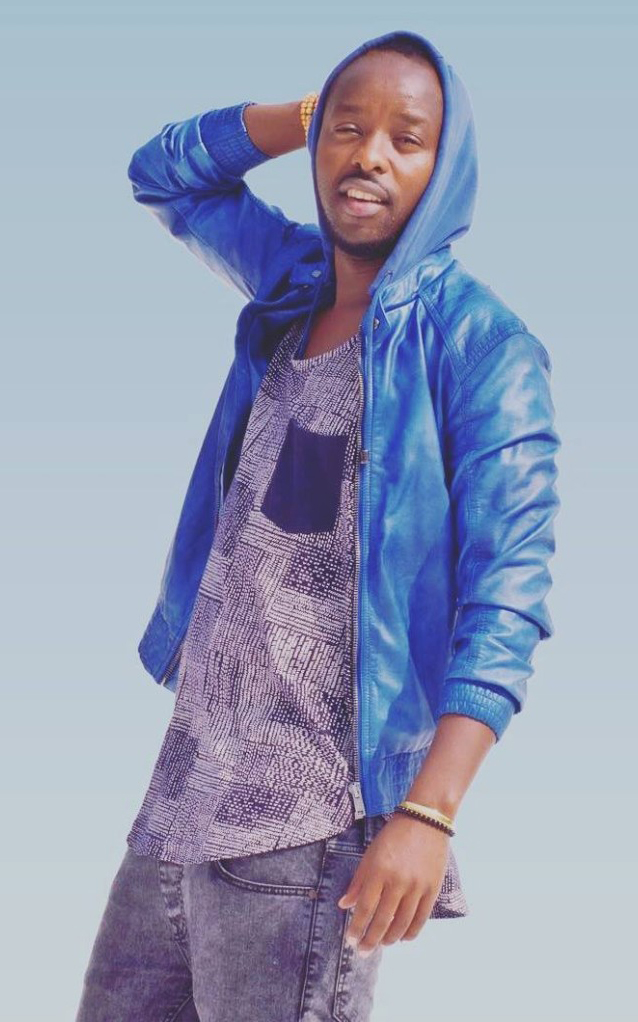 We just heard that Classic Man Jidenna contacted you and sampled Sitya Loss for his new song Little Bit More. How did he contact you?
We met in the US at the BET awards, had a chat and we kept communicating by e-mail.
Did he pay for the rights to use the song?
Yes, he did.
We have realised that you are a big star in Francophone Africa and you drop a little French here and there in your new songs … are you learning French?
Yes, I am actually learning now.
As a big African star, did you plan all this or you are also surprised by the success that you have received???
No, I am not surprised because I have worked hard for this success.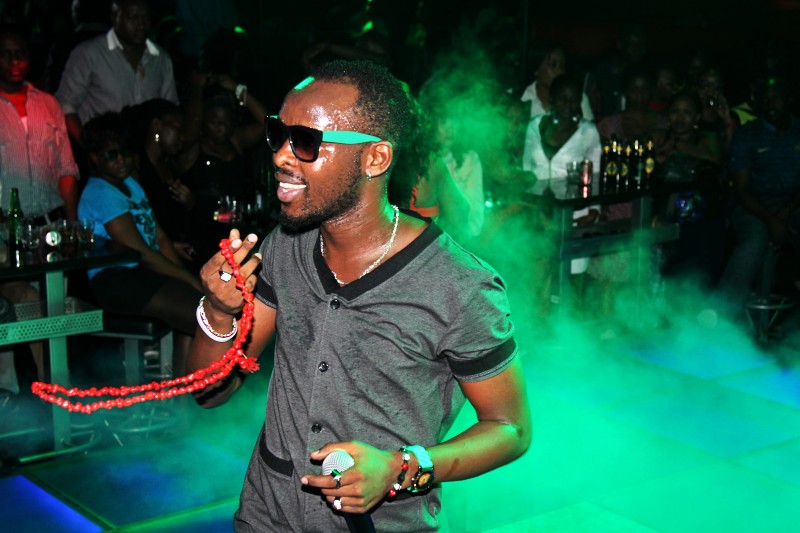 A while ago you were just upcoming … do you think you are now at the same level or even bigger than Chameleone and Bebe Cool?
I work to challenge myself not anybody, therefore I am not bigger than anyone because I don't compete with anybody else but myself.
You are a very stylish man. Who chooses your clothes???
I pick out my clothes and I also have a personal designer called Phaoz who helps me put outfits together.
How many pairs of shoes do you have?
I don't know. I have never counted.
Do you compete for the mirror with Rema when dressing up???
No.
And speaking of Rema, when is the wedding?
We will inform you when the right time comes.
You recently received a Range Rover from Kaki Investments boss … what exactly did you do for him?
Nothing, he just appreciates my work.
We just had you are now one of the most expensive artistes to book in Uganda? Is it true you charge Shs5-6m for a local gig???
Not Shs6m.Not sure about being the most expensive artist but I charge between Shs20m-and Shs15m.
What is your performance fee abroad???
It depends on where I am performing but the charge ranges from $15,000 to $30,000.
Are you involved in any kind of business apart from music???
Yes, I am a business man.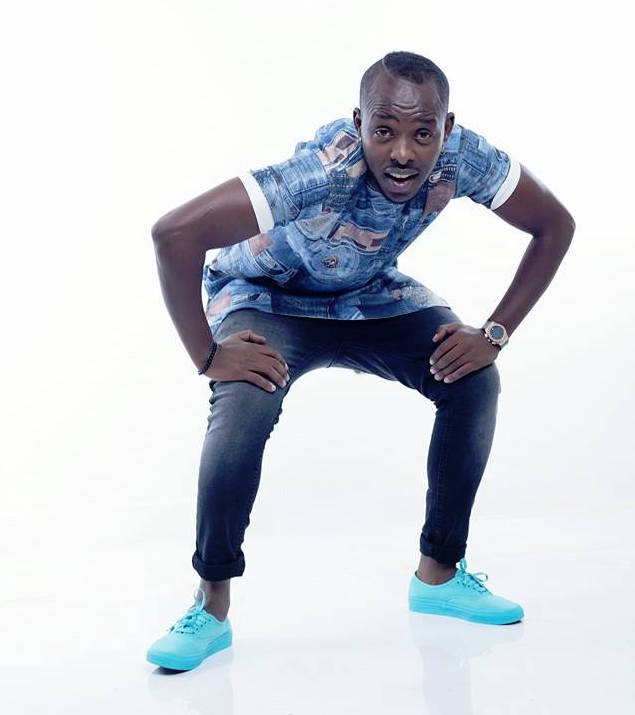 Tell us about your show … what is special that fans should look out for this time round?
My fans should expect a vibrant performance, new songs and international surprise artistes that haven't performed here before.
Last year you won the BET,you have won different awards and have been nominated in AFRIMA 2016, how winning these awards has influenced your day to day decisions.
Winning has just pushed me to work harder.
This is your second year as an AIRTEL ambassador,tell us how you have worked with Airtel for this period.
I have no complaints so for far with AIRTEL, our business relationship is very professional and open.
You have had a series of concerts, tell us about them?
All my concerts have come with a different vibe and a positive one at that, not exactly same challenges but I can't exclude the challenges. They have been fun packed, good experiences and lessons, more fans and more love.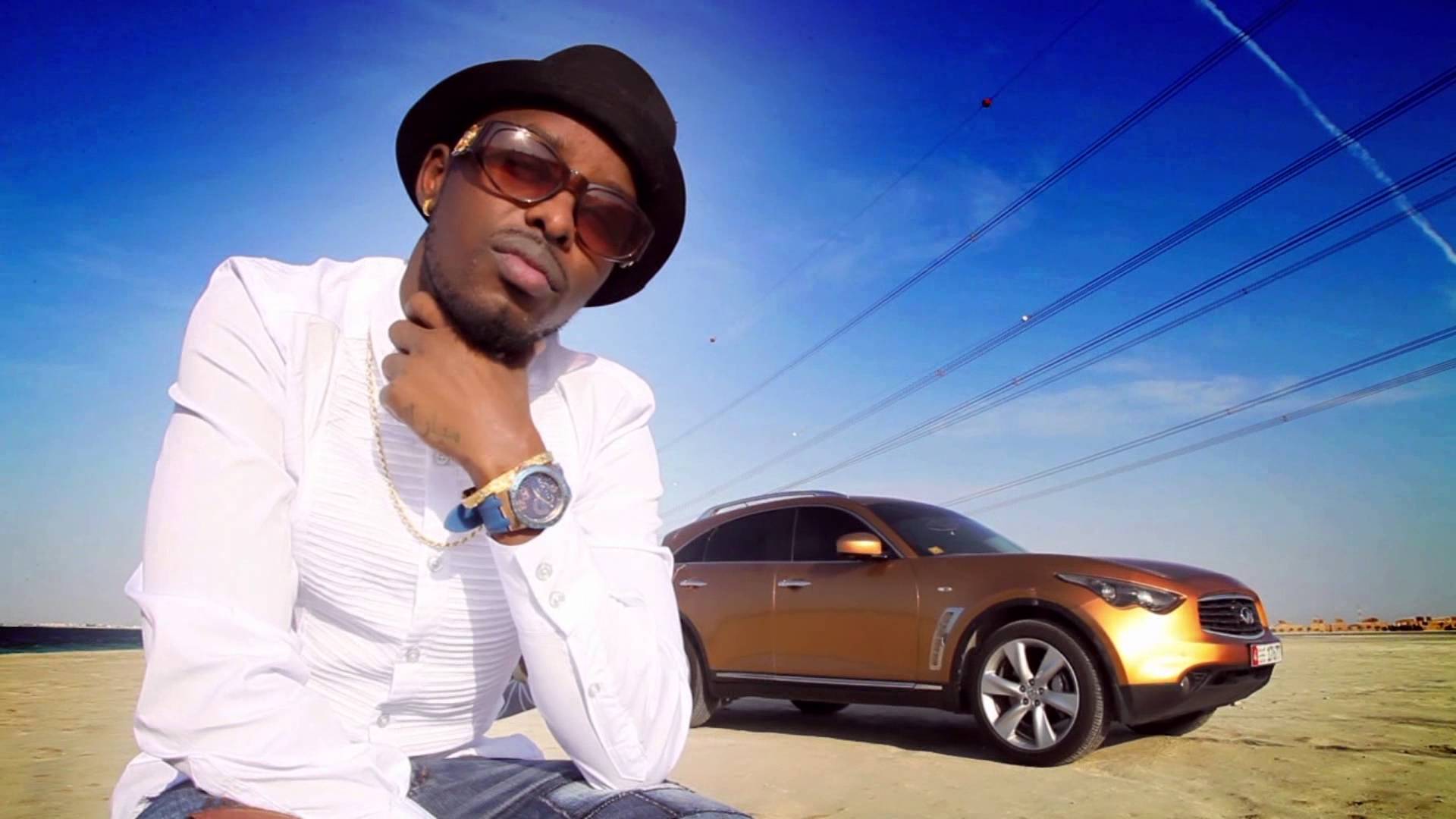 You have had different collaborations this year, should we expect any of the artistes you have worked with?
Yes you should. A couple of them will be in town for the show.
You have travelled to different countries and collaborated with many artists, what do you have to say about the Uganda music industry?
We lack professionalism. Music should be looked at like any other business. You invest as much as you can and give it your all. People should stop taking it for granted.
Comments
comments