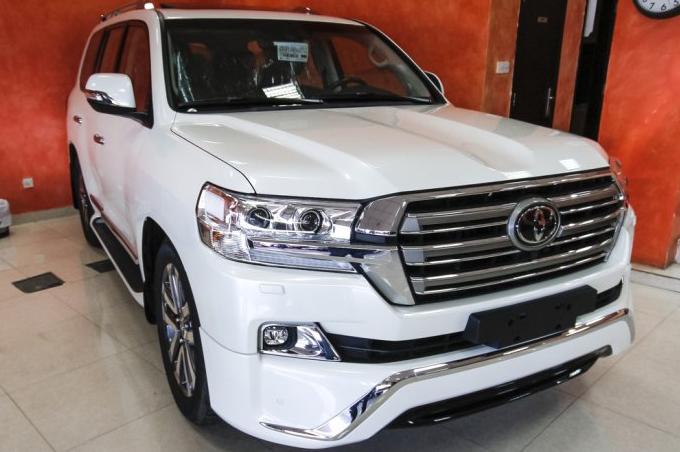 Members of Parliament have been jittery claiming they are tired of using boda bodas and "special hire" in the course of carrying out their duties and they demanded that Parliament provides them funds for vehicles.




The Parliamentary Commission, chaired by Speaker Rebecca Kagada sat on Monday afternoon and resolved to spend a total of Shs68 billion for the MPs to receive vehicles.
Each of the 427 MPs will receive Shs130m.
"Each Member of Parliament will receive the funds because it was budgeted for," Robinah Nabbanja, the Parliamentary Commissioner said.
However due to a shortfall of funds, the money will be received in phases.
Even ministers will receive the money even when they have other official cars because the law stipulates that each MP is entitled to the funds.
Some MPs however feel that Shs130m is peanuts for cars befitting of their stature!!!
Already, Shs1.9 billion has been spent on iPads for the legislators.
Comments
comments