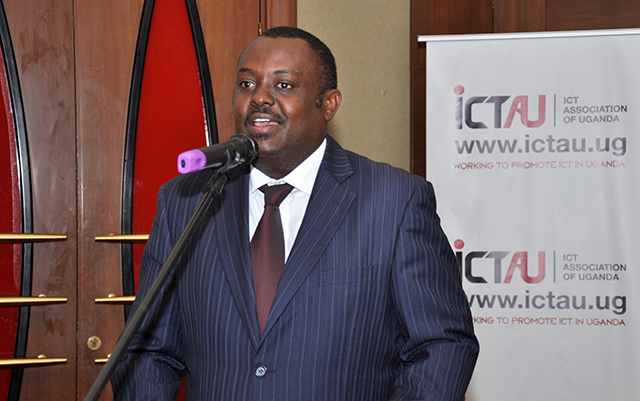 Veteran journalist, blogger and digital media entrepreneur Simon Kaheru has been appointed the UBC board chairman.
"Following the resignation of Hon. Nathan Nabeta, the new Minister for ICT Frank Tumwebaze has appointed Mr Simon Kaheru as the Acting UBC Chairman," UBC Public Relations Officer Abbey Rafsanjan Tatya said.
"The new Chairman has promised to work with the ministry, fellow board members, staff of UBC and the general public to make UBC the people's preferred network," he added.
Kaheru promised change at the station is a far cry from its tagline "Uganda's preferred network."
"I thank the minister for the opportunity to lead positive change at the National Broadcaster, and I look forward to working closely with the board and staff of UBC, as well as progressive Ugandans, to make everybody proud of our National Broadcaster," Kaheru said upon appointment.
"I thank Hon. Nabeta for his leadership these past two years and for working well with the Board to lay a foundation for the turnaround process.  Kaheru added.




Comments
comments