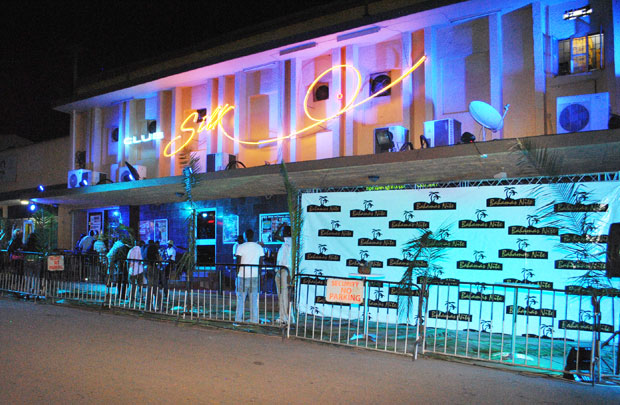 Club Silk's good days are behind it. Once one of the top two night spots in the country, the club is a shadow of its former self. Question? When was the last time you went to Club Silk? It's problems lie in your answer.
The club's name came up on the list of distressed companies that government plans to bail out from collapse with Shs1 trillion. Club Silk's debts stand at Shs5 billion, which is a drop in the ocean compared to businessman Patrick Bitature's Shs201 billion.
According to the Independent Magazine, the bailout has been proposed to be given out as a loan to the businesses on the list or for government to convert the money it gives to these companies into shares.
We have learnt that the list initially had less than 50 companies but the number doubled after businessmen who learnt that government was planning to provide money to save ailing companies queued up to be included on the list. We could not independently verify that info.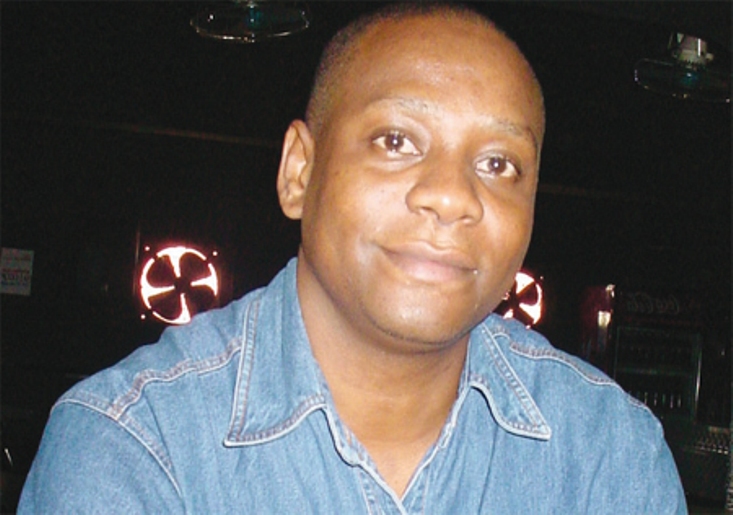 Club Silk might not be happening, but that doesn't mean the directors like Elvis Ssekyanzi are in the same situation their club is in. They have since moved on and run Liquid Silk at Village Mall in Bugolobi, one of the most upscale bars in the country. Silk Events their events management company is also still getting lots of gigs with Bebe Cool's Life of Bebe Cool concert, slated for August 5 at Kampala Serena Hotel, as one of the lined up jobs.
Comments
comments