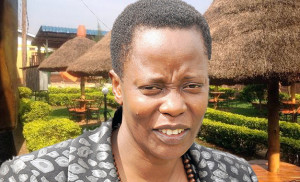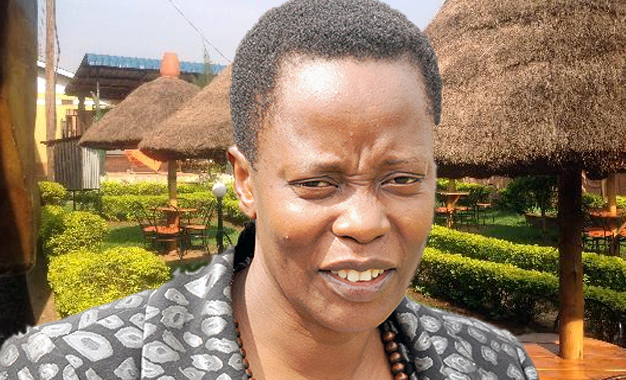 Mukono North MP Betty Nambooze Bakireke has come out to clear the air and rubbish the rumours of her death which have been circulating all over the media.


""Abiisse yabiikiranga ddala," Nambooze said sarcastically, a phrase which can translate to something like "Whoever announced my death should make sure they are the very person who announces it when it finally comes!"
Nambooze, popularly known as Madam teacher, also explained what caused her hospitalization between Sunday and Monday, which hospitalization spurred rumours that she had passed on.
"It all began on Saturday when I went for a hang-out with friends in Mukono town," Madam Teacher narrated. "After a good time with friends I had to go back home for a rest, however unfortunately on Sunday morning I started experiencing a stomach upset and the only thing I anticipated was that I had been drugged with a poisonous substance the previous night.
"I was immediately rescued and rushed by my neighbours to Namirembe hospital located in Mukono for treatment, where I was admitted and put on drips as several medical checkups were conducted. The doctor's reports proved my suspicions wrong as they indicated that I have a problem with the pancreas."




Comments
comments