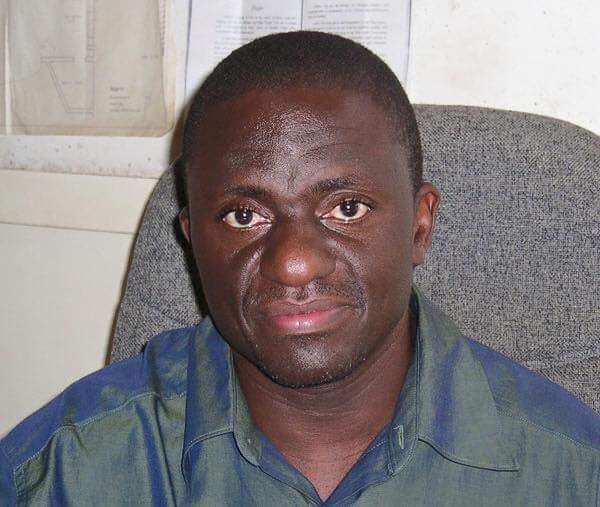 Former Uganda National Cultural Centre(UNCC) (National Theatre) Executive Director, Joseph Walugembe passed away yesterday. His death was announced by the management of National Theatre.
The late Walugembe served as acting director of National Theatre from 2003-2008 until he was appointed the Executive Director in August 2008-2012.
"I am really saddened by the passing of Mr Joseph Walugembe. Just like that! He was a good man, an artist and a manager who always did his best to find space and solutions for works of art, education and the safety of the national theatre. Even with challenges and failings, he was strong! You will always have my respect. R.I.P Joseph Walugembe," Faisal Kiwewa of Bayimba Arts Festival wrote on Social Media.
The deceased will be laid to rest today at his ancestral home in Namayumba, Wakiso District.
There are taxis from National Theatre. If you are driving, take Hoima Road to Namayumba. It's six kilometres from Kakiri and burial grounds are very close to the main road. The village is Called Bukuku on your right at Namayumba town council.
Comments
comments