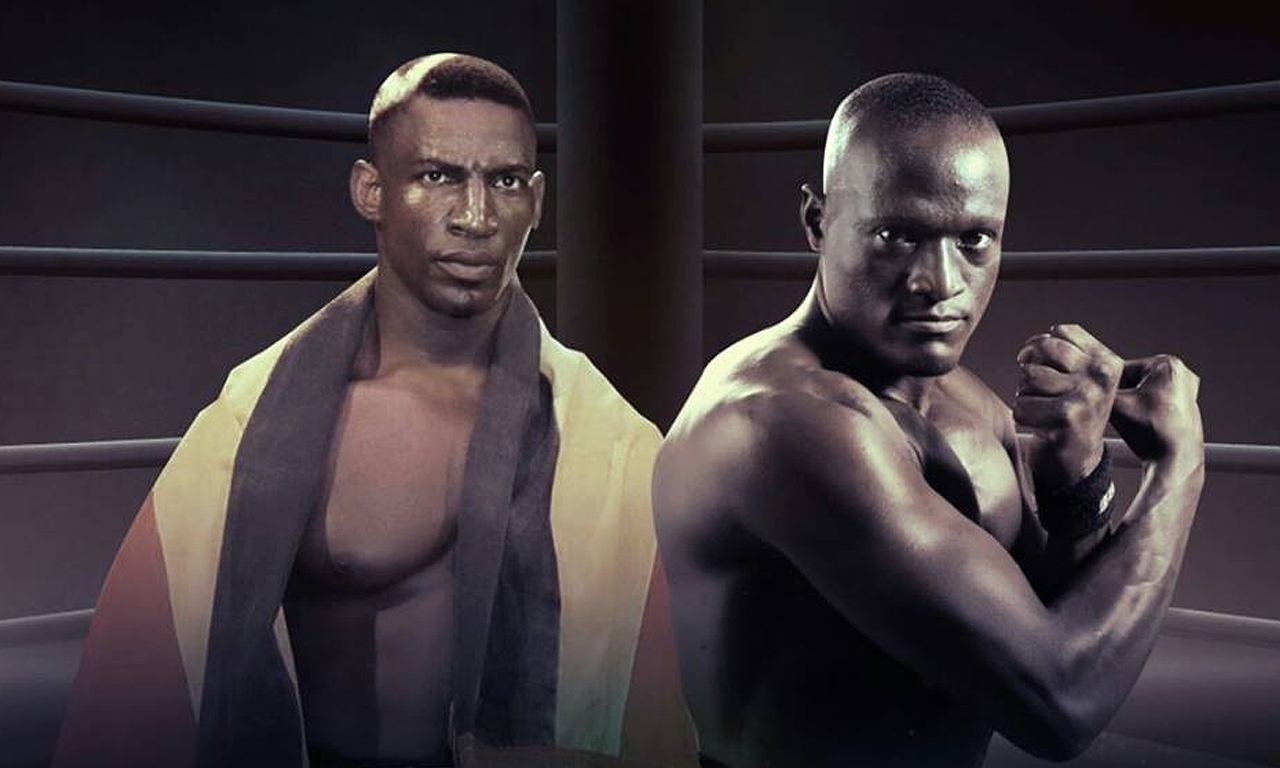 The fight between kick boxers Titus Tugume and Moses Golola almost came earlier than its due date- Valentine 's Day!




Fellow combatants had to apply force as they restrained Tugume from attacking Golola during a press briefing to announce the fight yesterday.
Tugume later told us that he couldn't just sit and watch 'a weak' man like Golola brag about his 'luck' during their debut fight.
Golola on the other hand remained calm and kept a smile as NBS staff and UPDF soldiers struggled to pull Tugume back to his seat.
The two fighters are set to battle for bragging rights when they face off in the ring on Valentine's Day- February 14th at the Lugogo Arena.




Comments
comments