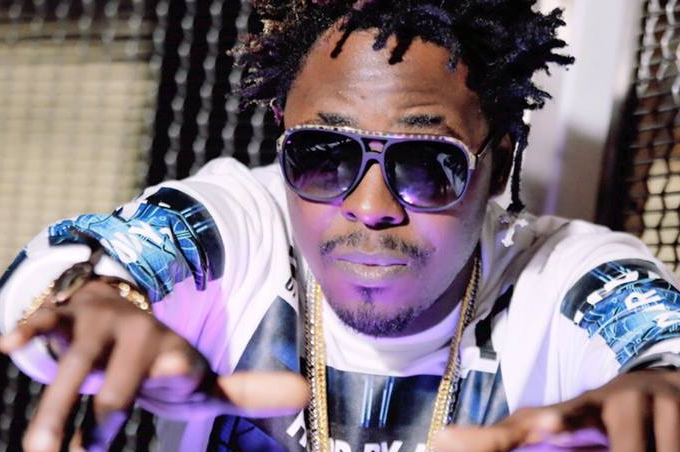 It's a new year and the Rn'B Kyabazinga needs his career to get more serious. And Maro feels Humble Management, a company he started with two friends to manage his career and also engage in several other businesses, was not  enough!
And as such, the singer wasted no time to relieve his two friends Xavier and Ronnie of their duties as his managers.




"I have new management, I am working towards changing so much- even about my music. We intend to take it to the next level and I am sure my fans will celebrate with me," Maro told us.
Maro said he didn't want to make his reasons for disbanding his management public. However, other reliable sources told us that it had everything to do with mismanagement of finances.
Well, we will not dwell onto that, we shall just wish Maro the best!




Comments
comments