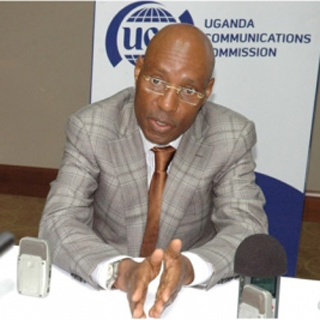 Uganda Communications Commission has announced November 30 as the deadline for telecom companies to switch off all unregistered sim cards.
Speaking to local media, Eng. Godfrey Mutabaazi the UCC Executive Director said that telecom
companies should abide by the law this time or else their operating licences could be revoked.
"The law requires us to register all sim cards. Telecom companies can't say no. They don't have that mandate. We shall charge them a percentage of their gross annual revenue if they fail to abide or go ahead and revoke their
licences," Mutabaazi said.
Government introduced sim card registration in October 2013, an exercise that was supposed to end by the close of 2013, which was intended to curb the usage of mobile phones by illegal elements such as terrorists, but many unregistered sim cards are still in usage as some telecom companies turned a deaf ear to the directive.
Comments
comments