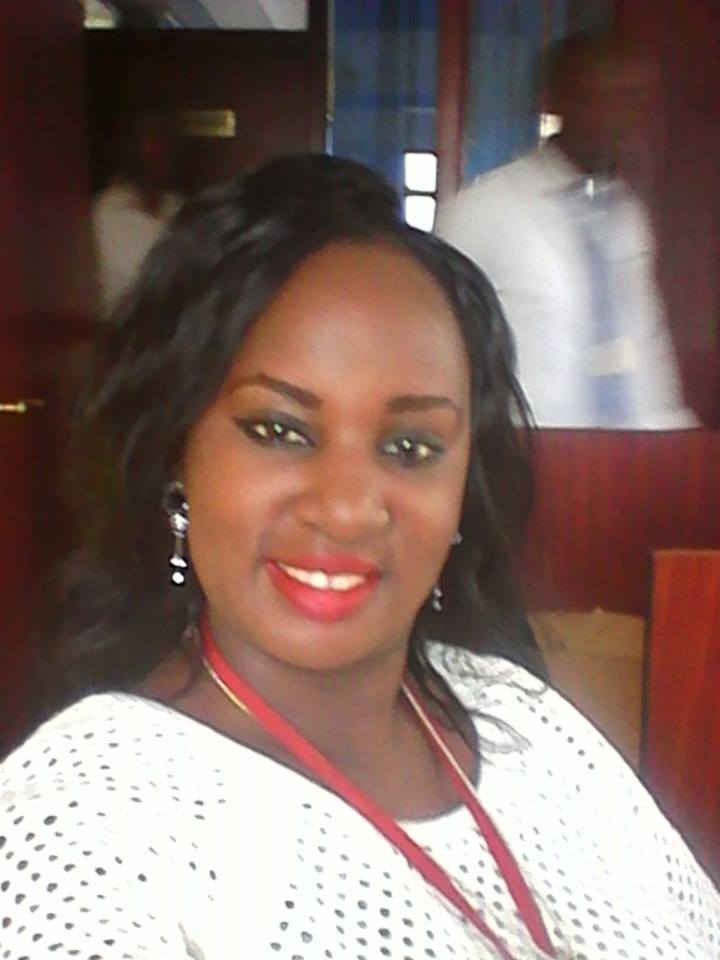 Fun Factory comedian and KFM presenter Veronica Mustapha Tindyebwa aka Tindi started death in the eyes in the wee hours of Saturday morning.
Tindi was involved in a nasty accident, with her car, a Toyota Vista Ardeo rolling four times. The comedian came out alive and even when she is nursing injuries, she still joked about the incident.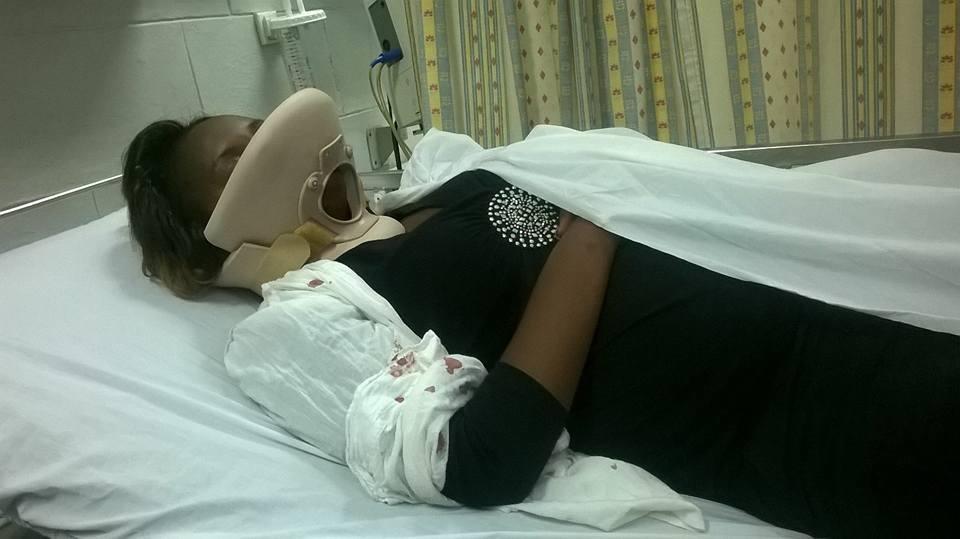 "So the good Lord has been beyond favourable to me. Survived the nastiest accident of my life time. My car rolled four times but nothing broke fortunately. Thank you all for your prayers. The circle of life is depressing unfortunately my neighbour General Nyakirima has passed on." Tindi said.
The comedian was referring to Internal Affairs Minister Aronda Nyakairima who passed away this morning in Dubai, when he was transit to Uganda, from state duties in South Korea.
Aronda lived in Buziga, a Kampala surburb where Tindi also lives, hence referring to him as her "neighbour."
Meanwhile Fun Factory, the group where Tindi plies her comedy trade moved their U-Turn show from NTV to NBS TV. It now shows at 7.40pm every Thursday, the same time the comedians stage their Organised Chaos show at National Theatre.
Comments
comments